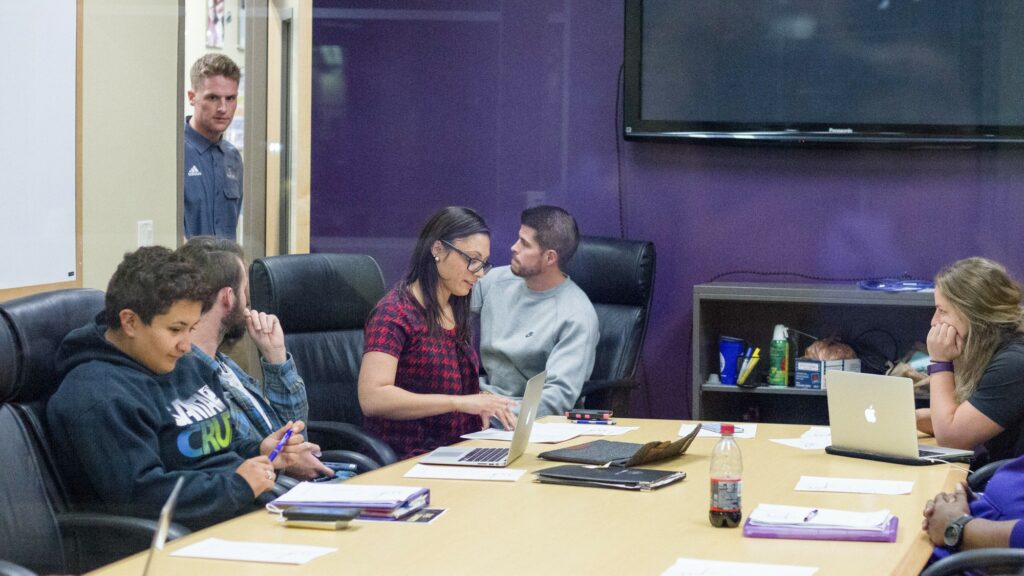 Let me begin by taking a moment to praise the WSUSA executive group on their efforts to unify the student body. Since the semester began, the activities have shown that through positive efforts the student body can rally and show true Wildcat spirit.
We at The Signpost admire WSUSA for their efforts and hope they're able to continue developing activities that help students get into Weber.
However, we have to put all of that aside for a moment and look at the deeper issue here. The recent actions of the WSUSA board have effectively shut out the student body and The Signpost, which aims to represent the voices of WSU students, from knowing what is being done with their student fees.
It is true that, under the laws put in place by the state and even the federal government, governing bodies are allowed certain exceptions that permit closing the doors to a meeting. We recognize those exceptions at The Signpost, but in our attempts to cover the executive board meetings, none of these exeptions have been cited — only a simple, "This meeting is closed to everyone. We will inform you after about what we deliberated."
In DeYoung's letter from the WSUSA executive board, they likened their meetings to those of a presidential cabinet. Not only is this an inaccurate comparison in scale, but unlike the cabinet of The President of the United States, our executive board was voted into place, not hand-selected.
There is also another issue, one that's been insufficiently addressed. The issue is our role as reporters and editors of The Signpost.
Some at WSUSA may be under the impression that The Signpost is a public relations firm for the university. That's not the case.
As student journalists, we are dedicated to reporting the facts. We do not seek to target or slander but to find the facts in every story. We strive to present those facts to the community in the most honest light, even when the truth is difficult.
That premise is becoming increasingly difficult to comprehend in today's social and political climate. At the touch of a button, anyone can find a news source that aligns with his or her point of view, desired political opinion or even preferred entertainment value. The number of news sources dedicated to fact-based journalism is declining every day.
No matter what, we will forever be dedicated to fact-based journalism. That means, for us, getting the full story without being censored or filtered. That is why we will continue to argue for openness, so students may know the uncensored facts about what is going on around their school.
Read the letter sent to The Signpost from the WSUSA executive board.
This column was updated Oct. 23 at 6:48 p.m.