Driving through a COVID testing center
Since the omicron variant of COVID-19 first infiltrated Weber County, positive tests at Weber State University have reached a peak of 40%, according to State Operations Director Viet Le.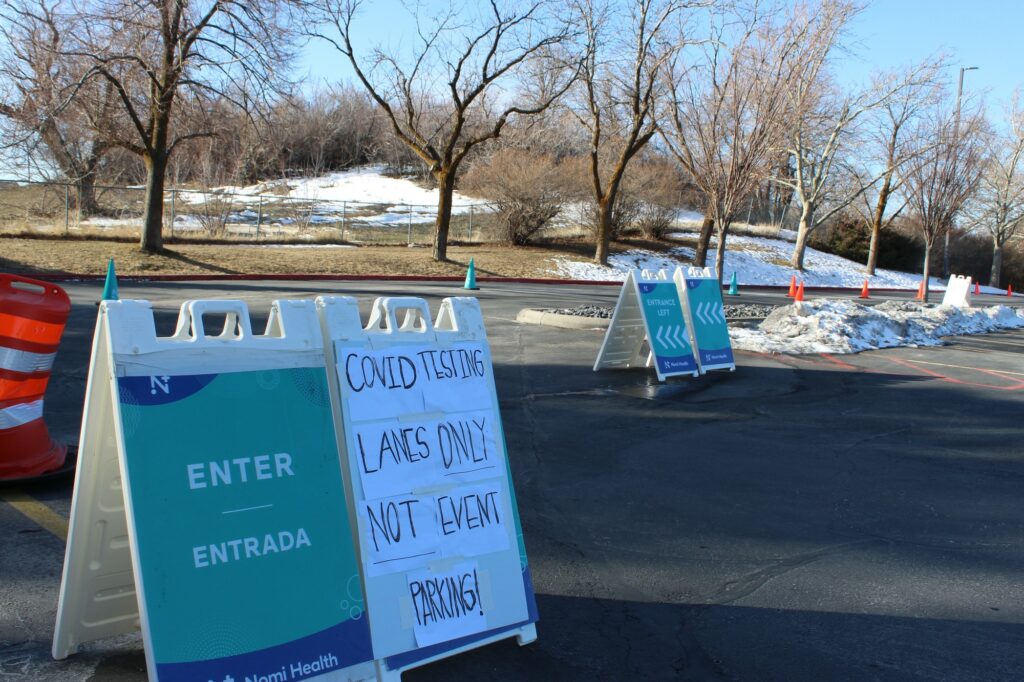 A drive-thru testing center is located off Harrison Boulevard on 4400 in the Dee Events Center parking lot. Weber State has been providing COVID-19 drive-thru testing at the Dee Events Center since January.
"The drive-thru is open to the public, and a car is not required," Le said. "We understand many students may not have a vehicle, but we will ensure everyone is provided a service they are seeking."
Testing is also available in Shepherd Union room 312; you can preregister at testutah.com.
WSU offers the polymerase chain reaction test, offering a nasal swab or saliva sample. Test results across Weber County are sent to the CDC for data analysis and vaccine development.
Le said these PCR tests, commonly referred to as rapid tests for their quick, 30-minute results, function by seeking genetic RNA material that instructs the virus to make these proteins. These results can also occur in a lab where the antigen tests are mixed in a solution to unleash the viral proteins.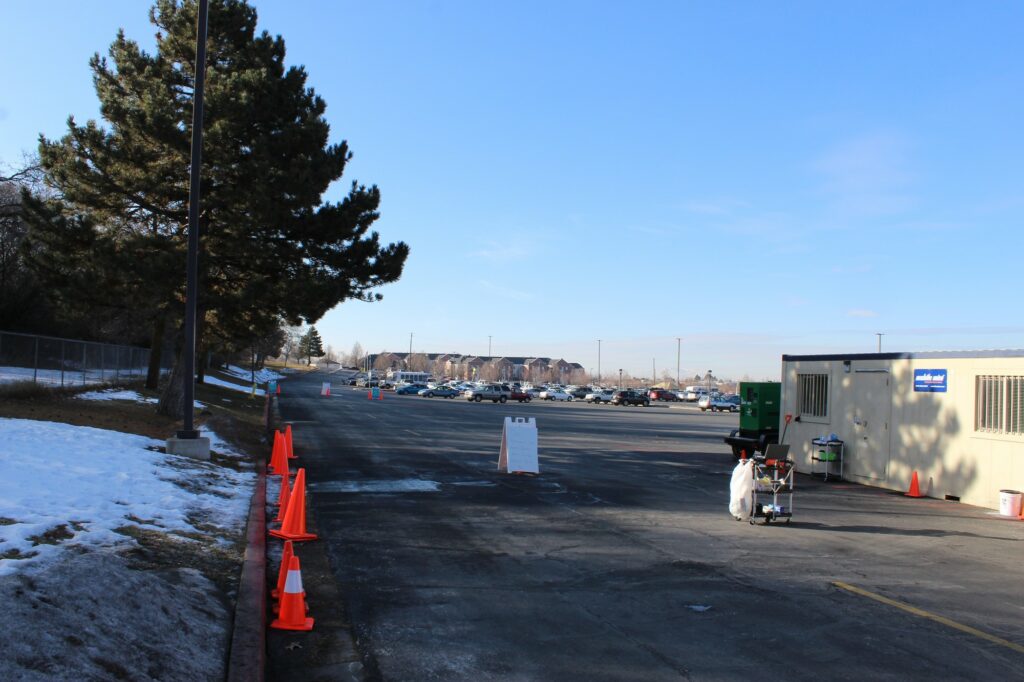 Source Dr. William F. Marshall described how antibody and diagnostic testing differ, in that antibody tests determine whether someone previously had COVID-19 and if antibodies against the virus have developed, while diagnostic tests — like the PCR — can officially diagnose someone with COVID-19.
Testing has been encouraged by universities, corporations and health departments since the pandemic begun; moreover, since the omicron variant, WSU and the Weber-Morgan Health Department officials have worked to increase testing accessibility.
According to the CDC, the omicron variant spreads more easily than the original virus and the delta variant. In January, the daily case count in Weber County attained a high since last year, 118.6 cases per 100,000 people.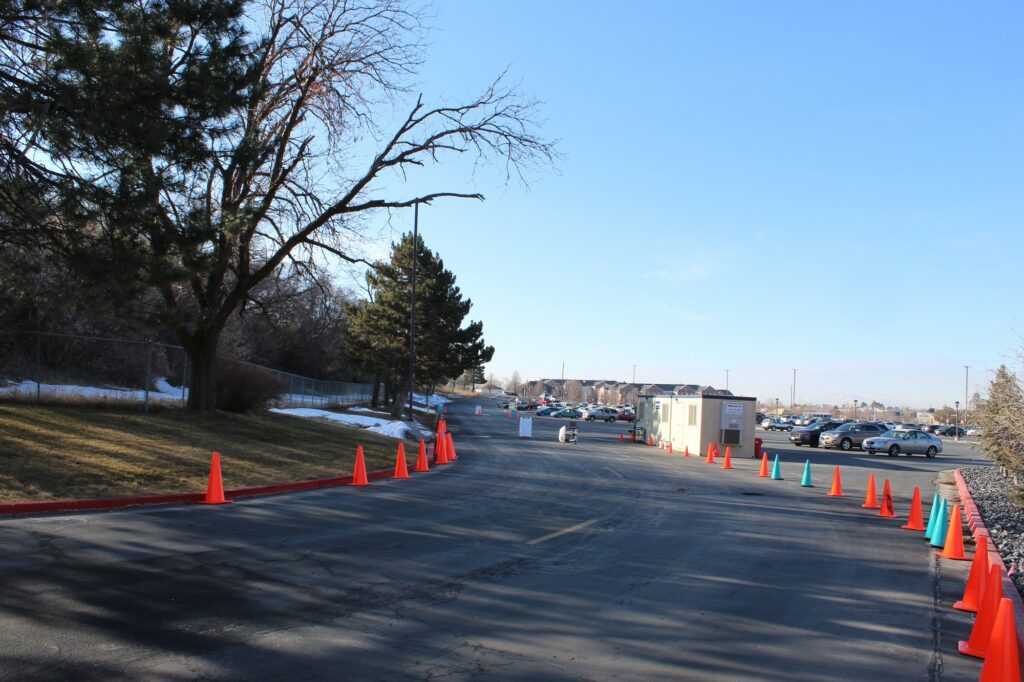 Due to the omicron variant, Weber-Morgan Health Department officials are emphasizing the necessity of face coverings to everyone, vaccinated or not. Analyses of a surge parallel from each major health organization, like the CDC and the World Health Organization.
Specifically, from the CDC, nation averages can expect a surge in late April. Department officials within the CDC underline testing's critical role as it determines analysis accuracy and informs the public.
Le disclosed his uncertainty around the WSU student body's awareness of COVID-19 testing.
"Since we are working directly with the state, we are unsure how much information is provided to the students and faculty," Le said. "Recently, we notified some of the athletes from the school that the testing was at the location that they were not aware of."
Furthermore, the WSU drive-thru location is not nearly as crowded as Ogden Regional Medical Center or other nearby locations.
"The average wait time at this location has always been below 15 minutes," Le said.