In an address to the state, Gov. Gary Herbert announced four new COVID-19 precautionary measures to be implemented in Utah. He also declared a state of emergency for Utah in response to the rising hospitalizations due to COVID-19. All measures go into effect at 1 p.m. on Nov. 9.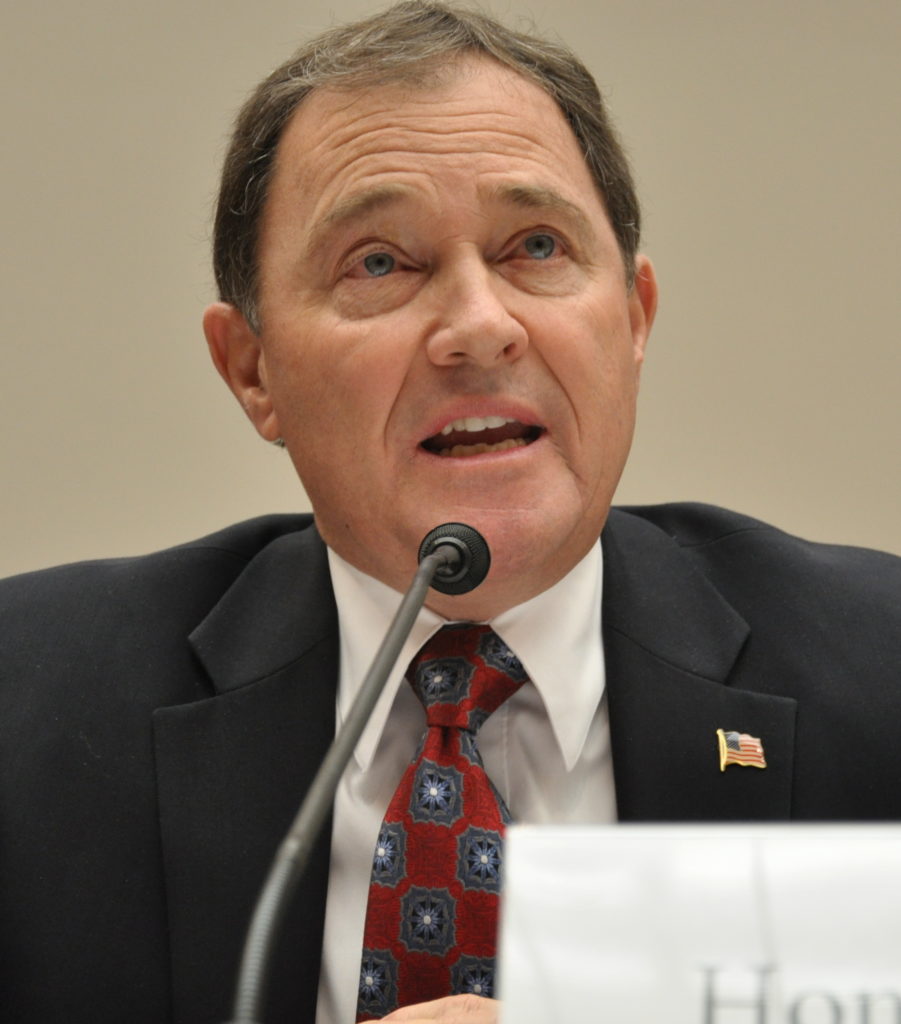 First, a state-wide mask mandate will be implemented. Businesses are now required to enforce mask wearing for their employees and post signage about wearing masks in stores or face fines by the Labor Commission.
Second, Herbert announced that casual social gatherings will need to be stopped for two weeks. During those two weeks, social gatherings must be limited to include individuals from the same household and no one else. Anyone organizing casual social events may be subject to prosecution and a $10,000 fine.
Restaurants will still be open for dine-in options, but only those in the same household will be able to dine together.
Third, all extracurricular activities will be stopped for the next two weeks, including high school and collegiate intramural sports, but not collegiate athletics outside of intramural sports or high school playoffs or championships. All clubs and other activities are also subject to this ban for the next two weeks.
Fourth, college students who are attending in-person classes on campus or live in on-campus housing will be required to be tested weekly. Students will need to begin being tested weekly as soon as possible but no later than Jan. 1, 2021.
Herbert also said a program will eventually be put into place to test students who participate in extracurricular activities and those who are 35 or younger in the workplace. The health department will also be working on a plan to start testing high school teachers.
Herbert stressed that testing the younger population will help curb the spread of COVID-19, as that population has been responsible for the largest number of cases and the least responsible with social distancing and casual social gatherings
The state will be using National Guard resources to help with contact tracing and working on the asymptomatic testing for those who will need to be tested weekly.