Change the channel on objectification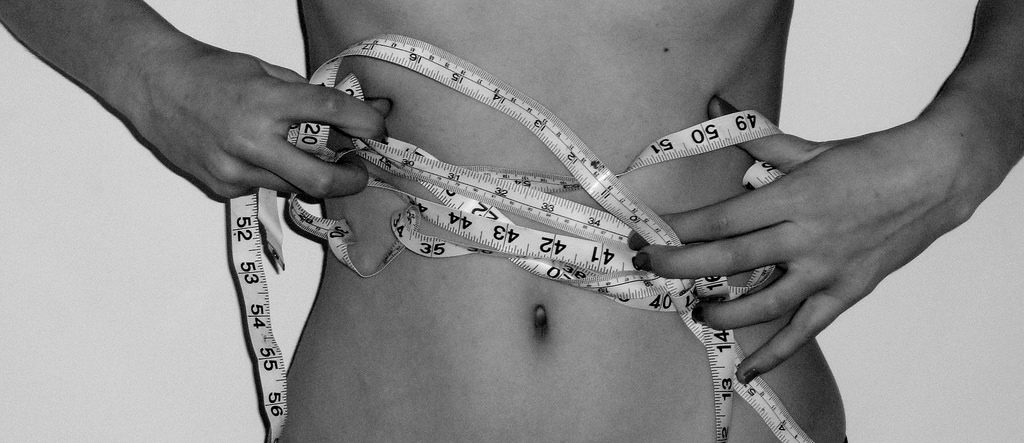 In 1965, Congress passed the Federal Cigarette Labeling and Advertising Act, which required tobacco companies to issue a surgeon general's warning on cigarette labels, stating that smoking may be hazardous to consumers health.
Four years later, the Public Health Cigarette Smoking Act of 1969 banned cigarette marketing in broadcast media. Government officials, healthcare professionals and concerned citizens worried what effect blind advertising could have on uninformed consumers.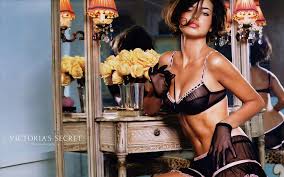 Almost 50 years later, an enduring advertising plague has infected our nation. The evidence of this disease lurks on billboards, buzzes on our TV and flashes on our Instagram feed. This rampant perforation in our nation is the sexualization and objectification of women.
Although this has been an issue in media for decades, a scantily-clad woman smoking a cigarette in the 1960's is practically G-rated when compared to the way women are exploited in modern advertising.
By simply searching 'women in advertising' online, it becomes clear how vast this issue is. Ads feature women using objects that imply blatant sexual references and gender stereotypes. Some ads normalize violence against women, and many even turn women's body into the item being marketed.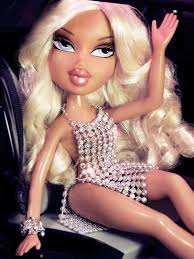 Despite the centuries of progress that have been made in the field of gender equality, the objectification of women in mass media and modern advertising continues to grow.
Jean Kilbourne is a pioneering activist who is internationally recognized for her work in this field.
"Woman's bodies continue to be dismembered in advertising," Kilbourne said. "Over and over again just one part of the body is used to sell products, which is one of the most dehumanizing thing you can do to someone."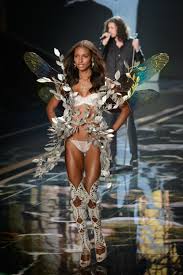 Objectifying women in this way has had a detrimental impact on society. Many of these ads feature extremely underweight women in vulnerable positions while men are usually featured in positions of power.
Domestic violence, sexual assault and battery are all showcased in the name of selling a product. The media has created a frequent narrative that women are powerless and subservient to the desires of men. This dangerous narrative incites violence in society.
"Objectifying a woman creates a climate where there is widespread violence against women," Kilbourne said. "Turning a human being into a thing is almost always the first step toward justifying violence against that person."
According to the National Sexual Violence Resource Center, one in three women are victims of sexual violence and one in five women will be raped at some point in their lives.
It's time to ask the same question asked in 1965: What responsibility does the government and the media have to citizen health and safety?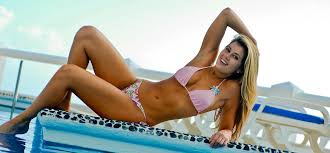 Not only does objectification normalize violence against women, it has led to real women questioning their worth and value. Because advertisements paint a picture of normalcy, they tell us who we should aspire to be.
In an era where a single woman is digitally altered by an entire production team into something anatomically impossible, it's become nearly impossible for real women to know what is real and attainable.
What responsibility does the law and the media have to these girls and women?
As a young seventh-grader, my sister had a picture of an impossibly skinny model in her bra and underwear hung up in her locker. She thought the picture represented the gender ideal. It served as a goal for what she hoped to someday become.
For the next 15 years, she strived for that impossible ideal and battled eating disorders and depression daily because of it.
A 2007 report from the American Psychological Association concluded that girls exposed to sexualized images from a young age are more prone to depression, eating disorders and low self-esteem.
Another study conducted by Media Psychology examined the effects highly edited photos have on users. The study specifically observed teenage girls and the impact social media has on how they view their bodies.
After looking at photos that had been edited excessively, as well as the original photo, it was found that seeing the edited picture led to lower self-image.
In 1965, Congress chose to inform and protect the American people. The leaders of this country have the same responsibility today as they did then.
But for this change to occur, citizens must first seek to inform themselves and others. Informed citizens must vote for passionate government officials and local leaders who will stand up and speak out.
Media literacy must be taught at home and in schools. Media outlets must take responsibility for their role in this devastating problem and take action to fix it.