Weber State Bowling rolls down the lane for Sectionals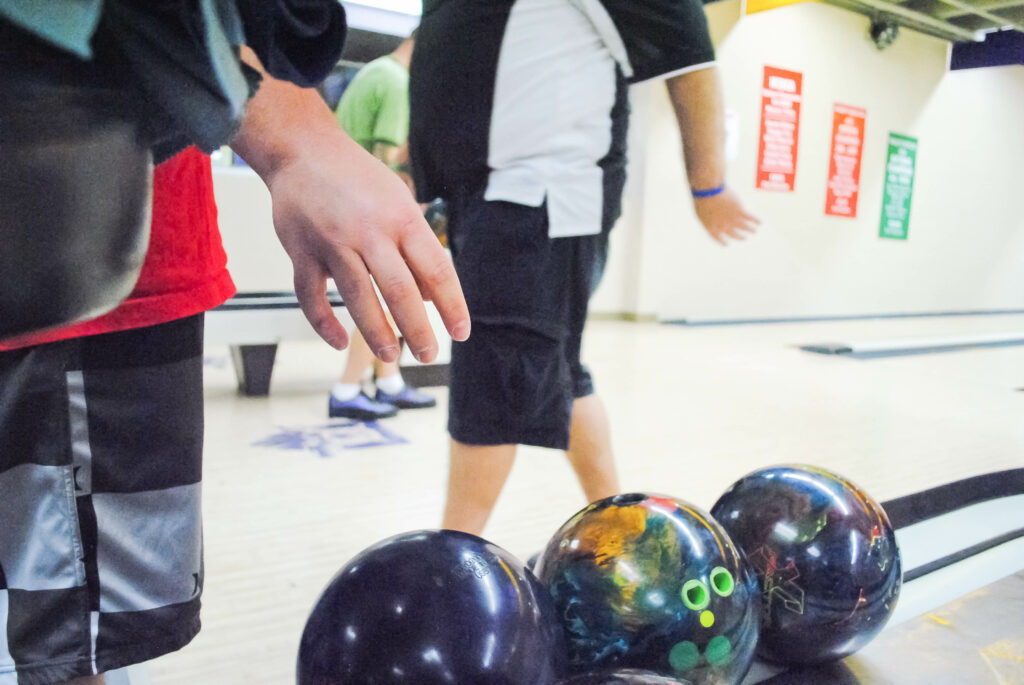 Weber State University Bowling Club is looking to build on their 43rd National Ranking with a young team this season, after losing four bowlers from last season's squad.
WSU is replacing four bowlers from last season's team, including anchor Ken Hayase-Fong, who took a year off to coach Weber State.
After stepping down as anchor, Coach Hayase-Fong is looking for someone to replace his former role on the team.
"We are still trying to figure out who are strongest bowlers are," Hayase-Fong said. "This is a very young team."
Weber State will have seven members on its varsity travel team this season, including Alex Wolfe, Nathan Porter, Jeffrey Saiani, Michael Suttle, Bryce Takenaka, Duncan Kesler and Club President Kyle Richetti.
As a member of the sophomore varsity team, Wolfe was one of the strongest members from last season with the goal of competing in Sectionals in Las Vegas.
"We did really well last season," Wolfe said. "Our goal this year is to compete in Sectionals."
WSU also has a junior varsity travel team for those players looking for travel and competition opportunities.
Hayase-Fong is hoping to incorporate the junior varsity team in a few of the tournaments this season in order to develop the young members on the squad.
WSU Bowling is also a recreation club that allows all students of all levels of experience to join and not just the travel teams.
Club members encourage all WSU students to join.
"We are always welcoming new faces," Wolfe said. "The club is looking for more people who want to bowl and make new friends."
Sophomore club member Andrew Thompson joined the club to improve his game in hopes of making the varsity travel team in the near future.
"I've only been bowling a couple years," Thompson said. "I joined mostly for the coaching experience, so I can get better."
Every member has access to coaching from the travel team, veteran bowlers and the Weber State coaching staff.
"The coaches are always willing to give good tips to anyone," Thompson said.
Every Tuesday the club holds an internal bowling league for all of its members to participate in a friendly competitive atmosphere.
The club has lanes reserved every Monday–Thursday from 2–4 p.m. at Wildcat Lanes inside the Shepard Union Building.
The Bowling Club members are able to bowl for free during the club's reserved times.
All students and community members are welcome to bowl at Wildcat Lanes. The facility is open Monday–Saturday, with prices and times varying.
Weber State Bowling will compete in their next competition in Las Vegas on Dec. 18-21.
Students who are interested in joining the Weber State University bowling club should visit weber.edu/recclubs and fill out the membership and informed consent forms. Members can pay the membership fee of $100 in the campus recreation office in the Wildcat Center or by phone at 801-626-7967.
Follow the club on Facebook at "Weber State Bowling Club" for more information.