Club sports offer everyone a place on the team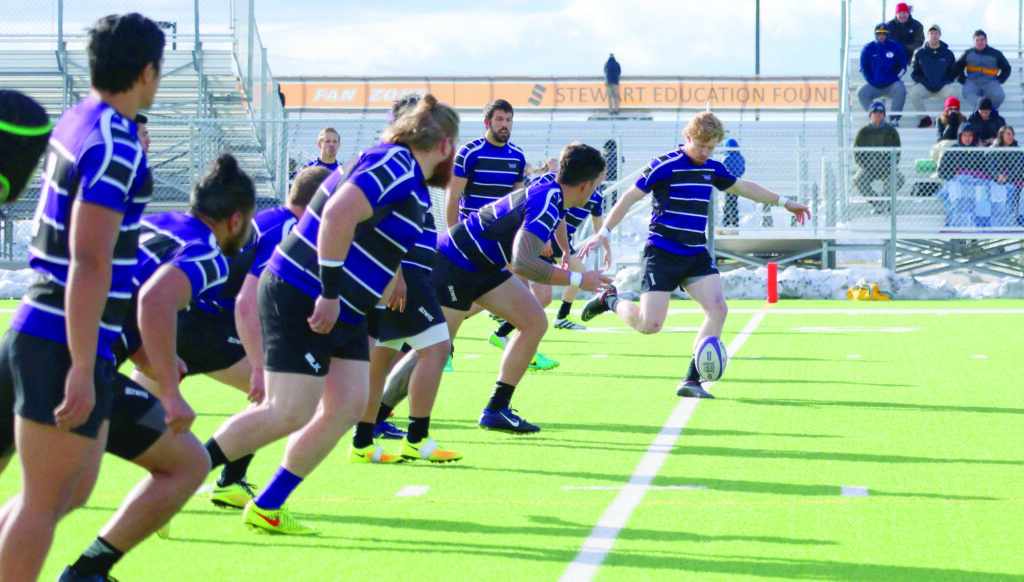 Students who played sports in high school may want to continue playing in college, but NCAA level teams may not be in their best interest. Weber State University club sports has an answer for those students.
With 16 club sports offered in the 2016–2017 school year and the possibility of more being added this year, Weber State offers a variety of sports for students.
Many of the sports clubs offered are traditional sports that do not have sanctioned teams at Weber State. This includes sports like baseball, wrestling, lacrosse and both men's and women's rugby.
Students don't have to be considered "traditionally athletic" to participate in club sports. With sports such as billiards, bowling and climbing, students with any skill level can join and learn a new life skill.
That's the beauty of a sport like bowling, according to WSU freshman Bailie McKay. She has bowled competitively for four years, but she said she learns something new at every competition.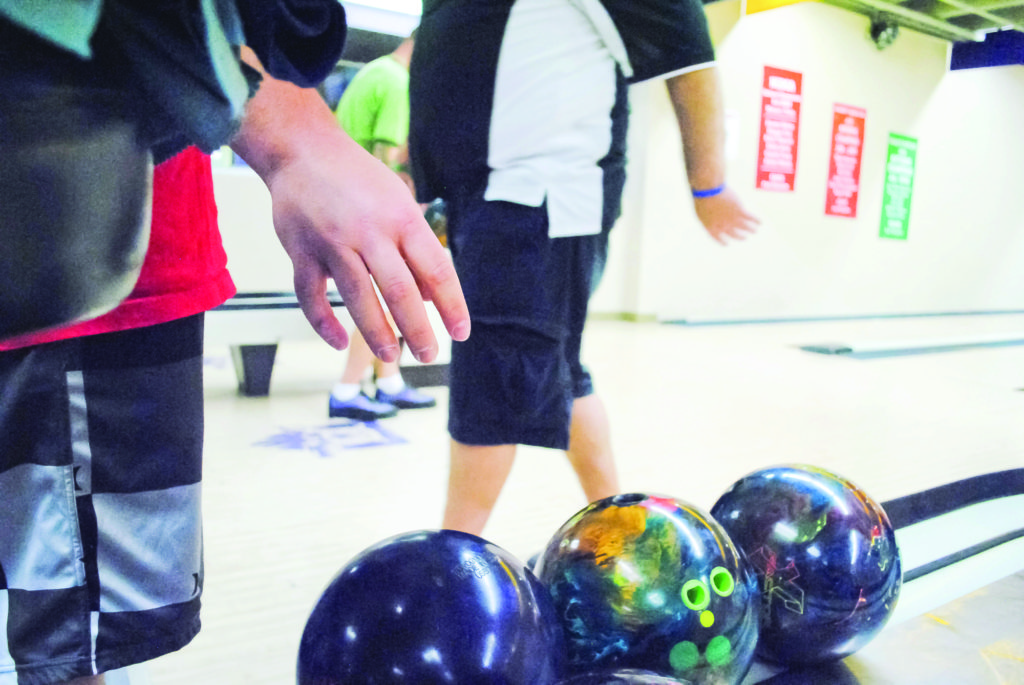 "Bowling is a sport that everyone should try to get into because anybody can be good at it with time," McKay said.
McKay enjoys competing, but there are more personal reasons for why she is a fan of the bowling club.
"It's fun because you make new connections with people," McKay said.
Spending time with people working towards the same goal of improving within the sport they all enjoy provides a positive atmosphere for McKay and has made her transition into college much easier.
McKay not only benefits from the friendships she makes through the bowling club; she has also earned scholarships through the tournaments.
Many tournaments offer scholarships for top competitors, which McKay says is a great incentive to compete. She was also given a small activity waiver from the bowling team.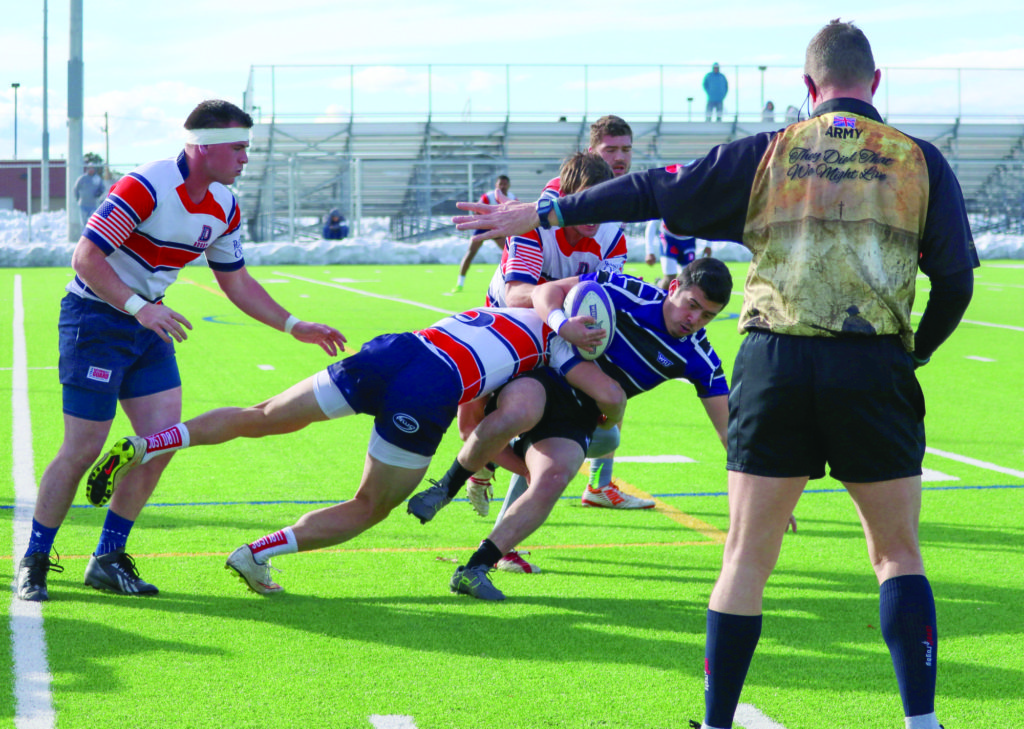 Activity waivers work similarly to scholarships in that they reduce tuition costs, but they are different in that students cannot pocket an amount over the cost of tuition, like they could with a scholarship.
Some teams use the activity waivers to reward their leaders for the work they put in to organize the club and the team schedules. Other clubs use them as a recruiting tool to bring more athletes onto their team.
How they use the waivers is up to each club. How much they receive, however, is out of their hands. Morgan Fradley, Weber's competitive sports coordinator explained that the activity waiver committee, a part of WSU Student Affairs, allocates a certain amount in activity waivers every year for club sports.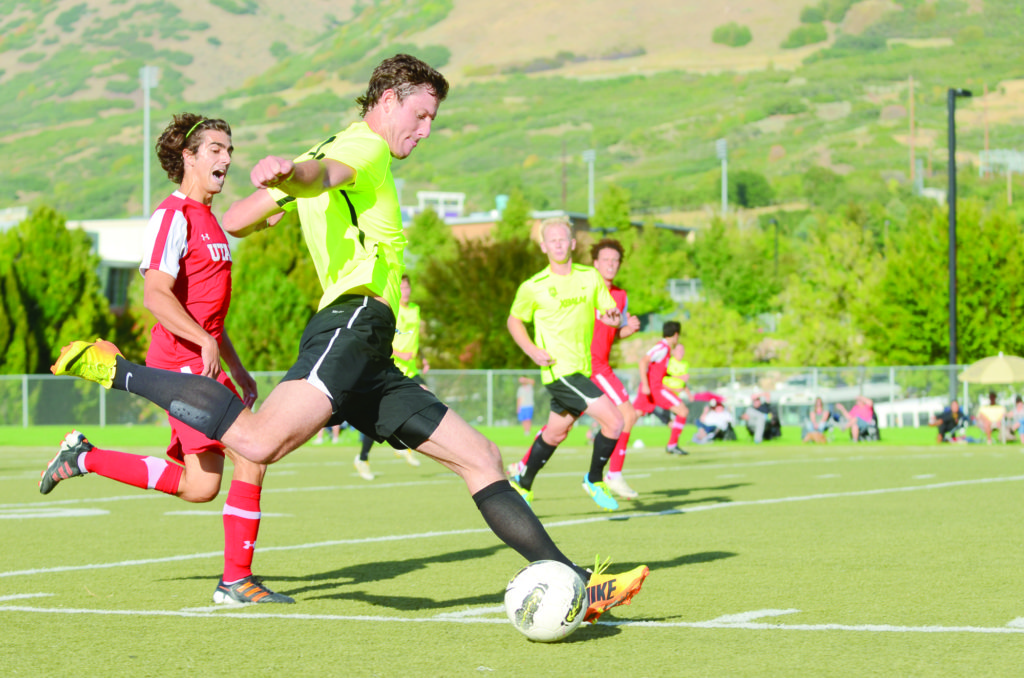 How those activity waivers, as well as overall funding, are divided among the different clubs is decided by the sport club council.
The sport club council is made up of a faculty advisor and five students, three of whom participate in the clubs and the other two work in the campus recreation office.
Athletes are not guaranteed any kind of waiver just for being on a team, though. Weber State freshman and club soccer player Ryan Haltli did not receive any scholarships or waivers when he joined the team.
In fact, the men's club soccer team requires its members to pay $450 in dues to cover the costs of travel, tournaments and team expenses.
That didn't sway Haltli though. He said getting to play soccer while in college is well worth the time and money he's invested. Haltli's dream is to play at the professional level. For him, playing soccer in college is the next step in achieving that goal.
Club sports aren't only an avenue for making new friends, getting involved or even getting in shape. Fradley says that they are also a fantastic way to learn how to be an effective leader.
"Club leaders learn a variety of skills," Fradley said. "Conflict resolution, peer to peer leadership, budgeting skills and scheduling skills–our leaders learn a lot."
Weber State's club hockey team, often mistakenly thought of as an NCAA sanctioned team according to Fradley, made a significant change this year in how they handle their funds.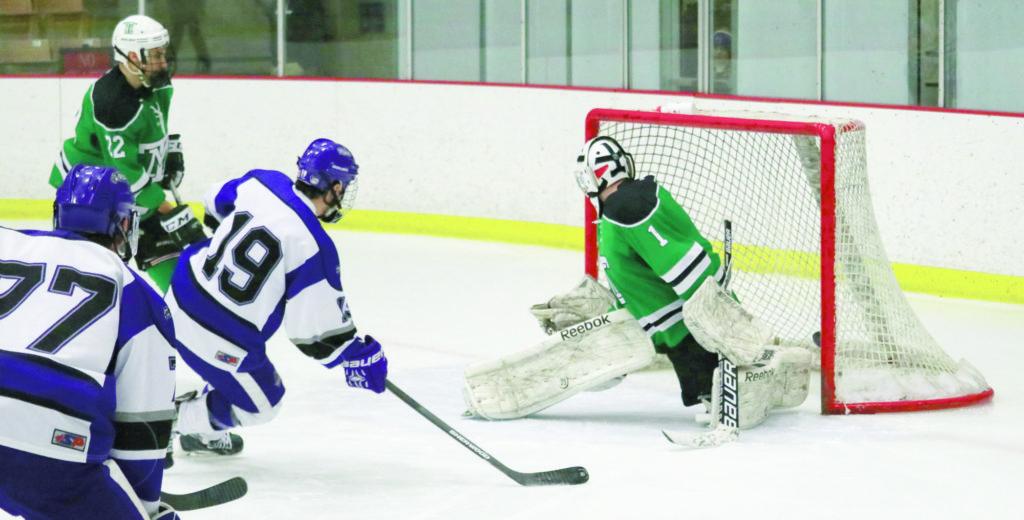 Rather than charge students for tickets to get into the game, as they have in years past to help cover team costs, the team decided that they were better off having more fans support them at home. This means more fundraisers will be necessary for the team whose members already pay more than any other club team in dues.
Fradley said the hockey team's decision was a tough one, but it displays the kind of leadership decisions that help will help students in life after college as well.
Fradley acknowledged that students can easily become overly stressed between work and school. She is a proponent of students getting involved wherever they find their niche, whether that is through club sports or another activity.
"Playing club sports lets you try something new, and you create friendships with the people on your team," Fradley said.
Students can find more information on how to get involved in an existing team, or even how to create a new one on Weber's competitive sports website, www.weber.edu/sportclubs.