Black Lives Matter protest continues
During the second game of the NFL preseason, Colin Kaepernick of the San Francisco 49ers, chose to sit during the singing of the National Anthem.
"I am not going to stand up to show pride in a flag for a country that oppresses black people and people of color," Kaepernick told NFL Media. "To me, this is bigger than football and it would be selfish on my part to look the other way."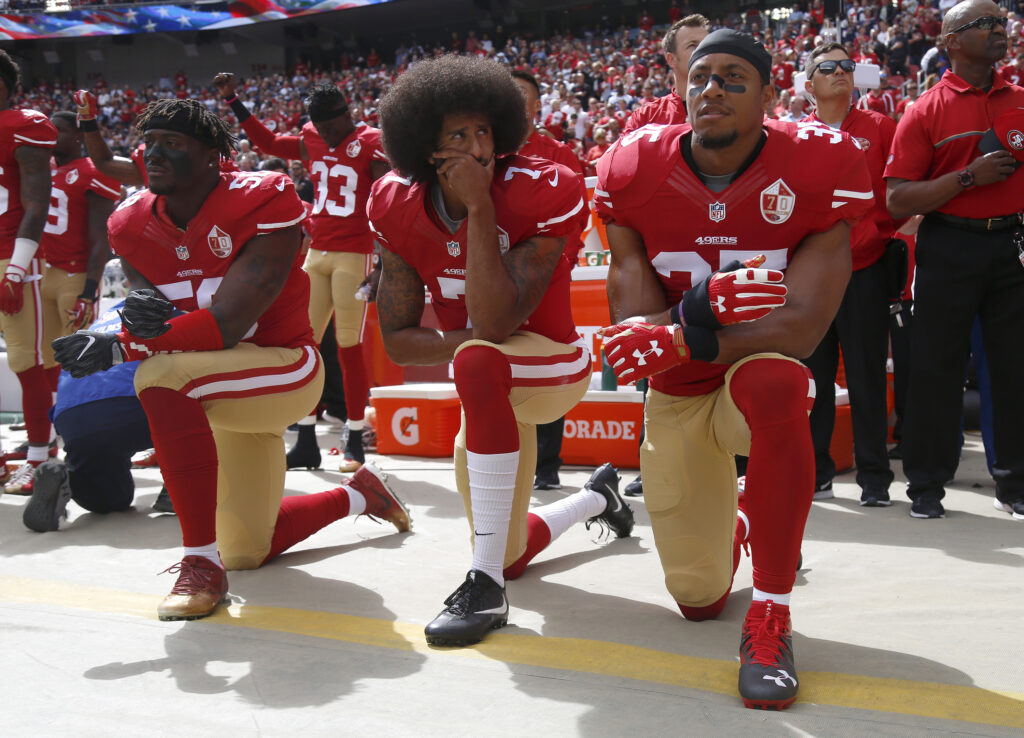 Many other athletes throughout the National Football League and other professional leagues have been performing similar actions to show their support.
The response to this has varied widely, and many well-known individuals have chimed in on the issue.
"I believe that us honoring our flag and our anthem is part of what binds us together as a nation," United States President Barack Obama told CNN. "But I also always try to remind folks that part of what makes this country special is that we respect people's rights to have a different opinion."
While well-known identities have been stating their opinions on the protest, Weber State University students have also been sharing their thoughts.
"In respect to this country, I understand where people want to object — I personally think that this is a provoking, yet peaceful way to protest the way some of the citizens in this country currently feel, specifically our black community," sophomore Olivia Hart said. "We'd like to believe that racism is a thing of the past, but it is still very alive and well in the world today."
Some may argue that while he is protesting peacefully, it is still disrespectful.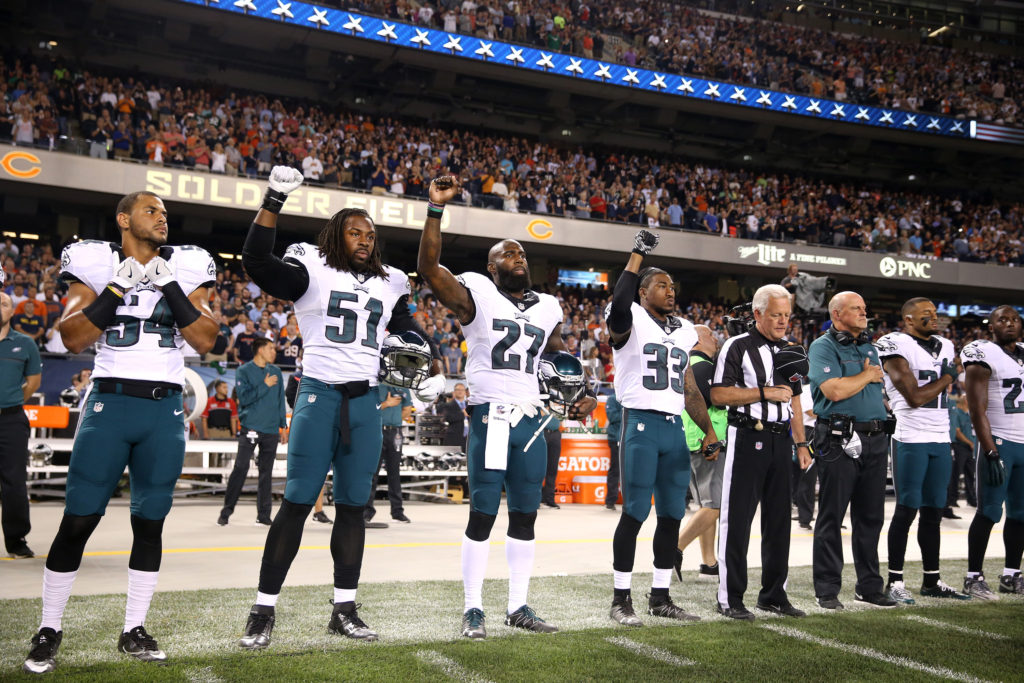 "While I think the way Kaepernick is protesting is much better than starting a riot, it is still not okay," freshman Darin Van Noy said. "When one of the most common topics in the media is how athletes are doing this peaceful protest and not covering the actual crimes going on, then we know something is wrong."
Weber State junior Ashley Shaw believes that athletes should be doing something more than just protesting the issue.
"I believe that these athletes are misguided in their attempts to say what they are trying to," Shaw said. "Such public figures should air their grievances in a more productive light rather than attacking the country that allows them the right to speak them."
Participants in this protest range from high school to college, from professional athletes to regular people.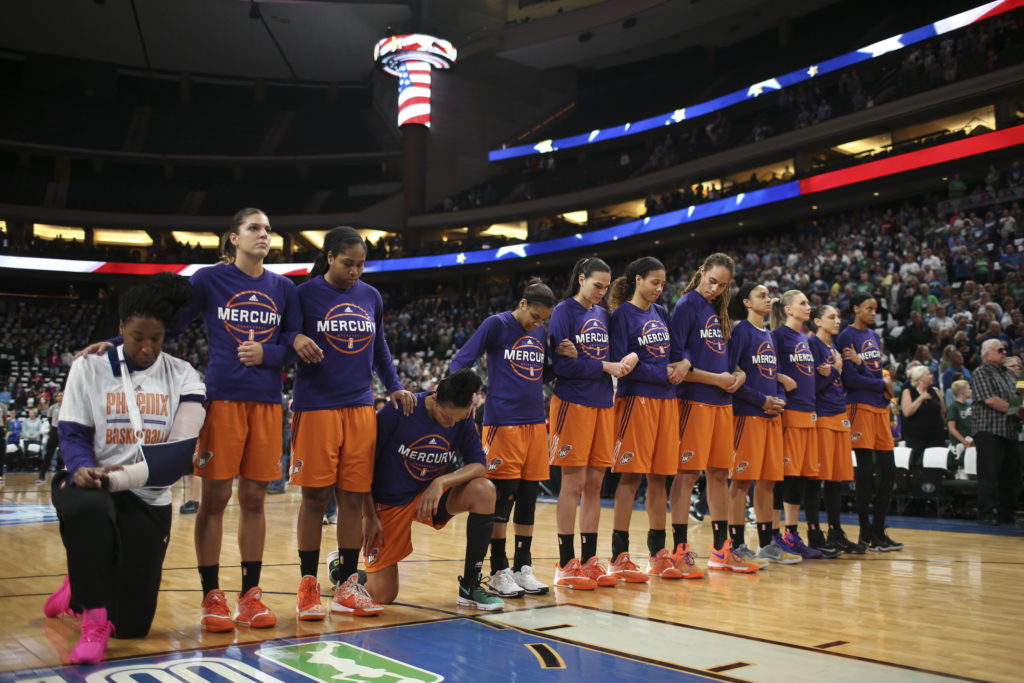 Weber State Director of Intercollegiate Athletics Jerry Bovee said that he has encouraged athletes and coaches to talk about and be educated on the issue.
"I've asked our coaches and athletes that whatever they do — if they decide to do anything — that they consider being unified and do it as a team so we don't draw attention to ourselves individually," Bovee said. "That way it is well thought out and it is something that actually moves the needle."
So far, no Weber State athletes have performed any type of protest in conjunction with Kaepernick.
Through week five of the NFL, Kaepernick has continued to kneel during the National Anthem, with more athletes joining with similar acts.
If anything, this has sparked a conversation and brought awareness of important issues facing the country.
"We'll get through it," Bovee said. "We'll figure it out, and the country will become better because of it."