It really does feel like you're going to be in school forever. Like you have plenty of time, all the time in the world … and then suddenly you don't. You find yourself staring at the calendar that says you graduate this month.
I remember when I created a resume during my first semester of college in 2016 that said my expected graduation date was 2022. It felt so far away then.
I'm still not sure it has completely hit me. Even as I prepare for my new full-time job after graduation. Even now as I look back and realize I've been with The Signpost for three years, and here I am writing my senior graduation column.
I'm pretty lucky; I've finished my degree smoothly in four years' worth of school, never changing my major because, while I have questioned over and over what I want to do for a career, I've known my path lies with communication, and I've been blessed with scholarships that have led me through school debt-free.
Despite all of those blessings, I've sometimes worried that I missed out on something bigger, like "the real college experience" — living in dorms with friends and roommates, going to college parties, etc.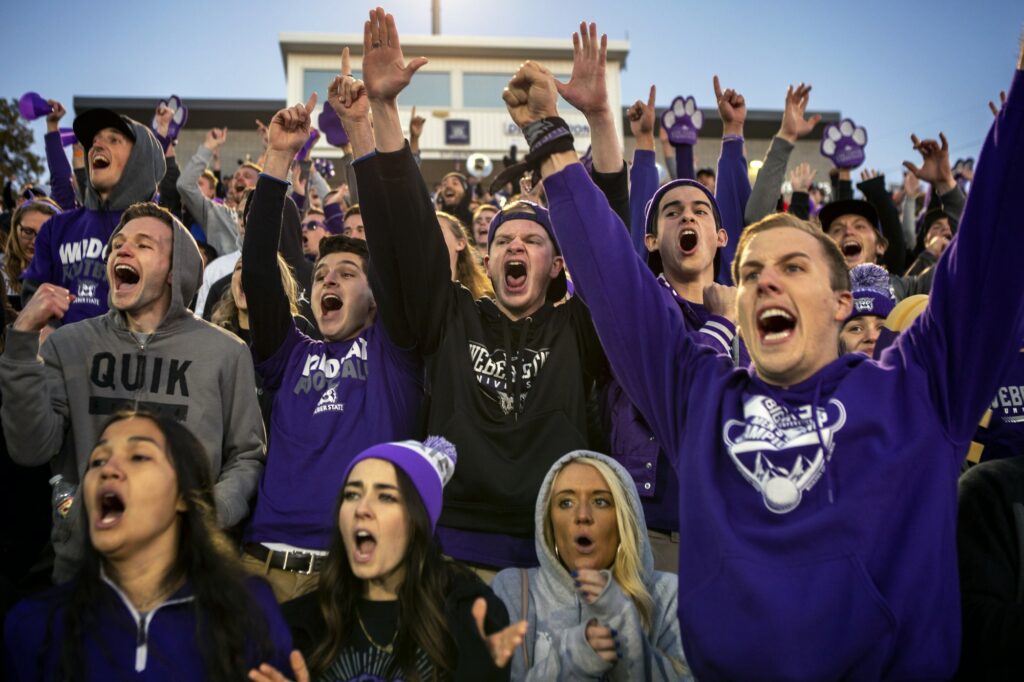 It's no secret that Weber State University is a commuter college with a pretty big chunk of students living locally. There's also a pretty big percentage of non-traditional students here. I definitely fit within those demographics — I grew up in Kaysville, live in Ogden now, and I've been married for more than half of my college experience.
But as I've thought about it more, I don't feel like my experience was any lesser. And that's because I got involved.
One of the best decisions I made in college was to join The Signpost. Sure, I originally did it because it was a requirement for my degree, but it ended up being a blessing.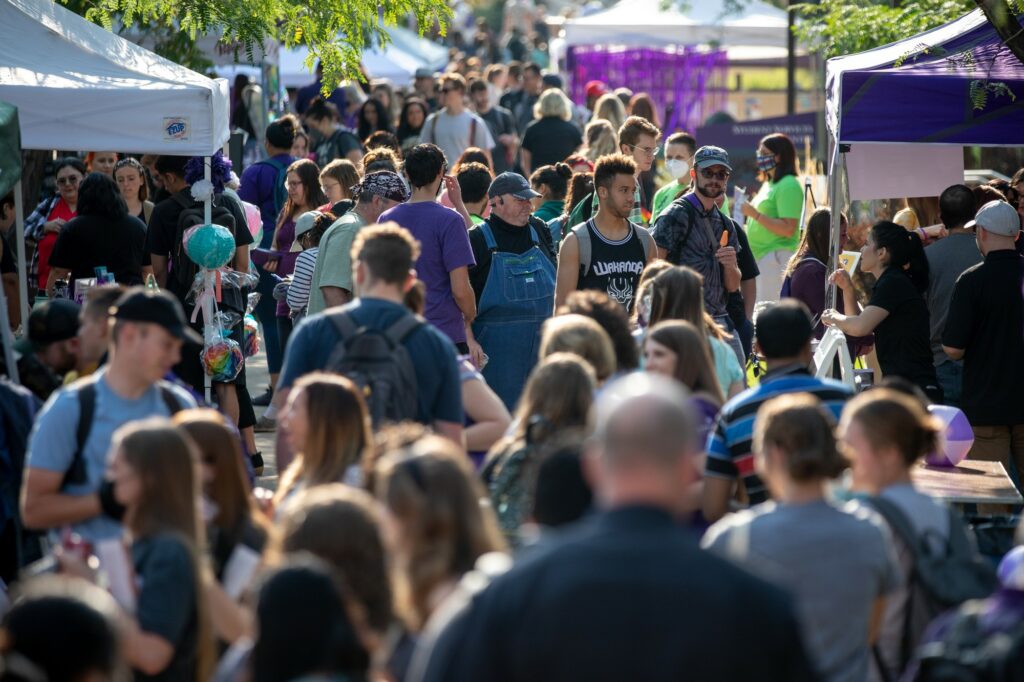 I came to the office as a news reporter in fall 2019, my second year of college after a two-year hiatus while I served a mission in Italy. While journalism is actually pretty un-comfy for me because I'm quiet, I hate talking to strangers and probably experience some social anxiety, I loved the opportunity it gave me to get involved with the school and the events that were happening here.
Covering elections, lectures, concerts and dance performances, parties like the foam bash, new achievements on campus or other student-interest stories gave me an excuse to enjoy such events on campus and be involved with what makes Weber what it is.
Then, in fall 2020 I was quite suddenly, almost forcefully, flung into the position of the culture desk editor — and it became one of the best things that had happened to me. It taught me a lot about myself and my ability with writing and editing, helping me realize that the kind of career I wanted aligned more with journalism editing than as a reporter. But beyond that, it gave me friends.
I had come back from my mission with almost no friends — most had moved on from me, and those who hadn't lived far away — I was no one's favorite, and it has sucked. (Thank goodness my best friend is bound to me by holy matrimony!) But as an editor at The Signpost, I spent a lot of time in an office with other students with similar interests as me, through the good times and the very stressful, it created a bond. These people became my friends.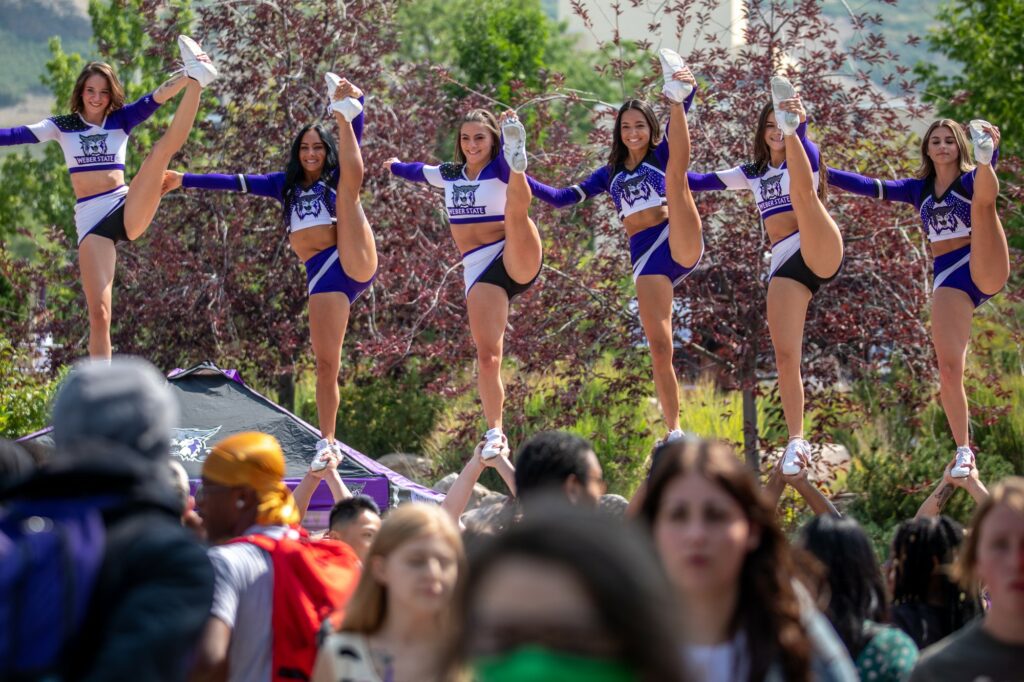 After a year and a half as an editor, when I realized I couldn't spend as much time with The Signpost because I had to focus on an internship, I couldn't bear the thought of leaving it yet. So, I became a part-time copy editor for this last semester to stay with friends and keep doing something I enjoyed. It also allowed me the opportunity to go to California with my fellow editors and friends, a truly fun trip. I will never regret that decision.
But even aside from joining The Signpost, I've tried to be involved in other ways. During my first year of college, I spent a lot of time volunteering with fellow students, like at the 2016 Rock the Vote concert, the 2017 #UTSleepOut in the parking lot and more. Part of that was to complete scholarship service hour requirements, but I did end up really enjoying it and the opportunity to get involved at the school and in the community.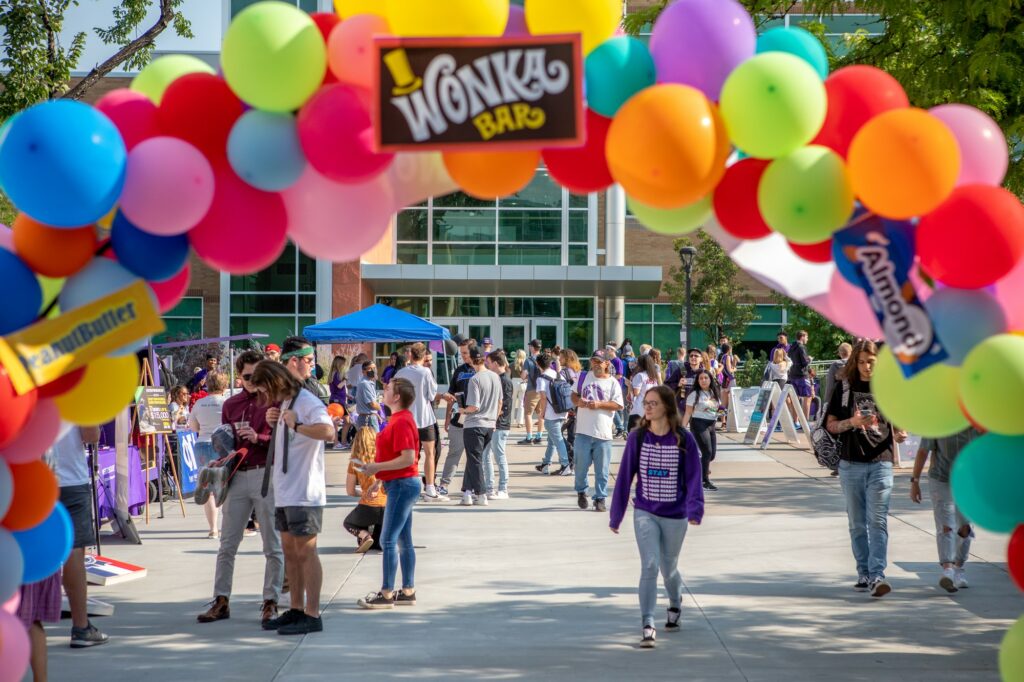 I've tried to attend several homecoming events, at least walk through the block party, go to a few lectures and use the campus resources that my student fees cover like the gym or the stress relief star show. One time I attended a Mardi Gras party with the French club, even though I don't speak French. I took my husband to become True Wildcats under the bell tower at midnight. I look forward to attending WeberStock this week.
One of my favorite things these last three years has been completing the Traditions Keeper challenge — 50 WSU traditions on their app that allowed me to discover new places on campus, motivated me to attend events and helped me plan fun date nights and family activities. I'm pleased to say that I'll complete my final three traditions this week. I'll wear that Traditions Keeper stole proudly at graduation.
Looking back, I've done a fair amount to get involved at Weber State and enjoy my time here, and I wouldn't take a single thing back. My college experience has felt complete. My only regret will be the summer study abroad trip that was canceled due to COVID.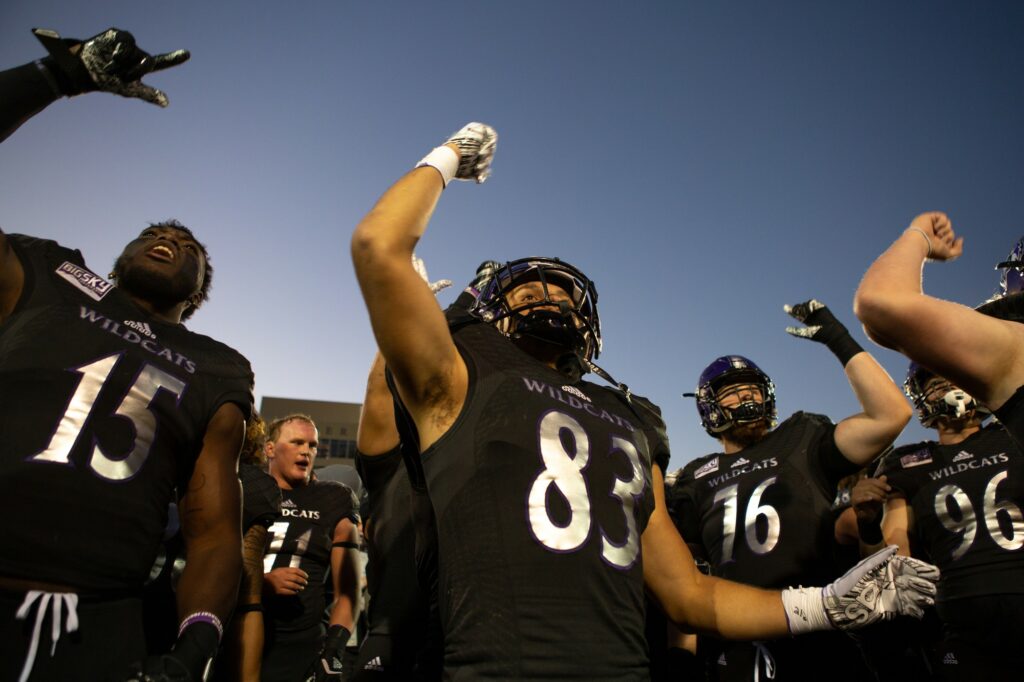 So I guess the last piece of senior advice I would leave to you readers is to get involved. Join a club or organization and make friends, go to events — enjoy yourself. Earning a degree and finding a career doesn't mean you can't. It doesn't matter if you're a non-traditional student or if you commute to campus every day — do it anyway, find something that interests you, bring the family, enjoy the time that you have here. Live life to the fullest.
I love Weber State University. The beautiful campus, the great programs, the opportunities for growth and more have all made me realize during my time here how much of a highly-underappreciated gem this place is in Utah. I'm proud to be a Wildcat.
Do good things, Wildcats, and find joy in the journey.