WSU Club Sports bring opportunities to athletes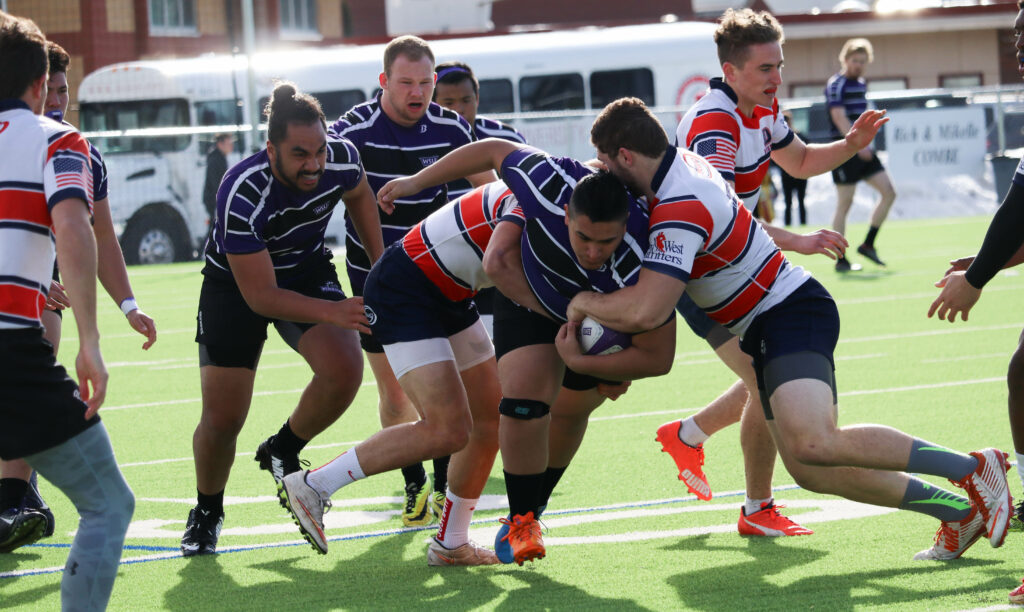 The start of the fall semester brings the beginning of the 2019-20 athletic year for the 16 varsity NCAA sports on campus, but it's also the start for the 16 club sports that Weber State University has to offer.
Weber State's club sports compete at a high level, but unlike the 16 NCAA teams there are no scholarships involved for the athletes. In fact, athletes who choose to play club sports at WSU pay out of pocket to play.
Clubs are student run with coaches who volunteer their time to help manage a team. Student presidents of each club do receive a finical waiver for their tuition.
WSU students who pay to play are given the opportunity to travel from Colorado to Texas to California, competing against schools from all over, whether it'd be universities regionally or even nationally on a national championship setting.
Club sport athletes must be willing to spend time practicing, traveling and competing before signing up. Most teams practice from 2-3 times a week and compete 10 plus times a year depending on the sport.
Of the 16 teams, nine of them compete each fall and spring semester. Hockey, baseball, men's soccer, weightlifting, men's and women's lacrosse, men's and women's rugby, rodeo and weightlifting travel regionally, competing against schools in Idaho, Colorado and Utah hoping to play nationally.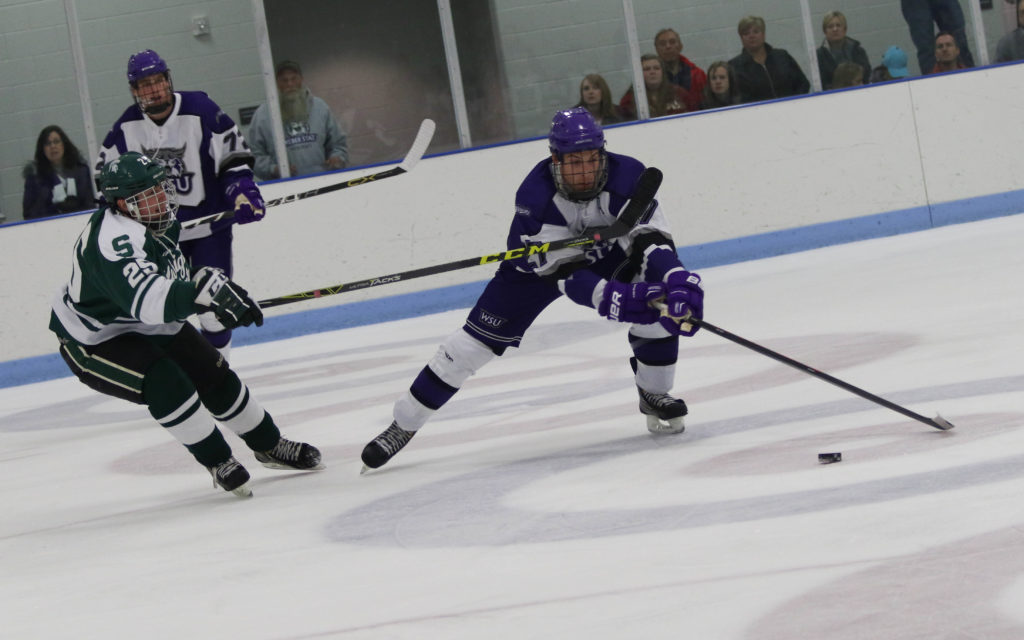 The Wildcat hockey team is by far the most well-known team on the campus of Weber State. WSU plays 2-3 nights a week and travel as far as Texas playing in several tournaments across the West Coast and compete in the American Collegiate Hockey Association.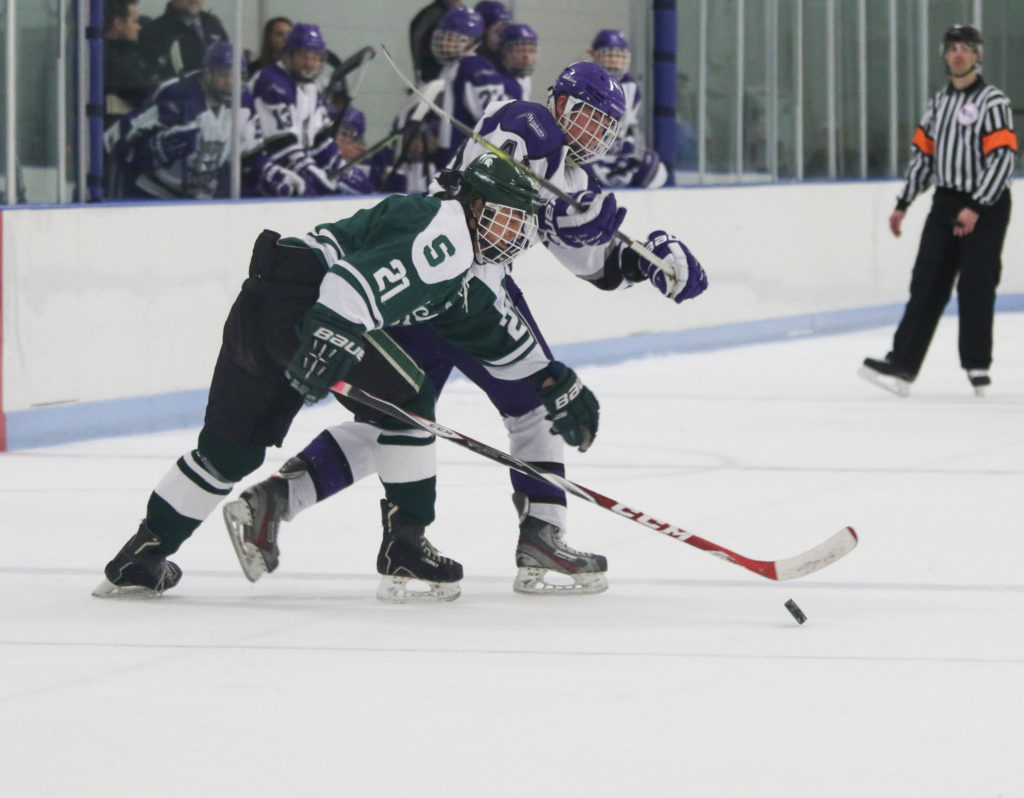 More games means more travel and more money for its athletes. WSU hockey players pay upwards of $1,000 for each season, and play all their home games at the Ice Sheet on campus.
Men's soccer, lacrosse, baseball, rugby and weightlifting teams also compete between the fall and spring semesters apart of conferences that consist of other regional universities. Teams practice two to three times a week and play universities on weekends. Both the women's rugby and lacrosse teams are newer teams at WSU and are in their second year of competition.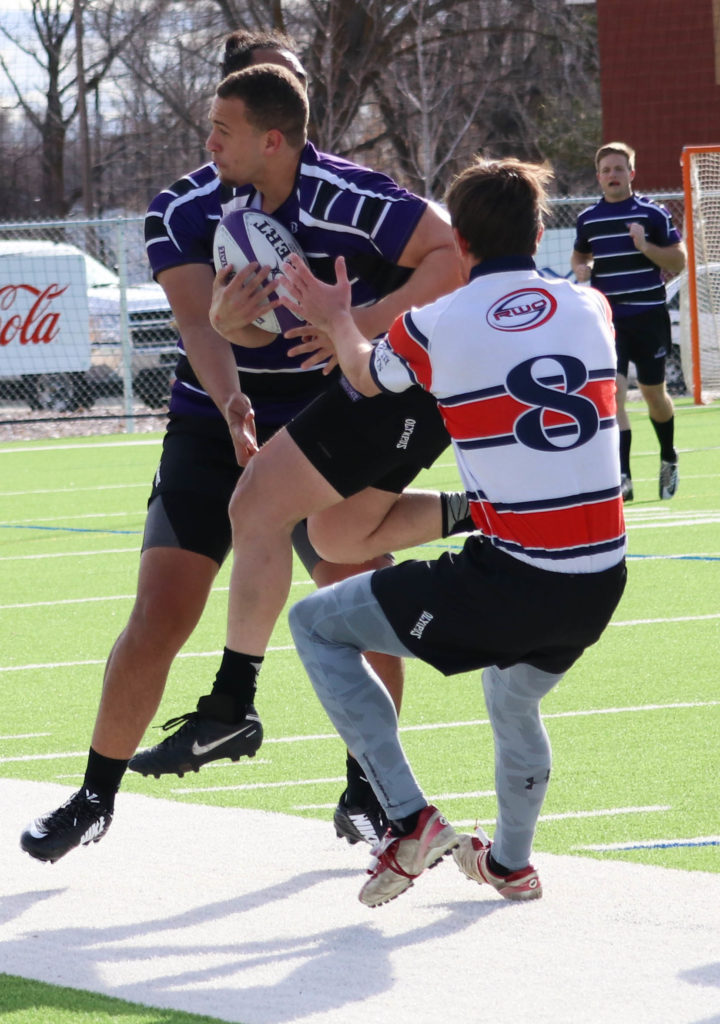 Weber State's rodeo club has been on campus since 1970 and is the oldest club on campus. Contestants compete in bull riding, calf roping and more at multiple events across the northwest throughout the year.
Among the nine club sports that compete regionally, WSU also has archery, bowling, cycling, master swim, racquetball, snowboarding and tennis.
Archery, bowling and tennis compete as a competitive-recreational club, meaning they compete at a competitive and non-competitive recreational level. Clubs may travel to certain venues and practice and meet twice a week.
Weber State's cycling and snowboard clubs meet weekly and travel to many different areas riding. The snowboard club each spring break puts a trip together allowing its students to ski and board at a new mountain for several days.
On top of the NCAA funded athletics and the intramurals at Weber State, club sports offer opportunities for athletes to test their abilities at a competitive and collegiate level. Club sports give opportunities to be apart of a team and play sports they grew up playing but didn't receive the opportunity from the NCAA.