Men's basketball heats up the hardwood during winter break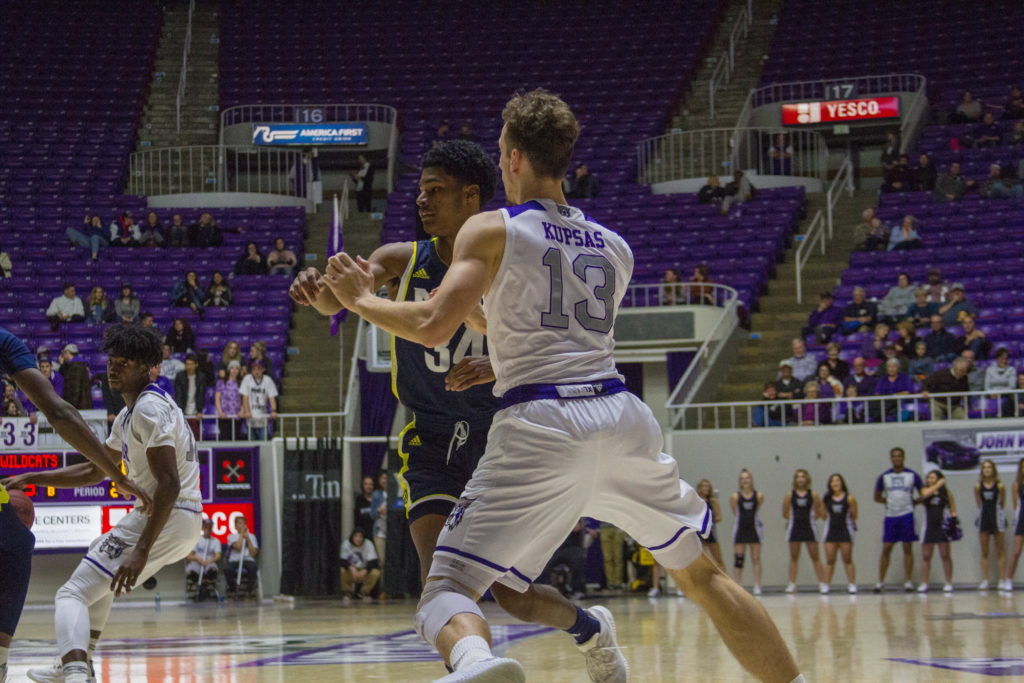 The Weber State University men's basketball team heated up an empty campus over winter break, taking down five of their six opponents.
Action started with an in-state matchup against the Utah Valley University Wolverines on Dec. 15. UVU led by as many as 19 points in the first half taking full advantage of Weber State's 31 percent shooting from the field.
The Wolverines never looked back and kept a lead through the whole second half and eventually defeated the 'Cats 75–63 at the Dee Events Center.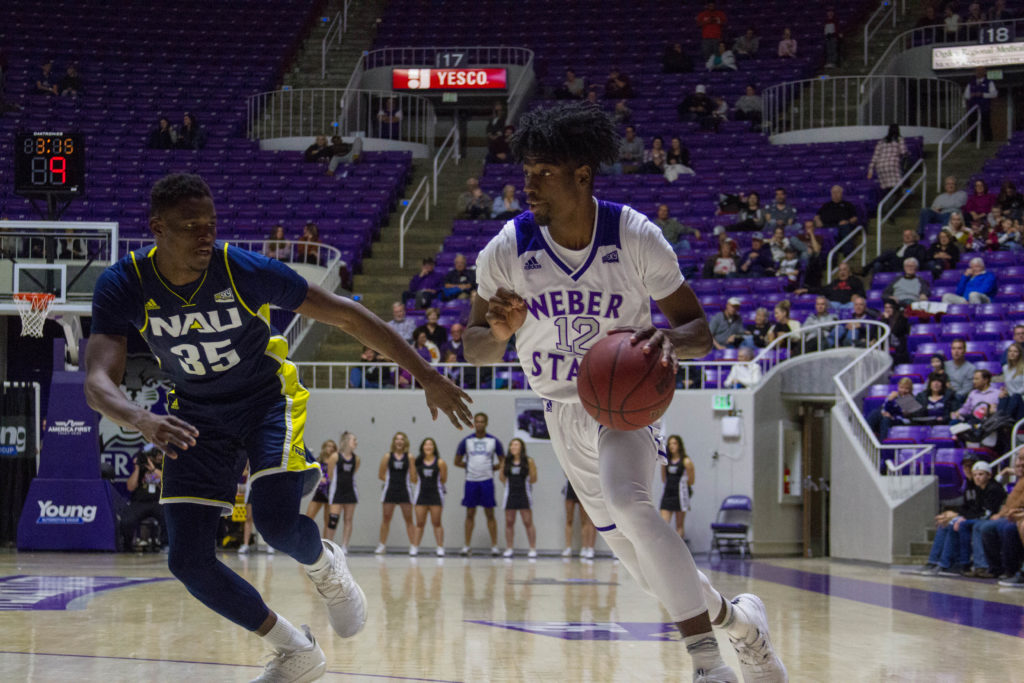 "You have to get Utah Valley credit, we just couldn't hit our shots tonight," head coach Randy Rahe said in a press conference after the UVU game. "We've hit some adversity right now, and this has been a tough couple of weeks, but we'll use it to get better."
And the Wildcats did just that.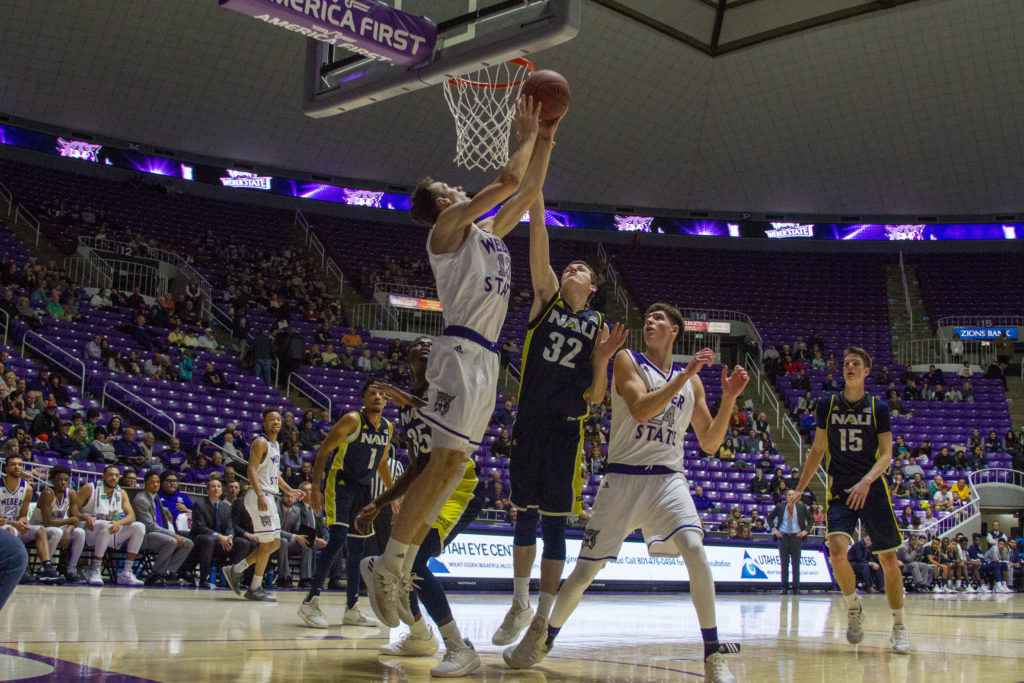 After a week off, WSU came back with an impressive 83–69 win over Delaware State on Dec. 22 to finish off the non-conference season.
Junior guard Jerrick Harding scored a season-high 36 points, and senior Brekkott Chapman added a double-double with 16 points and 13 rebounds.
WSU traveled to Eastern Washington just after the winter holiday to start conference play against the Eagles on Dec. 29.
The Eagles jumped out to a big 21–8 lead midway through the first half before the 'Cats could gain any momentum. WSU eventually got things going on a 12–0 run and took their first lead in the half.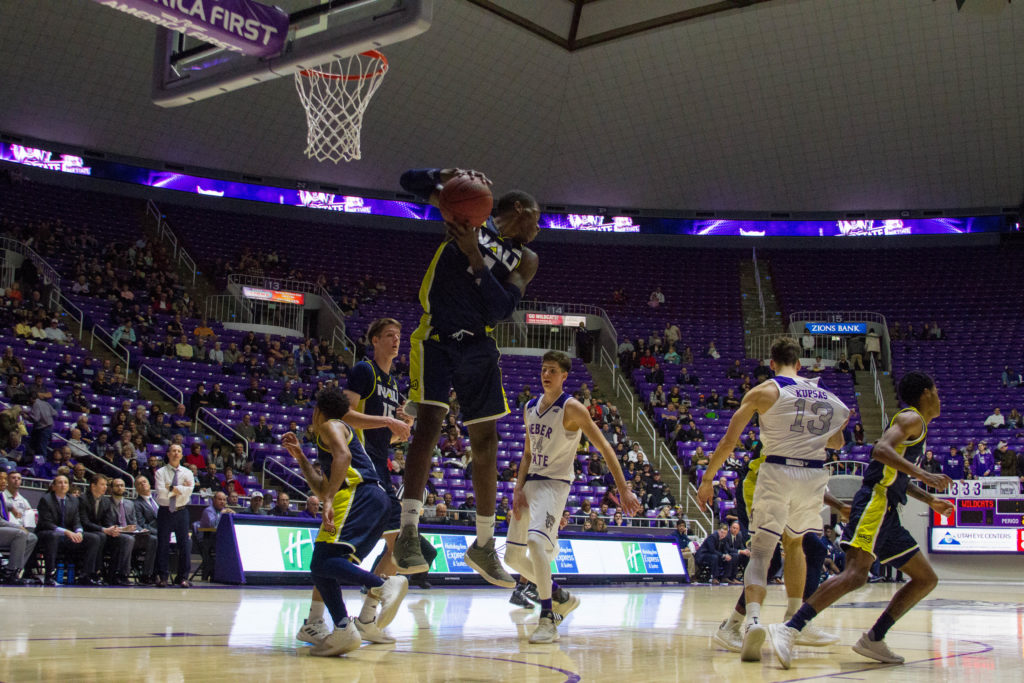 Weber State came out of halftime with a 20–3 run with the Eagles having missed all 11 field goal attempts to start the second half. In total, WSU went on a 49–15 run over 16 minutes, improving to 1-0 in conference play with an 84–72 win.
Freshman Caleb Nero racked up career-high points with 19, and junior Cody John added 19 of his own.
Weber State had a quick turn around, traveling to Moscow, Idaho, to take on the University of Idaho Vandals on New Years Eve.
The Wildcats never trailed in their final game of 2018, despite a big second half by the Vandals.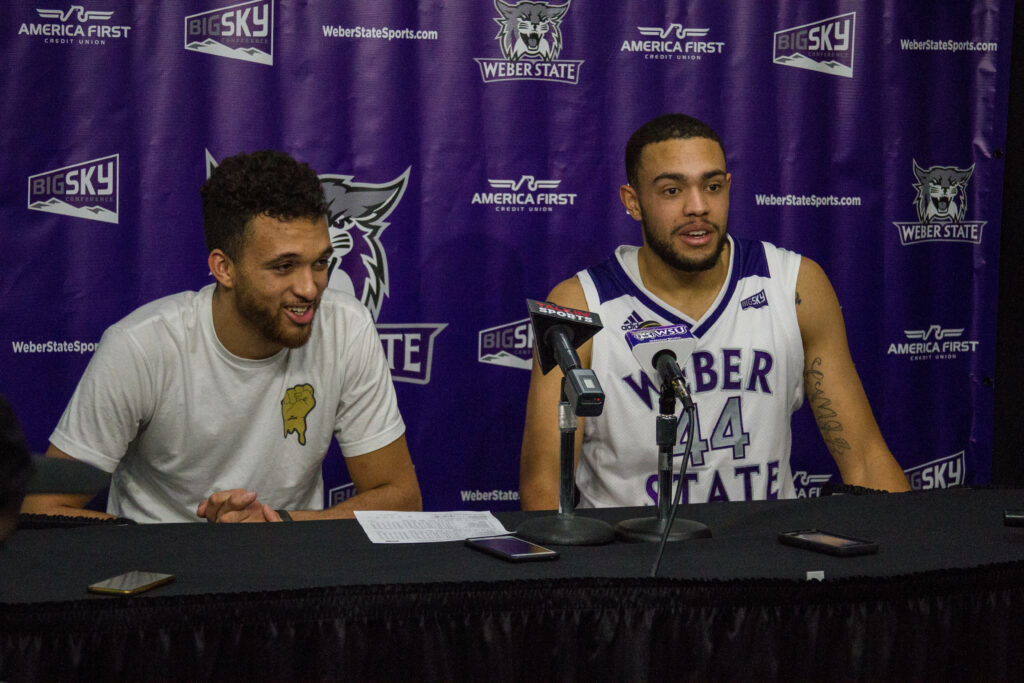 WSU took a 52–30 lead into halftime after shooting 60 percent from the field.
Despite the Vandals outscoring the Wildcats 57–41 in the second half, the Wildcats improved to 2–0 in conference play and winning their third straight game with a 93–87 win.
The 'Cats returned home Dec. 3 to face off against Northern Arizona for Rahe's 400th career game as Weber State's head coach.
The new year didn't start off the way the Wildcats wanted as the WSU faithful were left standing and waiting for the first shot five minutes into the game.
Despite the slow start, WSU went on a 17–7 run just before halftime and took a 31–27 lead into the break.
Weber State built on their lead in the second half with a 25–5 run, sawing down the Lumberjacks 77–52 and improving to 3-0 in conference play.
"I've been extremely fortunate to be the head coach here," Rahe said on his 400th game. "Back in the day, I did not even think I was going to get the job. My wife made me apply for the job. It has been a blessing, and we love it here."