Normalizing self-love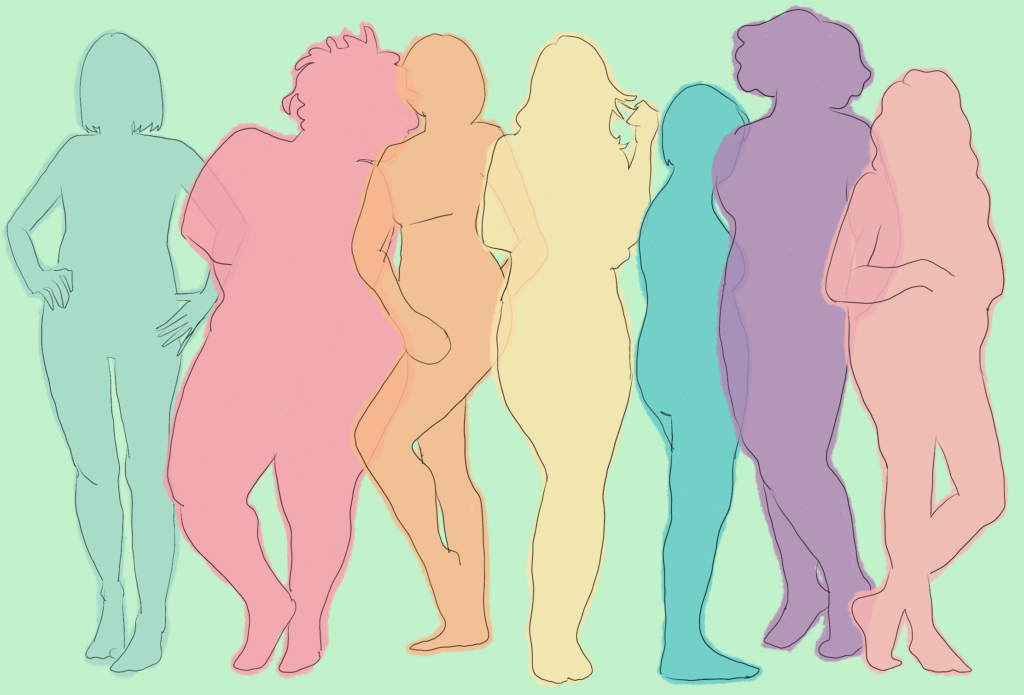 Students took part in an activity called "Mirror Mirror" at Sister Circle on Nov 7, led by the Social Justice Program Assistants of the Women's Center and [email protected] Mary Jarvis and her associate.
In the activity, Jarvis wanted each partner from the six groups to express what they thought of themselves while looking in a mirror. Afterward, students elaborated on what they told their partner about themselves to the circle.
Couples were surprised and defensive when their loved ones had negative things to say about themselves.
Jarvis shared an example of when she was bikini shopping with her best friend.
Her friend made a comment like, "I'm so gross and fat," while grabbing the fat on her thigh.
"I couldn't believe she said that," Jarvis said. "My feelings were hurt because I love her so much. I would never let anyone say anything bad about her like that."
When participants shared what they said in their groups, four women said they thought they were too fat while looking in a mirror. Three women said if they could just change a few small things, they would feel better about themselves.
The goal of the exercise was to get students out of their comfort zones and to admit the types of negative language that they would only say to themselves. Hopefully, because of this exercise, students would realize that if they wouldn't say a mean comment to a stranger, let alone someone they cared about, then they should question why it would be okay to say negative things about themselves.
It was a demonstration that everyone, no matter how secure they seem, struggles with insecurities about body image.
The last hour of the event focused on uplifting students. Everyone scrapbooked 10 self-love cards they could refer to when feeling down.
Students chose quotes that resonated with their feelings.
Some of those were, "Self-respect is underrated," "My needs are just as important as anyone else's," and "Not everyone has to like me. I just have to like me."