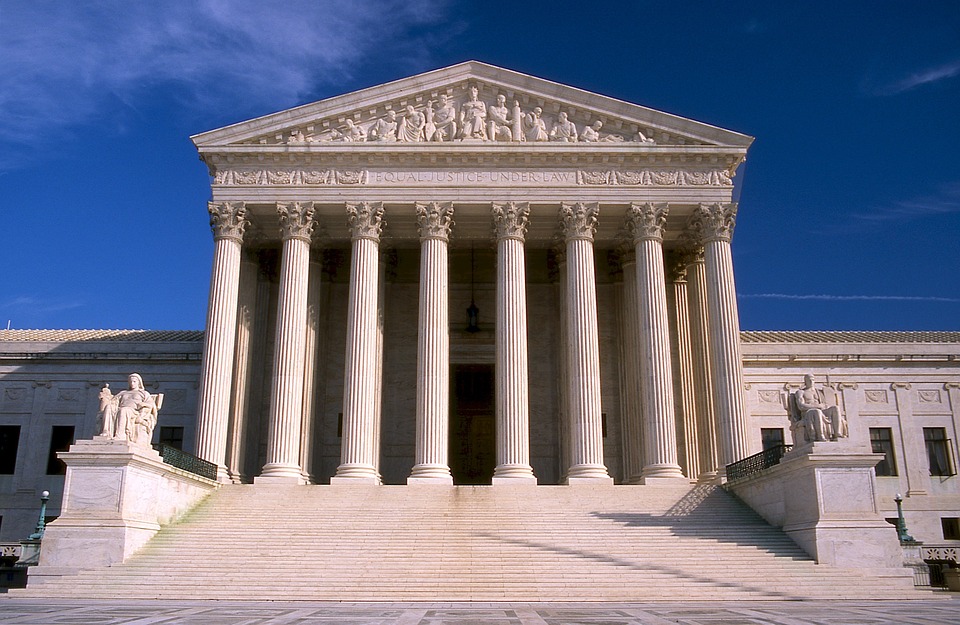 1. The new Supreme Court Justice selected by President Donald Trump, Amy Coney Barrett, is a ________ candidate for the right, and a _________ for the left, according to NPR.
a. dream, nightmare
b. great, bad
c. bad, good
d. fine, okay
2. The discovery of Trump's tax records has taken over the internet. How much money did Trump pay in taxes in 2019 and during his first year in the White House?
a. $100,000
b. $0
c. $750
d. $4,000
3. Earlier this summer, two teens drowned in Utah Lake after getting caught in a storm. Their parents have partnered with the Utah Lake Commission to help prevent future tragedies by doing what?
a. shutting down the lake
b. a life jacket drive
c. giving money to the rescue fund
d. hosting a fundraiser
4. Jessie Jean's Cafe in Ogden has been helping to feed the homeless with their __________ program, but because of COVID-19, they had to stop the program due to loss of business.
a. feed the hungry
b. pay it forward
c. meals for deals
d. Ogden food panty
5. The ban on Tik Tok was _______ by the federal judge just hours before the ban was supposed to take place.
a. expedited
b. erased
c. reformed
d. halted
Answers:
1) The correct answer is A, dream for the right, nightmare for the left. According to NPR, Barrett is a devout Catholic and the mother of 7 children. She is the youngest justice to join the Supreme Court.
2) The correct answer is C, $750. According to The New York Times, Trump has paid no more than $750 in the past 10 years because he reported losing more money than he made.
3) The correct answer is B, a life jacket drive. According to KSL, the parents and members of the families will set up a life jacket stand for those who don't have one or who consider rentals to be expensive.
4) The correct answer is B, pay it forward meals. According to Fox13, the owners have just had to switch gears. Owner Anna Davidson now works a full-time job helping homeless in Ogden and her and her husband have started a nonprofit.
5) The correct answer is D, halted. According to Deadline, the ban was to take place on Sept. 27 but was stopped near the same time of the release of Trump's tax records.