Former WSU basketball coach passes away
Ron Abegglen, the head coach who led the Weber State University men's basketball team to, arguably, their biggest two wins in school history, passed away on Dec. 19 at age 81.
Abegglen led the Wildcats from 1991 to 1999, finishing with a career record of 152–83. He was at the helm for three Big Sky Conference titles and coached WSU to two massive upsets in the NCAA Tournament, in 1995 and 1999.
In 1995, Weber State entered their first-round tournament matchup with Michigan State as a 14 seed. WSU emerged with a 79–72 victory, then nearly took down Georgetown two days later. The Hoyas escaped with a 53–51 win to end the magical run for Abegglen and the 'Cats.
Abegglen's final season in Ogden was 1998-99, and he again led his team into the tournament as a 14 seed. WSU took down the North Carolina Tar Heels 76–74. Once more, the Wildcats almost rode the momentum into the Sweet 16, but they fell in overtime to Florida.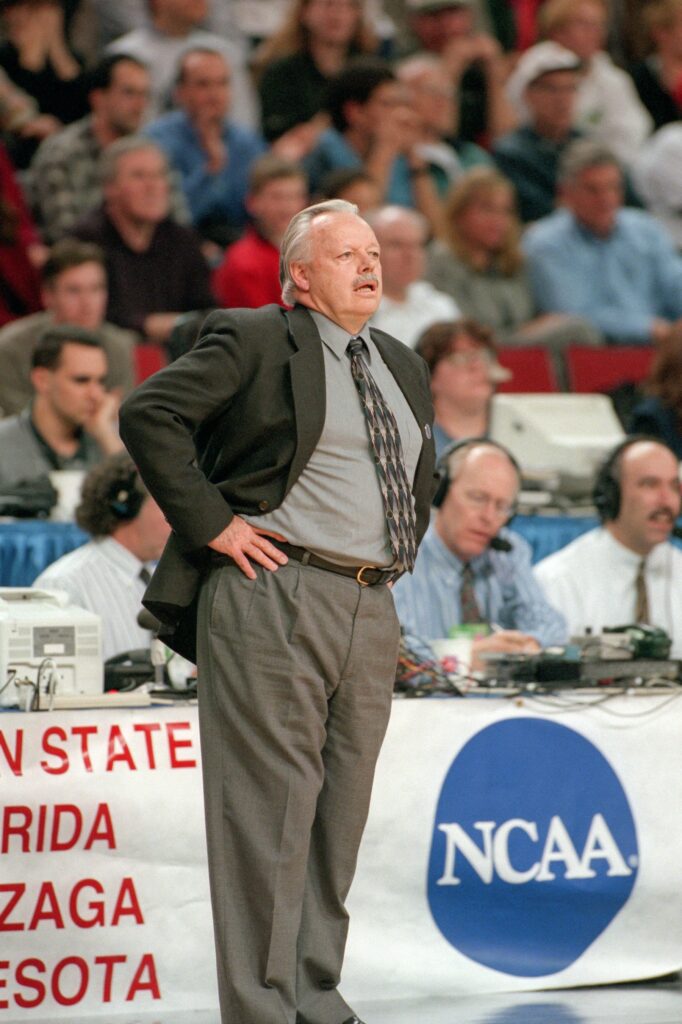 Abegglen had three players named Big Sky MVP during his tenure as head coach. Ruben Nembhard, Jimmy DeGraffenried and Harold Arcenaux all won the honors.
Abegglen played college basketball at BYU before embarking on a coaching career, which lasted over 40 years. He coached Morgan High in Utah for 13 years and his tenure culminated with the Trojans going undefeated and winning the state 2-A championship.
The Vernal, Utah native then moved on to Snow Junior College, where he coached for ten seasons. He then spent time in Alaska, both as an assistant coach and head coach at Alaska-Anchorage.
Abegglen never had a losing record in a season during his entire coaching career. His 152 wins at Weber State rank third in school history.