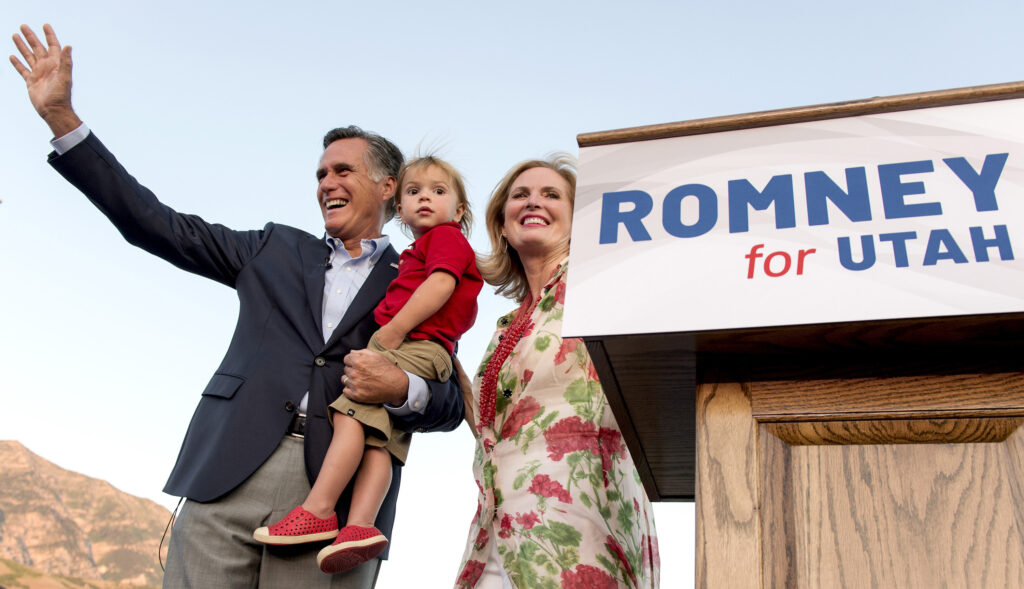 As of the evening of Nov. 19, the midterm results were still not final, and wouldn't be until the next day.
"The midterm election is two weeks out and all the answers are still not here," said Dr. Leah Murray, professor of political science and philosophy.
Murray, who serves as the Democratic Engagement Coordinator Center for Community Engaged Learning hosted the Meaning of the Midterms 2018 on Nov. 19. She discussed the political ramifications of one of the biggest midterm elections in U.S. history.
Murray noted the play of preference statistics in this election: women preferred Democrats by 19 points while men preferred Republicans by 4. White voters preferred Republicans by 10 points while African Americans preferred Democrats by 81 and Hispanics by 41. White men in particular favored Republicans by 21 points and white women had an even chance of voting for a candidate from either party.
Women, in particular, took major strides in the election. Murray said that 123 women were heading to the 116th Congress, which makes up 22 percent of the total: a 20 percent increase from the last congressional body.
This Congress will include 101 women in the House of Representatives and 13 women in the Senate. This is the highest percentage of women ever elected to Congress during one session.
The House had many firsts this election regarding women. Murray pointed out the first two Muslim women in Congress, the first two Native American women in Congress, the first black woman from Massachusetts, the first woman from Iowa and the first Latina woman from Texas. Iowa and Maine both elected their first female
governors.
In Utah, Mitt Romney was elected senator, but there were still four seats that were undecided. Ben McAdams, who was contesting Republican Representative Mia Love, was up 739 votes on Nov. 19.
As of Nov. 21, McAdams became Representative-elect, unseating Love with just under 700 votes.
The Utah Ballot initiatives Propositions 2 and 3, medical marijuana and Medicaid Expansion respectively, both passed. Proposition 4 has remained too close to call, but it was up at 50.12 percent.
Nationally, the House will have a Democratic majority with 232 seats while Republicans hold 199. All toss-ups reported by Nov. 19 turned from Republican to Democrat. The only seat that flipped for Republicans was in Minnesota.
In the Senate, Republicans retained majority control at 52 seats with Democrats taking 45 seats, independents taking two seats and Mississippi entering a run-off. Murray noted the Republicans flipped three states in the Senate: North Dakota, Missouri and Indiana. The Democrats managed to flip Arizona and
Nevada.