Bestselling author speaks to WSU students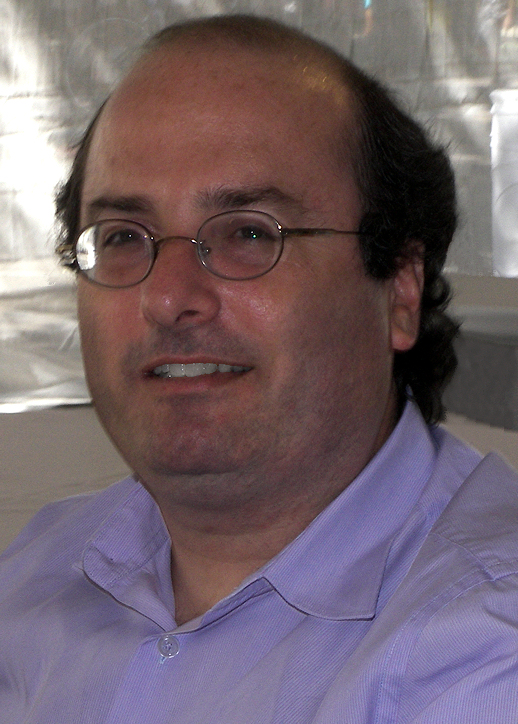 David Grann is a New York Times best-selling author who has visited several college campuses across the country. Now, he can add Weber State University to his list.
Grann appeared on Nov. 7 to discuss his book "Killers of the Flower Moon: The Osage Murders and the Birth of the FBI." The book, which was released in 2017, details over two dozen murders of members of the Native American Osage tribe.
"This story is about one of the worst racial injustices in American history," Grann said. "For me, going to places and sharing the story with people is part of the continuing process of making sure we know this part of our history and learn from it."
The event was part of the 2018-19 engaged learning series, led by Michael Vaughan, the director of the Center for the Study of Poverty and Inequality at WSU. Vaughn said he thought Grann's speech was a success.
"The book is connected to issues of poverty and inequality," Vaughan said. "I think he made those connections very clear."
Mike Vause, an English professor at Weber State, attended the event and was intrigued by the story.
"It amazes me that human beings can so easily rationalize and justify their behavior," Vause said. "The bloodthirstiness and greed that were demonstrated is unbelievable."
Vause comes from a diverse family. He has three African American grandchildren, along with five Samoan, two Mexican, and several Caucasian grandchildren. He said his own family should be able to learn a lesson from Grann's book.
"We've come to appreciate a bit more of what it means to have been treated poorly," Vause said.
Grann has visited universities in Oklahoma, Texas, North Dakota, Wyoming, and Connecticut. He said he was in awe of the reception by WSU students.
"I was struck by how engaged this community was," Grann said. "You can always feel if a crowd is following or not. There seemed to be a real genuine interest and engagement in the subject matter."
Grann believes topics in his book are critical for students to take to heart. This includes learning from past historical mistakes and injustices to reform the world we live in.
"It's a cliche to say you're doomed to repeat (history), but I don't think you can understand the present and the world we live in unless you understand the past," Grann said.
Grann also hopes his audience will gain a sense of awareness from his speech.
"I want them to be acutely aware of the greed and prejudice that impacted the (Osage)," Grann said. "I hope they come away with a better sense of the world."