Do you know your news? Jan. 19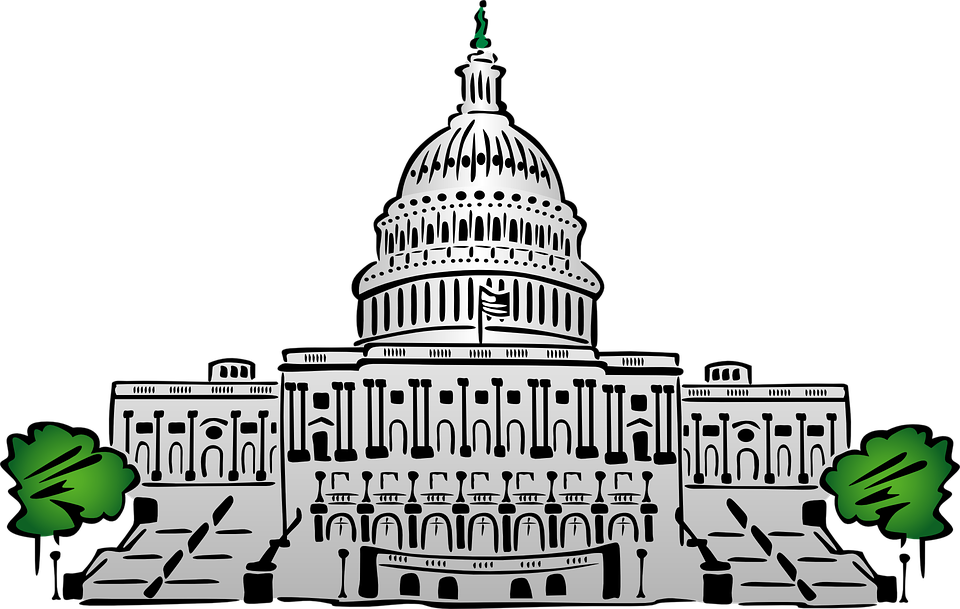 1. How many of the attendees of the Washington D.C. riots have been identified and placed on the FBI terrorist watch list?
a. Thousands
b. Dozens
c. 300
d. None
2. What rare animal from Yellowstone National Park was recently spotted on a trail camera?
a. Wolf
b. Crane
c. Wolverine
d. Jaguar
3. _____ __________ at Hill Air Force base received the COVID-19 vaccine last week.
a. First responders
b. Mechanical engineers
c. Machine operators
d. All of the above.
4. A Weber State University senior has proposed a project for his senior thesis that would help wildlife in Utah. What is the project?
a. Tracking cameras
b. Wildlife sanctuaries
c. Animal-designated water areas
d. A wildlife overpass
5. Earlier this month a(n) _________ was stolen from Ogden City. The suspect has now been taken into custody and is facing charges of theft and interfering with a public servant.
a. Fire truck
b. Ambulance
c. Police car
d. Firehouse dog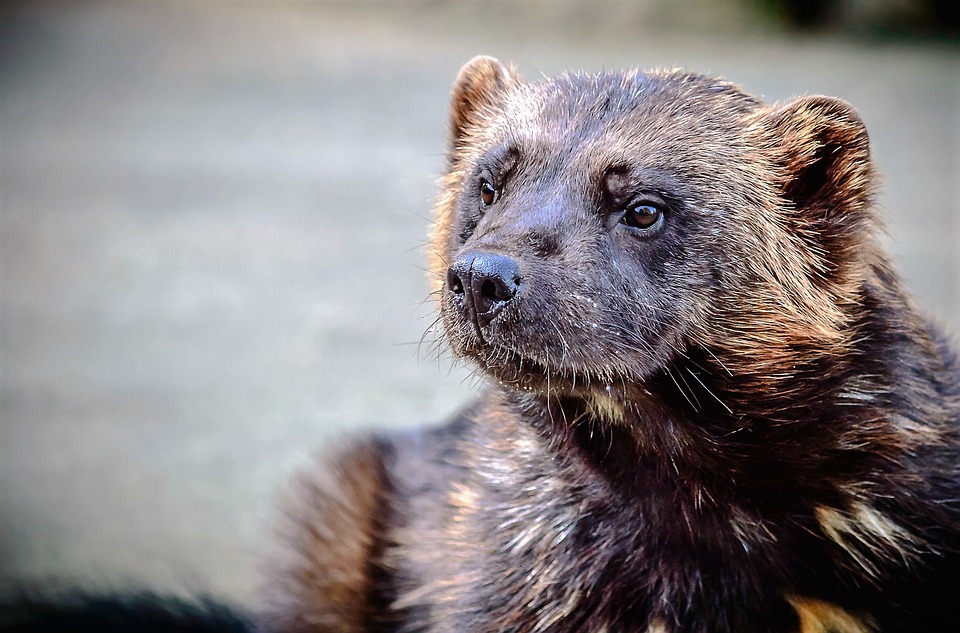 Answers:
1. The correct answer is B, Dozens, according the The Washington Post. The article said, "The majority of the watch-listed individuals in Washington that day are suspected white supremacists whose past conduct so alarmed investigators that their names had been previously entered into the national Terrorist Screening Database, or TSDB."
2. The correct answer is C, Wolverine. According to the Sacramento Bee, a spokesman for the park said that there are low densities of these animals in the park, which is why they are rarely seen.
3. The correct answer is A, First Responders. The Standard Examiner reported that their medical team has started issuing the vaccine to emergency services personnel, security forces members and medical and health care professionals.
4. The correct answer is D, Wildlife overpass. According to a WSU press release, Timber Erickson is a geography major and has picked out locations for the overpasses in Weber, Morgan, Davis, Cache, Summit and Rich counties.
5. The correct answer is B, Ambulance. According to ABC4, the ambulance was found and nothing was stolen. The suspect was arrested and confessed the following week.