Do you know your news?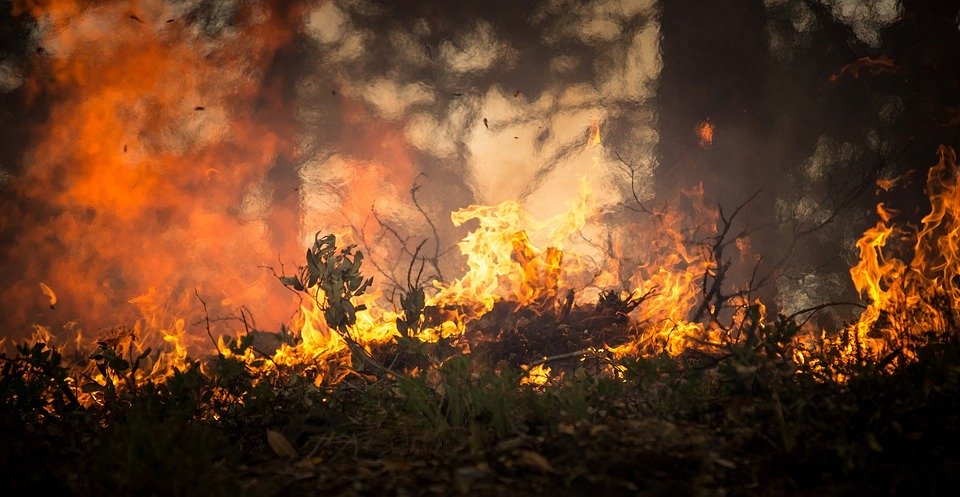 1. Many states across the West Coast are experiencing extreme fires and fire danger. Among those states are Oregon and California. What was expected to have caused the fires to become more threatening on Sept. 14?
a.) Acid rain
b.) Wind gusts
c.) Hurricane
d.) All of the above
2.) A man was critically injured in a shooting in an Ogden parking lot last week. Which day did the shooting occur?
a.) Wednesday
b.) Saturday
c.) Thursday
d.) Sunday
3.) Hikers were charged by what animal while hiking Blood Lakes Trail near Bonanza Flat on Sept. 13?
a.) Bull moose
b.) Bull elk
c.) Bear
d.) Antelope
4.) As schools returned to a regular schedule after last week's windstorm, Weber and Ogden schools saw a decrease in COVID-19 cases.
a.) True
b.) False
5.) Scientists have discovered gas that could indicate possible life in the atmosphere of which planet?
a.) Mars
b.) Saturn
c.) Venus
d.) Pluto
Answers:
1) The correct answer is B, wind gusts. According to The New York Times, many residents have been told not to expect relief anytime soon and that wind could help clear smoke, but also make brush fires more threatening.
2) The correct answer is D, Sunday. According to KUTV, the suspect has been arrested and booked into the Weber County Jail. The victim was still in critical condition.
3) The correct answer is A, bull moose. According to KSL, the female hiker was knocked over by the moose and hit her head. Her condition was not released.
4) The correct answer is A, true. According to the Standard Examiner, some officials say that the closures for wind helped to keep the case count low; others say the guidelines for keeping students safe have been the reason.
5) The correct answer is C, Venus. According to The New York Times, the gas found can be produced by microbes found in animal intestines here on earth.