Springing into service with alternative breaks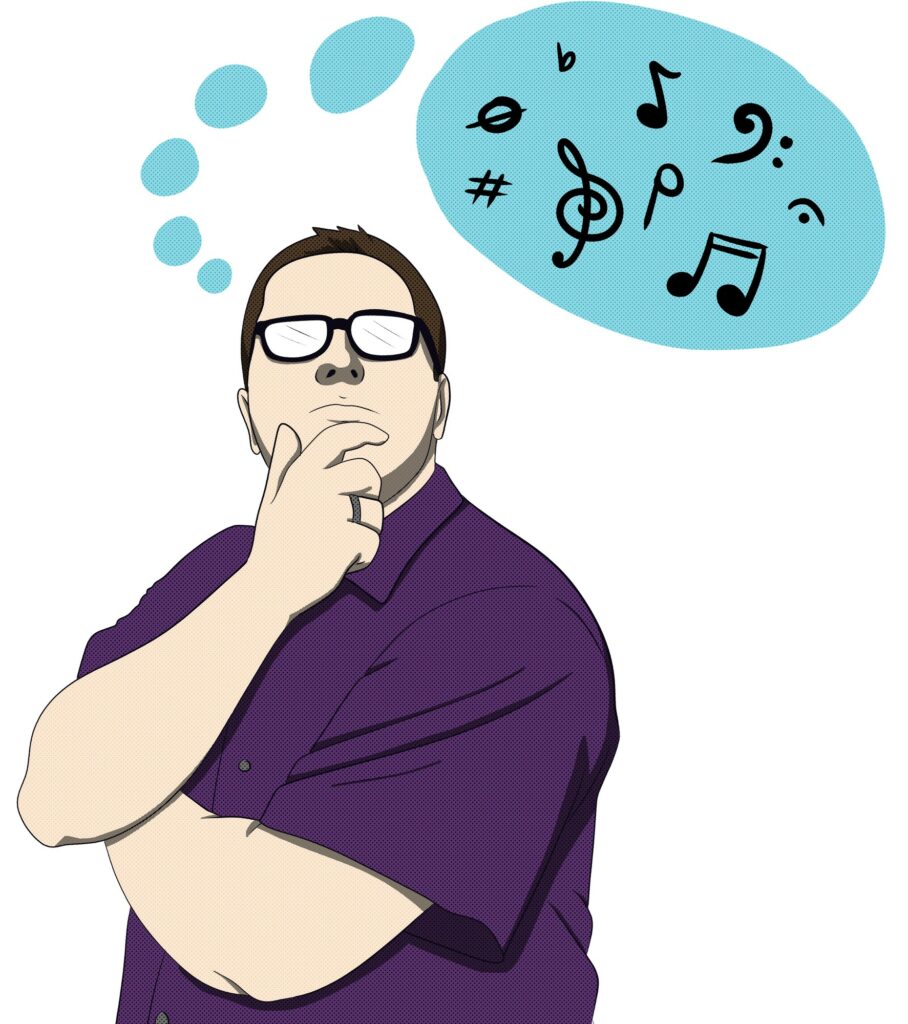 Every year college students save up and plan where they go on spring break. Some go to wild party destinations, others go on road trips with friends, but there are a select few who go on service projects during their spring break.
Weber State University provides an alternative spring break program through the Center for Community Engaged Learning. The program has been around for about seven years according to Becky Jo Gesteland, the interim director for CCEL. The program has taken students across the United States and to countries around the world.
Each summer, the ASB team gathers together to plan out and budget which trips they will be going to later in the spring.
"Each student on the team came up with several ideas for each trip and then they find an advisor to help put together the rest of the trip," said Gesteland.
This year the spring break trips included trips to the Dominican Republic, Guatemala, Hawai'i, Turtle Mountain Indian Reservation, Puerto Rico, and Seattle. Each trip included performing some type of service project.
Caden Kendall is the assistant to the alternative spring break's director.
"We met as an entire team and came up with ideas. We didn't want to create the idea of a destination," Kendall said. "Like for Hawai'i: we didn't want someone picking the Hawai'i trip just because it was in Hawai'i, so we made sure that we focused on the types of services we wanted to do and then figured out which location would work best for the type of service that we wanted to do."
The focuses for the trip included health, education, and even research.
But the question remains, how do college students afford to go on trips like these?
The whole team at CCEL try their best to make their trips as affordable as they possibly can.
A company called Operation Underground Railroad had a push-up challenge that Alternative Spring Break Director Jacob Hutchins learned about and wanted to help lower ASB prices for their trips. WSU participated in the challenge and raised over their goal amount. OUR then was able to donate money to help lower the costs of the trips.
For example, Guatemala was one of the most expensive places on the alternative spring break list. $2,690 was the entire cost for the entire trip. However with the donation of $534 from OUR it lowered the amount to $2,156. Students still had to pay that leftover amount out of pocket.
That money however, was looked at as a package for that trip. It included airfare, lodging, transportation, funds for activities they got to participate in on their days off, food, and a little bit of donation money that went towards the fire department that they were helping.
Teresa Martinez is the program coordinator for CCEL and was also the co advisor for the Guatemala trip.
"We understand that costs for these trips can be a barrier for some students, so we encourage them to apply for as much funding as possible. We also try to help out as much as we can," Martinez said. "For the Guatemala trip specifically since it was one of the most expensive trips. We were able to partially help pay for part of the amount that students had to pay. We told some students that if you pay $150, we'll pay the rest, and we were able to do that for some students."
Martinez also gives out her own fund. The fund is for students that want to be engaged in their community but can't because of financial barriers.
"So I say 'Let me pay for that so you can participate and don't have to worry about paying,'" Martinez said. "Or if a student is working a full time or part time job to try and pay for tuition I say 'Let me pay for your tuition so you don't have to work as much and then you can be more actively engaged in your community.'"
Students also had opportunities to participate in fundraisers to help raise money for the service projects they were participating in.
Despite the additional costs and the sacrifice of free time to do service work, college students continue to go on alternative spring breaks. They give students an opportunity to try something new.
According to an article by Habitat for Humanity, alternative spring breaks give students an opportunity to help serve communities, travel, and meet people in a new way while helping others. Several organizations including Habitat for Humanity put on ASB's for any student hoping to serve their community in a more impactful way.
"The really cool and unique thing about alternative breaks is everyone's experience and trip is completely different than someone else's, and that's what makes this so special," Kendall said. "There's no one thing that I think everyone learned at the same time."
For the trip to Guatemala, trip leaders, students and co-trip leaders worked together with a company called Cultiva throughout the entire trip process.
The family who started Cultivia were from Utah and moved to Guatemala to pursue a simpler lifestyle. They then saw a country in need and wanted to give back, so they started a nonprofit organization called Cultiva out in Guatemala to help families in need.
Cultivia and the students worked together to help a local fire department and make garden boxes for families who weren't able to afford enough food.
"We shadowed the fire department, and we got to go out on calls with them. They're also paramedics at the same time, so they respond to pretty much everything," said Martinez. "We also got trained in certain things, like first-aid, the ABCs of responding to certain calls, how to tie certain wounds. It was an experience that you couldn't have really gotten anywhere else."
The trip to Hawai'i focused on higher education and environmental science. Students ended up visiting 16 local high schools and gave high school seniors advice on college while answering any questions or fears they made have had about making that transition.
"When I went on this trip, I realized how much I truly valued higher education because I got to go and share my experiences with people who haven't experienced it yet," Kendall said. "It was exciting for me to be somewhat of an influence."
In an article by "Monster," students are able to learn about important social issues occurring around the world today and how the differences they make have a lasting impact on the communities they help out.
Alternative spring breaks may not be for everyone. They may seem pricey, but with the right amount of research and help, the costs can be lowered.
"I think anyone who is maybe on the fence about trips like these should really just take the plunge and just go," Kendall said. "Going on trips like these really puts the world in a different perspective, and it's amazing. I can't describe it. All I can say is, just go and see for yourself."