Wild athletes to watch for the 'Cats
Every year, roughly 330 student-athletes compete on the fields and courts for Weber State University. The student-athletes compete in 16 different sports, hoping to bring excitement and championships to Ogden on their road to glory.
For the football team, running back Josh Davis, receiver and returner Rashid Shaheed, offensive linemen Ty Whitworth, kicker Trey Tuttle, defensive ends Jonah Williams and Adam Rodriquez and linebacker Auston Tesch are all athletes WSU fans should keep their eye on.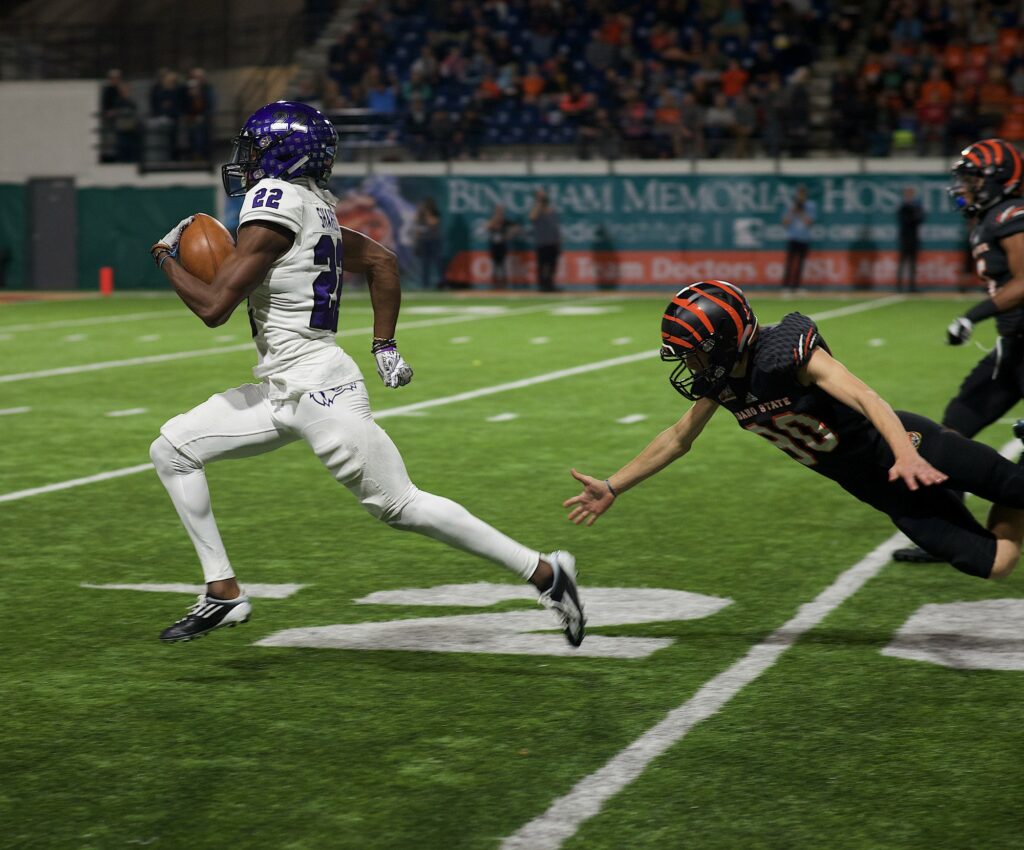 Davis enters his sophomore campaign named to the STATS FCS Preseason All-America Second Team and the Big Sky Preseason All-Conference Team.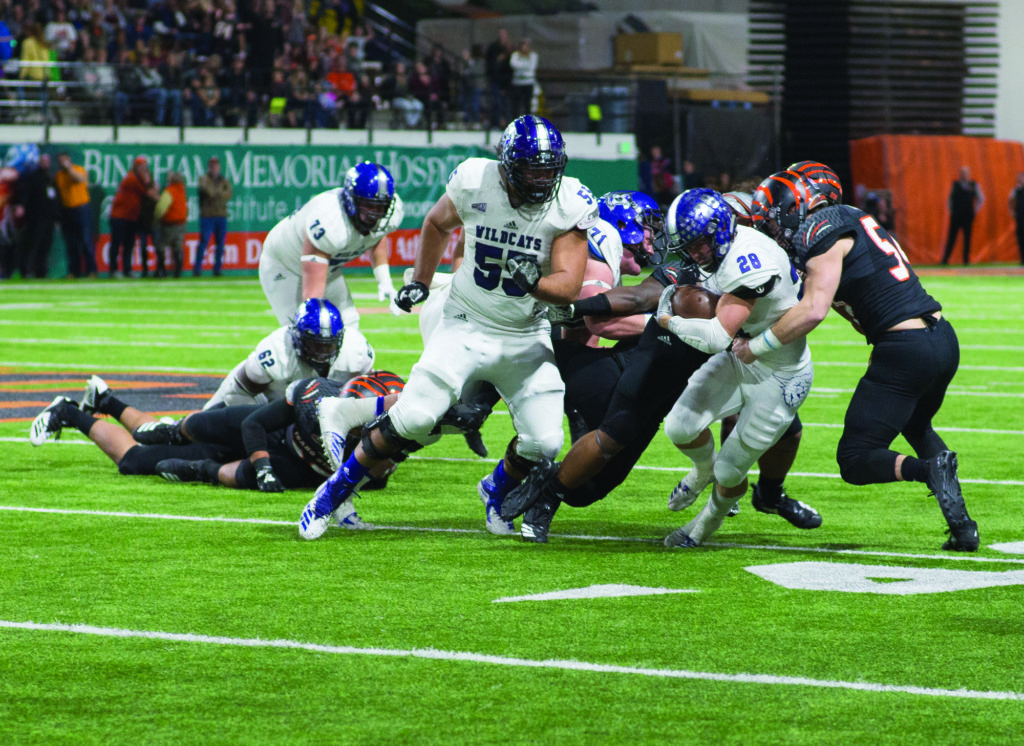 As a freshman, Davis set a number of Wildcat freshman records, including most rushing yards and most all-purpose yards in a single season. He finished with nine rushing touchdowns and 113.5 rushing yards per game, which was the 12 best in the country.
Davis' freshman season brought numerous accolades, including the Jerry Rice Award, given to the most outstanding freshman in FCS football, and the Utah Collegiate Male Athlete of the Year.
Junior playmaker Shaheed is another notable player to watch.
Shaheed was recognized as an All-American and All-Big Sky honoree in his first two seasons at Weber State. As he heads into his junior season, he has been chosen for the STATS FCS Preseason All-America Second Team and Big Sky Preseason All-Conference Team as a kick returner.
Shaheed leads Wildcat football in career kickoff return average with 31.7 yards per return and four kickoff returns for touchdowns. He is the only player in Weber State history with two 100-yard kickoff return touchdowns.
Other notable Wildcats to watch on the gridiron this season include junior Whitworth, who was named to the STATS FCS Preseason All-America Third Team and Big Sky Preseason All-Conference Team, defensive All-Big Sky seniors Williams, Rodriquez and Tesch should make a difference on the defensive side of the ball.
Tuttle is entering his junior season as a former All-American and a two-time Big Sky Selection as one of the best kickers in the country.
On the soccer field midfielder Olivia Barton, defender Haley Thomas and goalkeeper Nikki Pittman are looking to build off their regular season title from last year.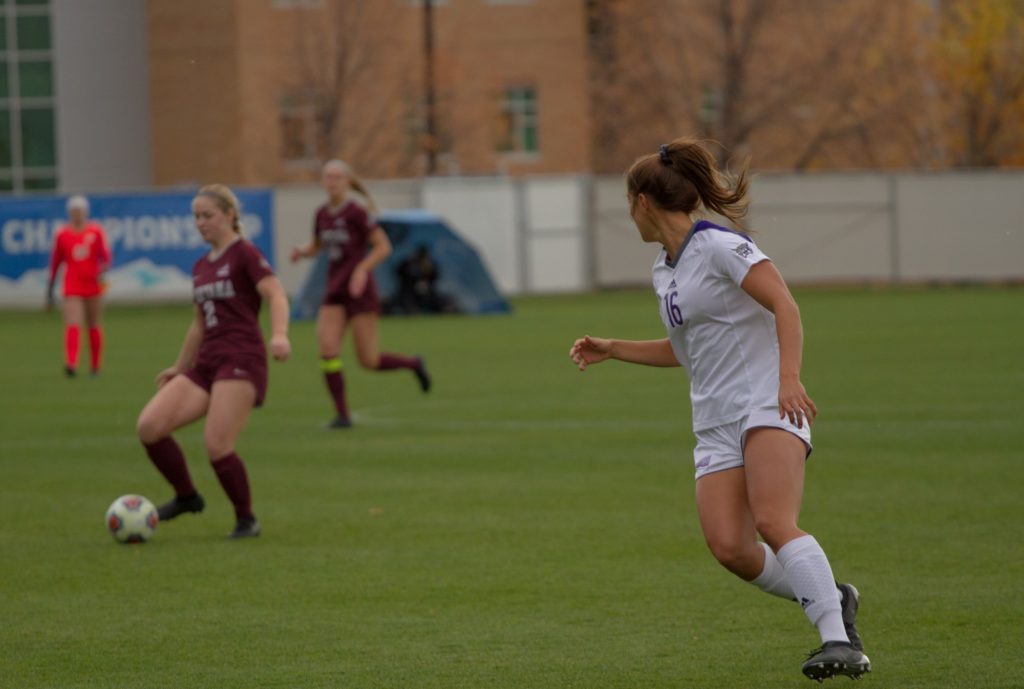 Barton is entering her sophomore season with the Wildcats after an impressive freshman season. She started in all 18 games adding six assists and three goals as the 'Cats took over the Big Sky.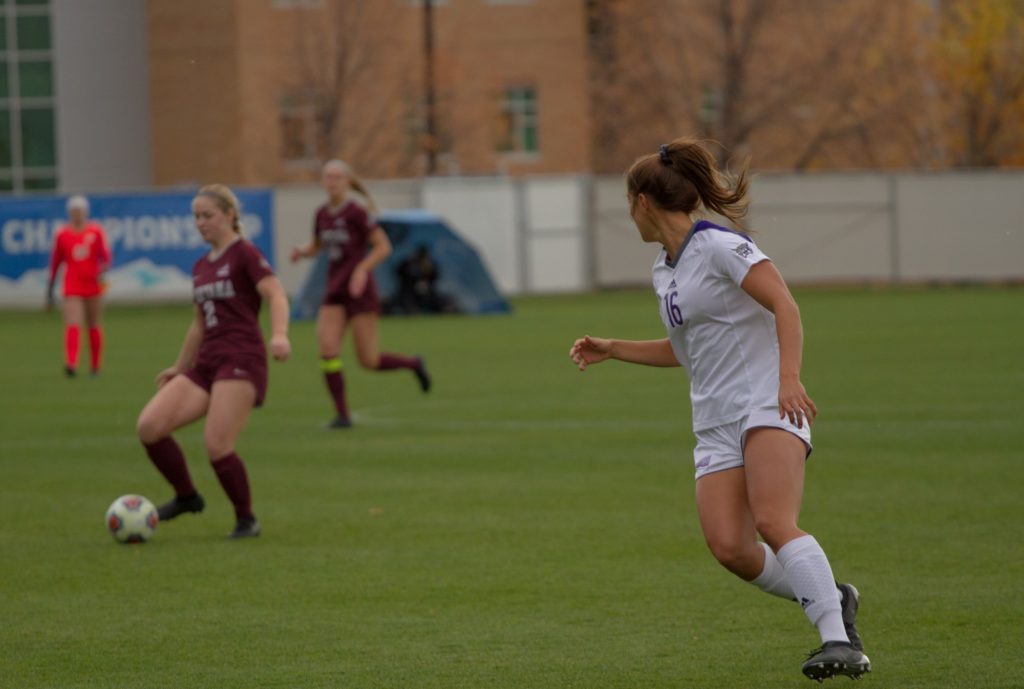 Barton's efforts eventually led to her being chosen Big Sky Newcomer of the Year for the 2018 season as well as being named to the All-Big Sky Second Team.
Thomas aims to strengthen the defense in her junior season after her 2018 campaign. She started all 18 games for the Wildcats last season, finishing with nine shots, including five on goal and one assist. Her efforts landed her a spot on the All-Big Sky Second Team.
Senior Pittman started all 18 games in net for the Wildcats last season. Pittman was named to the All-Big Sky Second Team after finishing with a 8-5-3 record, 80 saves and a save percentage of .808.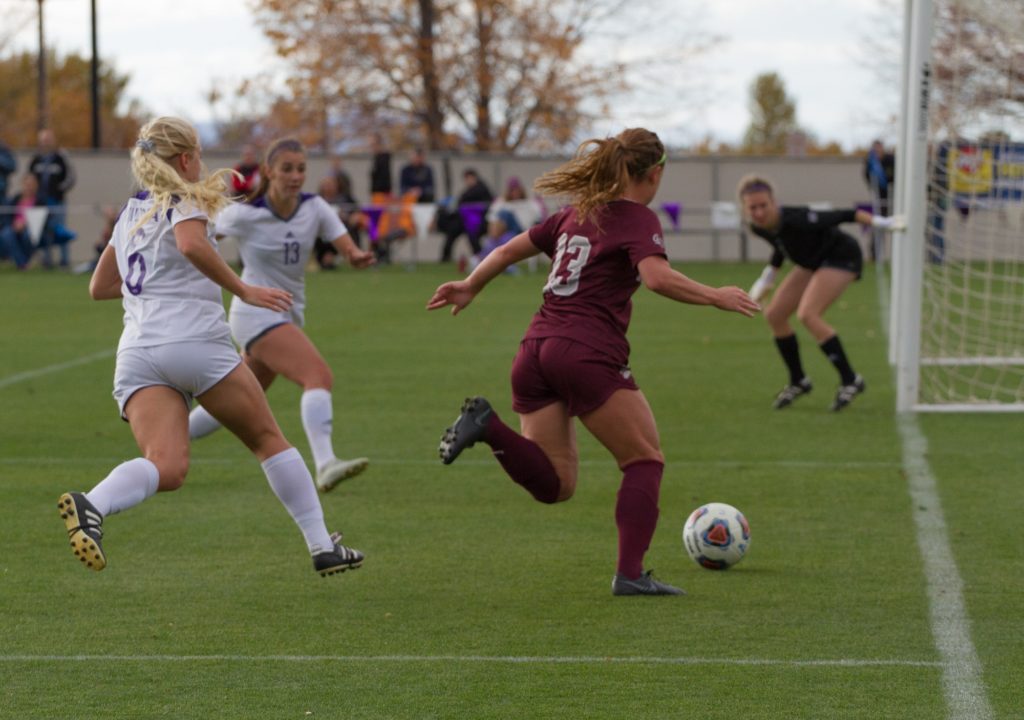 WSU's volleyball team enters the 2019 season led by senior middle blocker Hannah Hill-DeYoung and senior outside hitter Megan Gneiting.
Hill-DeYoung enters her final season with the 'Cats as one of the volleyball team's key contributors. In 103 sets played in 2018, she finished with 199 kills, 122 blocks and only 46 errors.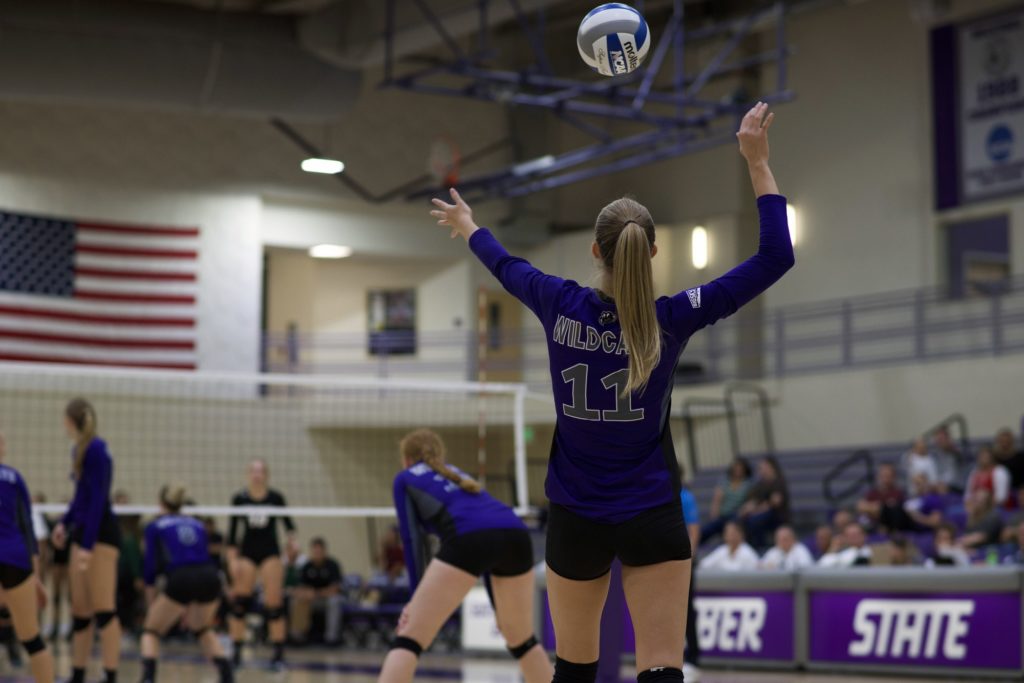 Hill-DeYoung achieved a team-high hitting percentage of .402, which also ranked as the 15th-highest in the nation. She reached single-game career highs in kills and blocks last season, and her efforts led to her being named to the All-Big Sky First Team.
Gneiting finished the 2018 season second on the team in both kills (307) and kills per set (2.98) and achieved 10 or more kills in 18 games.
Gneiting ended last year with 211 digs, 27 aced serves and a hitting percentage of .228. Her play resulted in her being chosen to the All-Big Sky First Team.
WSU looks to seniors Jerrick Harding and Cody John to lead the Wildcats back to the top of the Big Sky later this fall.
Harding, who declared for the draft in March, is back for his senior season looking to improve on his already impressive numbers.
For the young women's basketball team, senior Dominique Williams and juniors Kayla Watkins and Shianne Johnson look to lead the young team under second year head coach Velaida Harris.