Free Adobe? It's here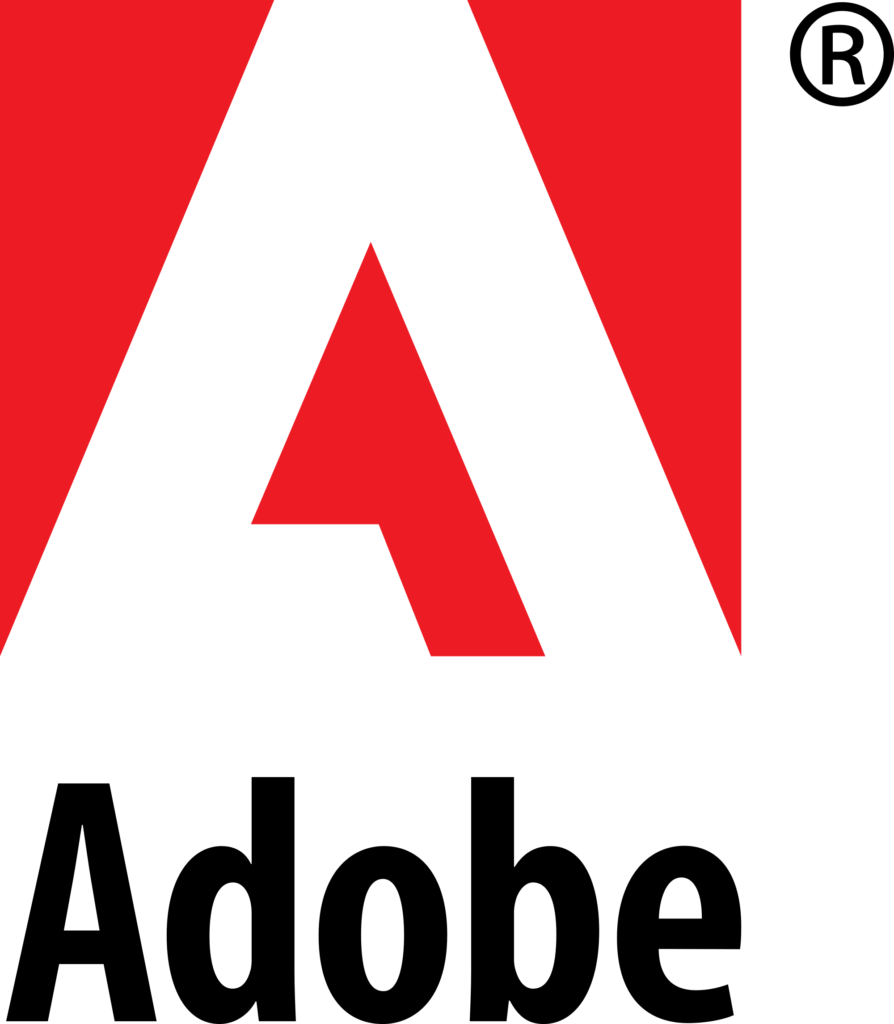 Students frequently use the Adobe applications — software such as InDesign, the Premiere programs and Photoshop — during classes. However, typically had to stay after class or come early so they could use the campus computers installed with the products in order to complete the projects.
However, WSU has been able to negotiate alongside the Utah System of Higher Education to get product licenses from Adobe for all of its students. For the next five years, every student at Weber State will be able to download Adobe apps and use all its features to their advantage on their personal computers.
Before WSU obtained the licenses for all of its students, Director of Composition Dr. Jason Barrett-Fox ran a pilot program in English Composition integrating Adobe software with English curriculum. Barrett-Fox proposed the program and crafted the curriculum.
"I feel really strongly as the composition director that if we're not going to act meaningfully and quickly about digital technology we would be failing the students in a serious way," Barret-Fox said. "If we don't act now, we're going to be behind the curve in ten years, and it's going to be a nightmare."
The pilot program started in several of the English 1010 classes. For the pilot, 300 one-year student licenses were bought for students for the fall semester. 300 other students in tradition English 1010 courses were compared as the control group. The same was done in the spring.
Those with the licensing were put into classes where the teachers actively used Adobe products in assignments. This curriculum included using InDesign, Premiere Rush and Spark for their assignments. The control classes did not have these assignments.
While the spring semester results have not been finalized, the fall semester results showed students in the test group were not more or less likely to drop out of English 1010 than the control group students; however, student use of the applications in courses outside of their English class was fairly high.
"In terms of preliminary data from the first semester, we did not see a statistical change in retention," Barrett-Fox said. "Because English 1010 is a volatile class, students jump into it and out of it. That we don't see a statistical dip as the learning curve increased is an exciting development. The most exciting statistic for me was 47% of students used these applications in other classes. I'm hopeful that we will see that number rise."
Even before the licensing for students was purchased, many were expected to still use the programs. Now instead of having to come early or stay late, students are able to take their homework anywhere they would like and not remain entirely dependent on the computer labs at WSU.
Typical Adobe licensing costs around $600 a year for an individual, with discounts for businesses and institutions that buy in bulk. However, alongside USHE, WSU was able to bring Adobe to the table to negotiate. The final cost of purchasing these licenses for one year is $13 per student.
"The price per student does not just apply at Weber State, that applies to all USHE institutions," Associate Provost Dr. Brenda Kowalewski said. "So all public universities in Utah are able to purchase the licenses for that price."
A concern students and faculty might have held was student fees rising to help cover the cost. Despite the price having been negotiated at $13, multiplying by the number of students enrolled at WSU results in a large number. However, Kowalewski explained that raising fees was tabled early on in the discussion.
"It will not increase student fees," Kowalewski continued. "That was one of the things the university explored very early on in the process. We decided, no. We can do this in a way that doesn't increase students fees and that is the preferred path and that's what we managed to do."
These products are now available for use and download on a home computer. The first time a student goes to the Adobe website, they can login with their student email address, and the system will automatically redirect them to the CAS Authentication page to sign in with their eWeber credentials. At that time, the student will be taken back to the Adobe page with access to the Creative Cloud apps and Document Cloud Apps.
"Weber State is investing in our students and we're investing in their professional pursuits once they leave," Kowalski said. "We really feel like this is our investment in Adobe is going to empower them to be better performers here and in the workforce."