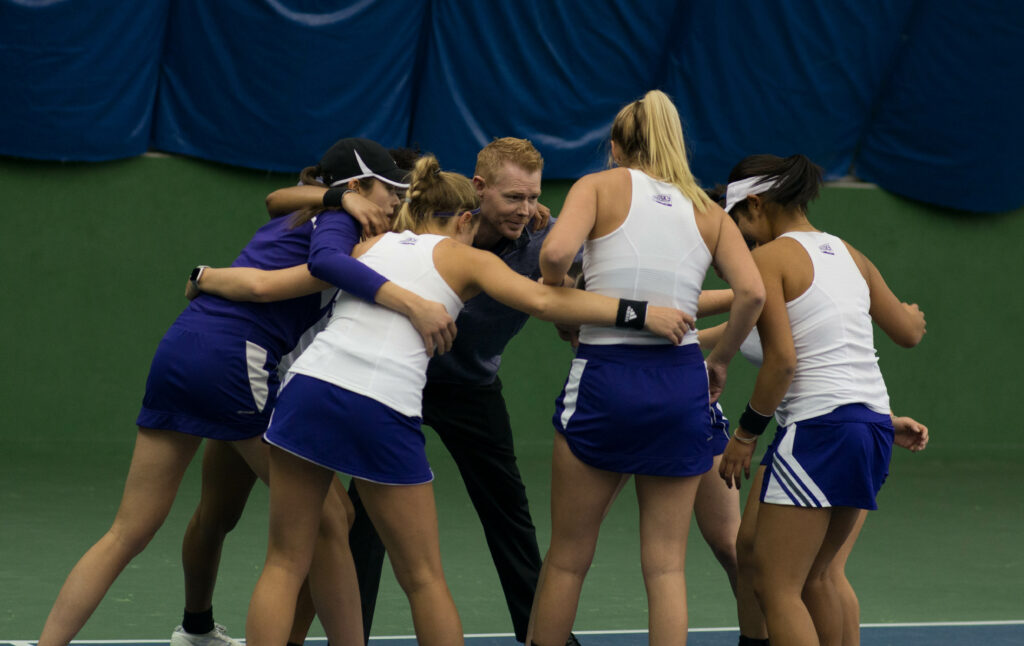 What was supposed to be a full day of Weber State University tennis on Feb. 16 was cut in half for the men's team, who was supposed to host the University of California Irvine, but the match was cancelled due to WSU injury concerns.
However, the women's tennis showdown against the Grand Canyon University Antelopes went on as scheduled, with Weber dominating in a 6–1 victory.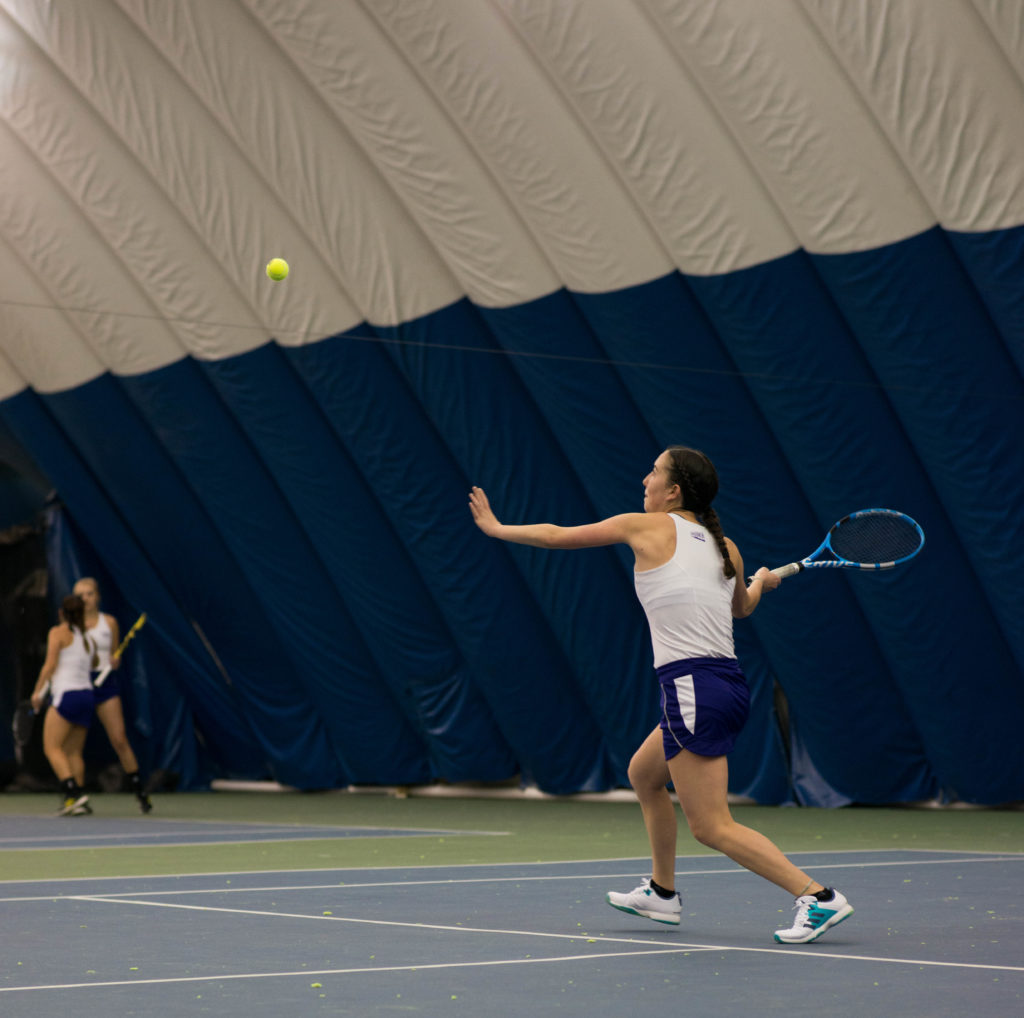 WSU came into the match winless at home in two tries but held a solid 5–3 overall record. On a bitterly cold day, the 'Cats racquets were on fire on the indoor court.
Returning home from a tough loss in Las Vegas against a strong University of Las Vegas team, Wildcats head coach Mark Roberts looked to his seniors to help keep his team focused going into this match against GCU.
"It helps a lot. I've spent the last three years building those seniors up," Roberts said. "Really, now they are leading
the team."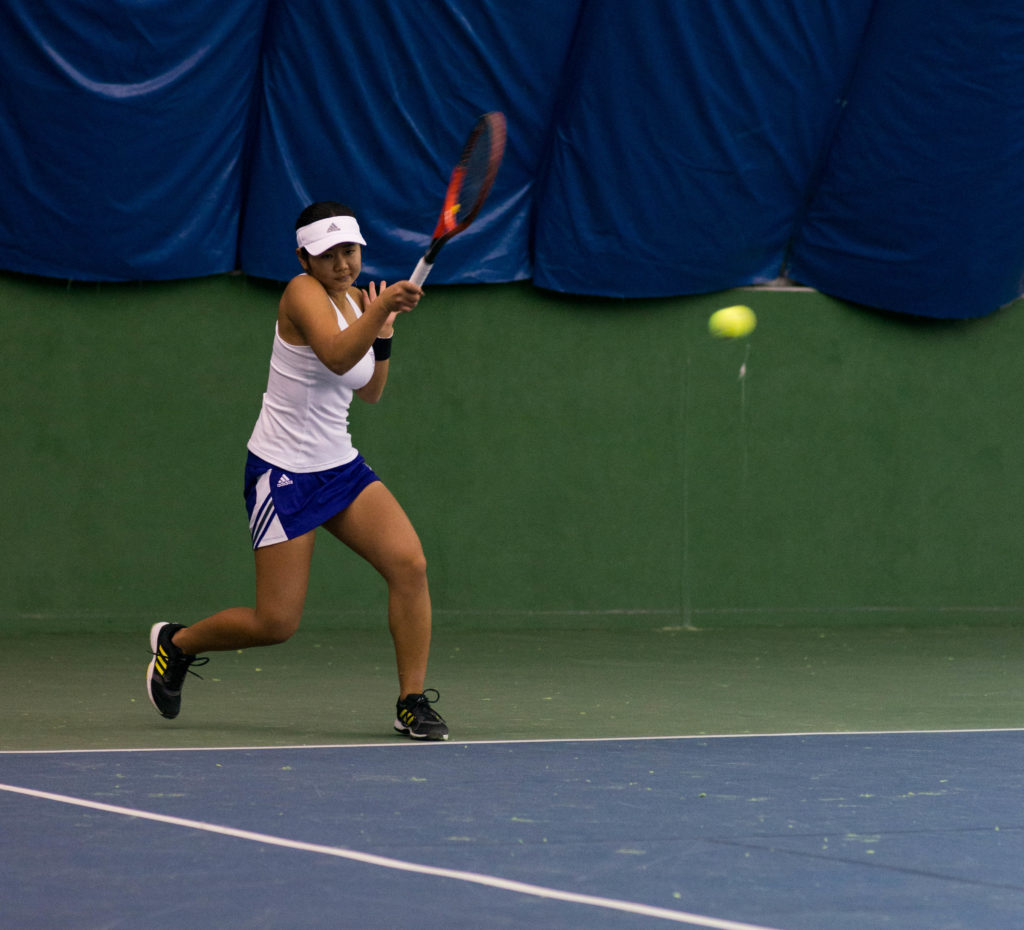 Any doubts to be had about Weber's focus and readiness were quickly dispelled as they claimed victory in all but one of the singles matches. WSU freshman Cali Fuller, Megan Lombardi and Yuuna Ukita showed that youth is not a problem when they all won their respective singles matches.
The doubles matches saw more success for the Wildcats as the freshman duo of Fuller and Lombardi beat the the Antelope pair of Celia Morel and Autum Prudhomme 6–3 to give Weber yet another victory on the afternoon.
The senior-sophomore pairing of Sara Parker and Pei-Hsuan Kuo made easy work of Grand Canyon's Martina Lo Pumo and Ludovica Infantino, dominating them in a 6–1 triumph.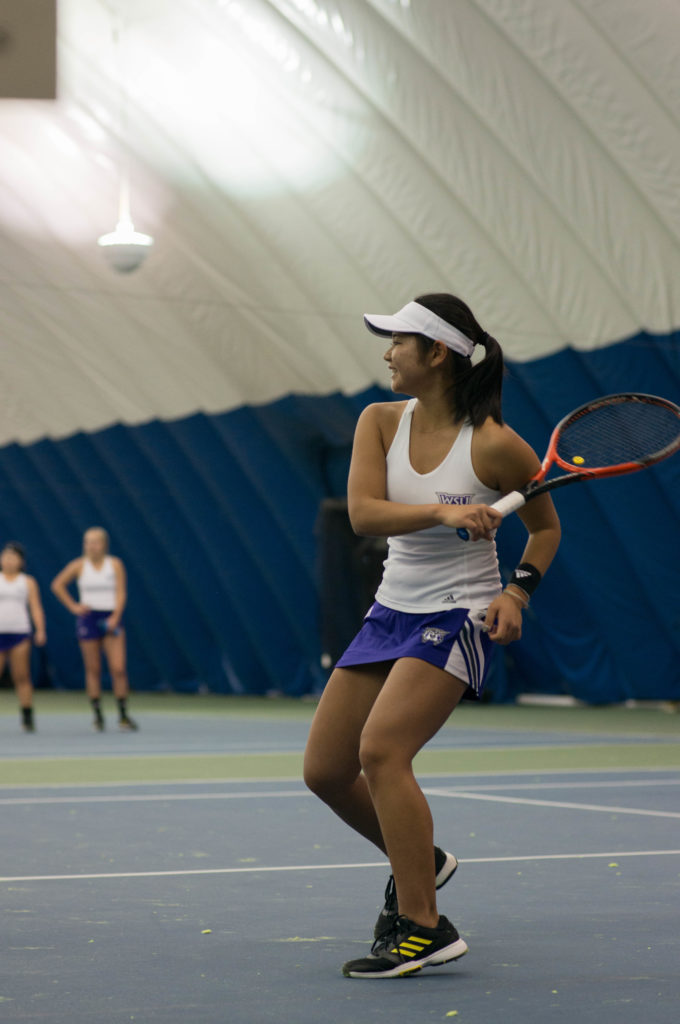 The Wildcats improved to 6–3 with their first home win of the season but suffered a setback the following morning. In the opener of Big Sky Conference play, Weber State fell to the University of Idaho Vandals by a final of 5–2.
The 'Cats will take this coming weekend off before resuming action when the calendar flips to March. WSU will host Portland State University, Eastern Washington University and Western Michigan University on three consecutive days from Mar. 2-4. All matches will be at the Ogden Athletic Club.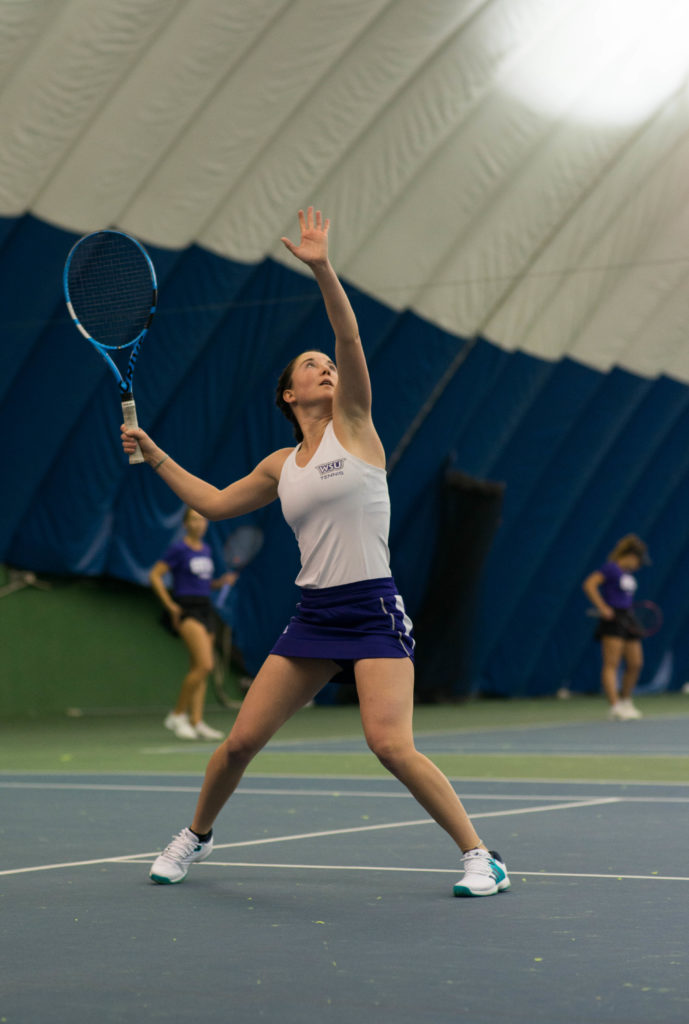 As for the men, they will aim to start their turnaround from a 2–7 start to the season as they host EWU on Feb. 23 at 12:30 p.m. The Eagles will be followed into Ogden by another conference foe as the University of Northern Colorado Bears visit on Feb. 24 at 11 a.m.