Kevin Blankinship, a University of Utah professor of Arabic language and cultures, hosted a lecture titled "Imagination, Orient and the One Thousand and One Arabian Nights" at the Weber County Library's Pleasant View Branch on Sept. 21.
The event, which was sponsored by the Utah Humanities Book Festival, was free to the public and centered around the popular folklore tale "1001 Arabian Nights," which is based on the medieval Islamic world and the window it opens between the Orient and the modern West.
Blankinship spoke on stereotypes the West has of the Middle East, the popular culture that perpetuates those stereotypes and the history "1001 Arabian Nights" is founded upon.
Blankinship began his lecture with background information, including how "1001 Arabian Nights" has been translated into every major language and has been used to inspire many other literary and cinematic works of art, such as the many adaptations of "Aladdin" and "Sinbad the Sailor."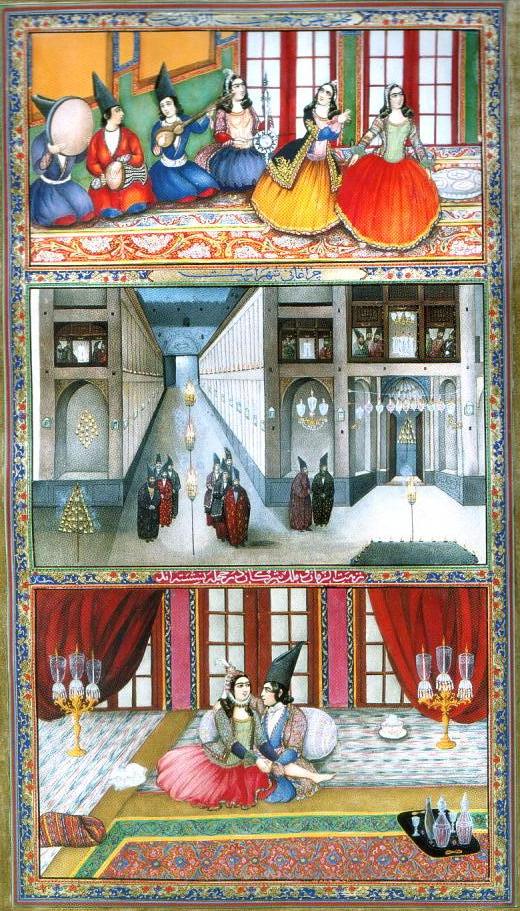 He chose this story to speak on because he feels there are two pieces of Arabic literature that people in the West are most familiar with: the first being the Quran and the second being "1001 Arabian Nights." He also stated that this familiarity is important because it makes the stories accessible to everyone, carries a universal set of themes and helps give a sense of popular culture in the Middle East, which helps break down stereotypes prevalent in the West.
He went on to say education and exposure are important in breaking down stereotypes between different groups of people or beliefs.
"There are things in these texts that we don't normally associate with Islam, and on paper they aren't always associated with Islam, but they are all there and so much more within the 'Nights,'" Blankinship said. "I think that's useful, as well, to be able to see it's more complex than we are sometimes led to think about while watching the news at night."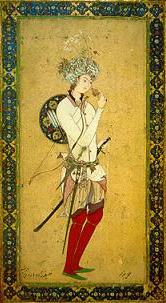 Blankinship said his passion for foreign language and literature began when he served an LDS mission in Brazil. While on his mission, he found a passion for learning new languages and wanted a more challenging language to learn when he came home. Upon returning from his mission, he began to study Arabic as a freshman in college, which he attributes to multiple factors.
"9/11 occurred, which was a very formative experience for me," Blankinship said. "I grew up in D.C., so I had a sense of politics growing up, and those two factors, along with my mission, created the perfect storm, which led me to Arabic."
The 16th Annual Utah Humanities Book Festival is a month-long celebration of authors and literature. Many authors, poets and lecturers are invited to speak throughout the month and share their work and love of literature with the public. These events are free and run through the month of September. A list of upcoming events can be found on the Utah Humanities Book Festival Facebook page.