Wildcat softball takes a swing at each day
As 2020 continues to unfold turbulently, the Wildcat's softball team has been working out and preparing to play this coming spring while still forced to deal with the continued obstacle that is COVID-19.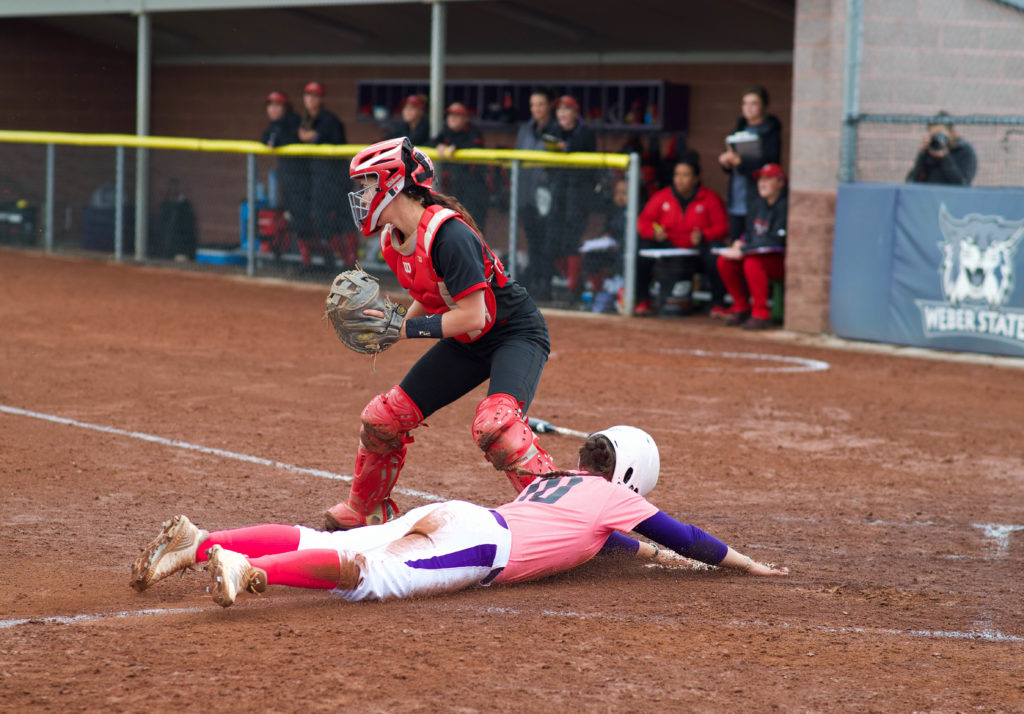 Taking each day and making the most of it, as well as staying committed to one another, is how the Wildcat's softball team is persevering through the seemingly-futile circumstances.
"A big thing with our team is controlling the controllable, and that's the best thing to do right now, take it day by day," said Ashlyn Visser, the Wildcat's First Team All-Conference first baseman.
The pandemic has hit close to home with the Wildcat players, and the team has had to face those challenges head on.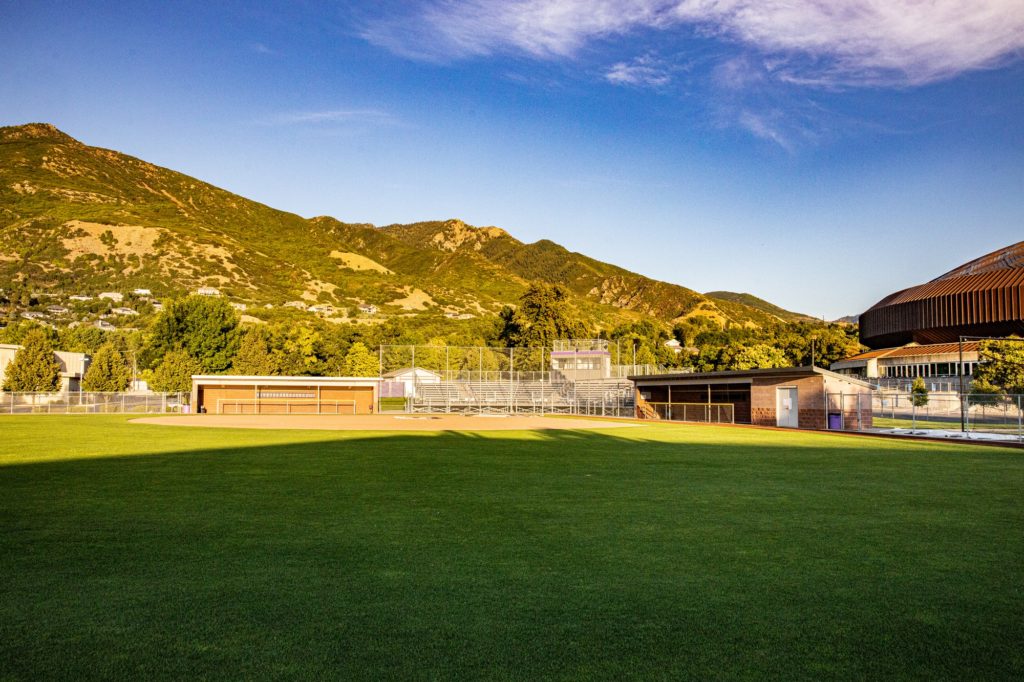 "We were hit specifically with coronavirus; a few of our girls got it on the team, so that was a hard way to start out, especially since we have a lot of freshman this year," said Wildcat middle infielder McKell McCuistion.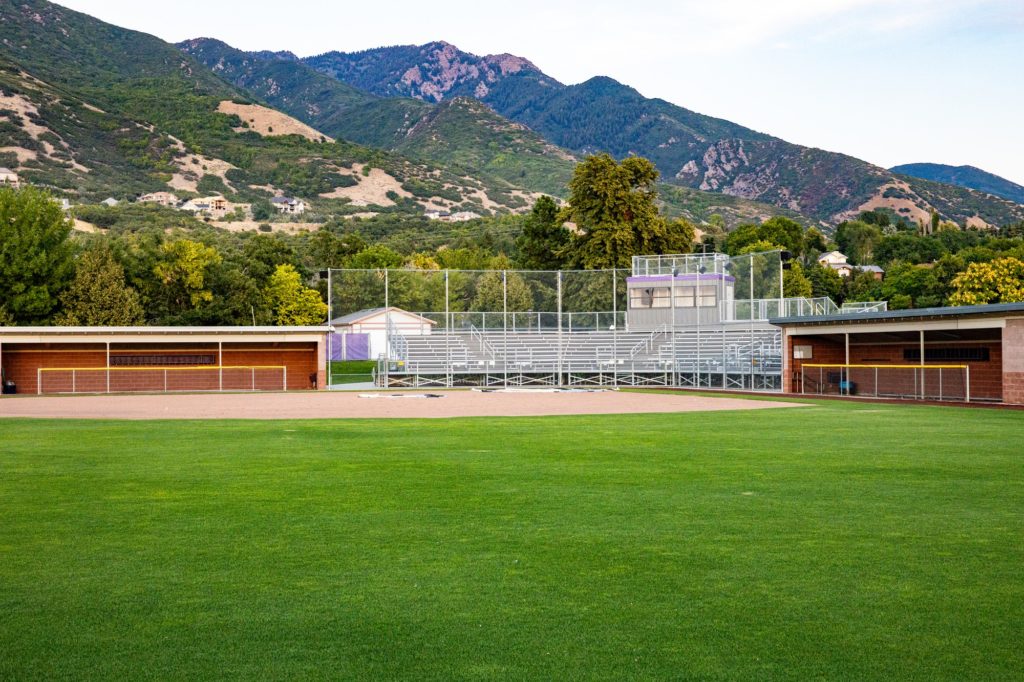 The coronavirus protocols have made every decision matter for the players; in the past what would have been minor decisions have now become major decisions with potentially-hazardous side effects.
"In the long run it might get easier but right now we constantly have to be aware of what were doing and who we're hanging out with and just being aware of all the protocols we have to follow constantly because our decisions affect the entire team because if one of us makes a mistake it affects the entire group," McCuistion said.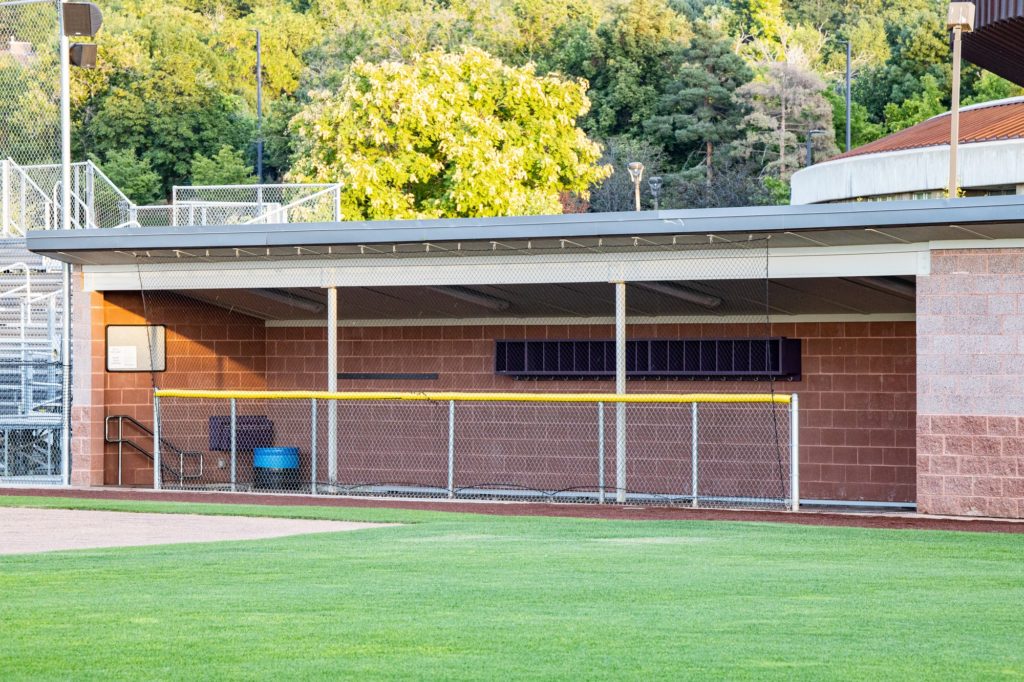 While COVID-19 hasn't been taken seriously by everyone across the country and globe, the Wildcats are doing all they can to keep each other safe.
"So with us we decided as a team alright, let's all stay safe and we were all being safe, but we had people get corona so we were quarantined, so even if you do the right thing, you can still be affected by this," Visser said.
Another unique difficulty under the current circumstances is the distancing required among teammates while training, which impacts team bonding, chemistry and, ultimately, the team's ability to play well together and win games.
"A big impact I've seen is just the ability to be one unit, and it's hard to be one unit when we have two different lifting groups, and we're not able to embrace and that's a big thing with every sports team is feeling loved and you give high fives, so now it's just vocalizing how you appreciate your teammates," Visser said.
While this impedes their team camaraderie, they are in other ways closer as a team than ever before.
"We're quarantined from all the other sports teams, so our teammates, trainers and coaches are kind of all who we're seeing right now," Visser said.
The hardships the team has had to overcome haven't let up, as the recent windstorm that tore through Northern Utah, knocking out power and ripping trees right out of the ground roots and all, has also impacted the team's plans.
"We've been having some crazy wind, and we were suppose to have our first day coming back to practice, and we weren't able to do that, so we did a fun team activity inside the Rich Lounge and we finally got to meet the new freshman which was great," Visser said.
However, despite all the adversity the team has faced, they are in the fight together and are pushing toward their goals for the upcoming season, which is scheduled to begin in the spring.
"We're just trying to stay healthy while making sure we're there for each other as a unit, and we're looking forward to a good spring," Visser said.