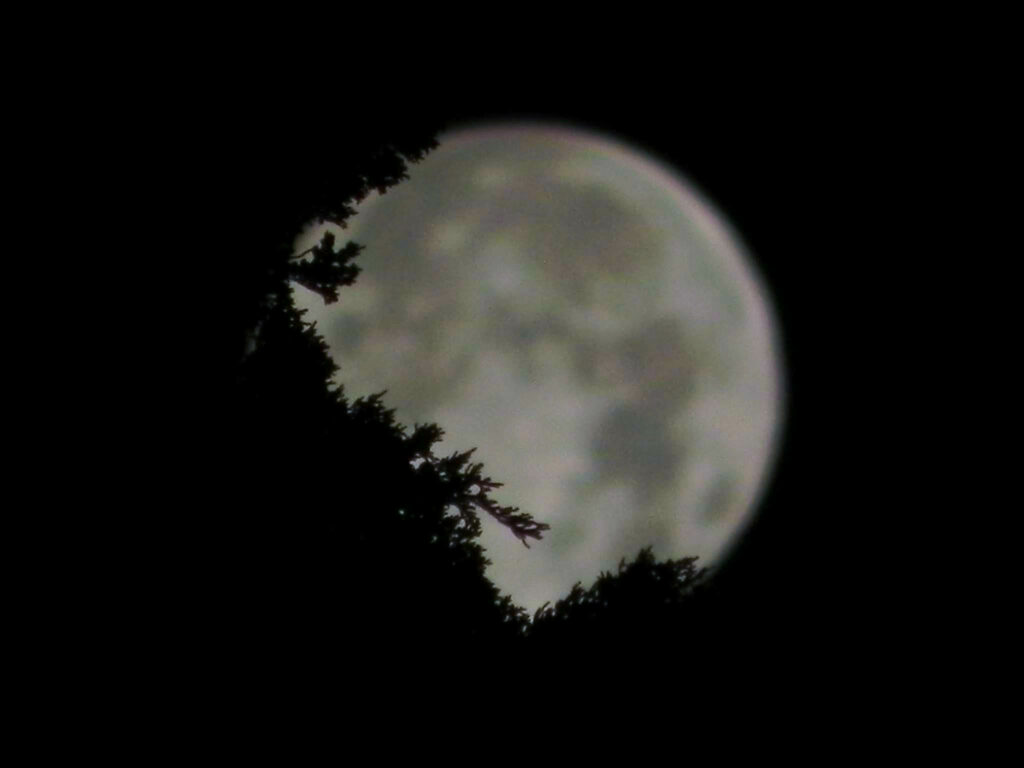 Spectators witnessed a rare lunar phenomenon on Jan. 20 during the only total lunar eclipse of 2019.
Referred to as a super blood wolf moon, this event featured both a super moon and a total lunar eclipse. The event began at 7:36 p.m. MST, its climax occurring at 10:12 p.m. MST. The eclipse was visible along all of North and South America.
Lunar eclipses occur when the Earth's shadow blocks the light from the sun. There are three different types of lunar eclipses: penumbral, partial, and total. A total eclipse is when the Earth's shadow covers the moon entirely.
According to NASA's website, the process of a total lunar eclipse is quite special, the last one having occurred on Dec. 21, 2010. It requires perfect alignment among the sun, Earth and moon and only happens when the moon passes through two specific shadows of the Earth: the penumbra and umbra.
Starting at 7:36 p.m., the moon entered the penumbra, and its light begun to fade as it moved behind Earth. Exactly one hour later, the moon entered into the umbra shadow. This caused the moon to turn a reddish-orange color, giving it the name "blood moon."
"Lunar eclipses are fun to view when the sky is clear because the moon literally changes color," Weber State University Physics Professor Stacey Palen said. "It's definitely worth going outside several times during the eclipse to watch it happen."
In addition to requiring the perfect alignment, a super moon must occur at the right time of year in order to appear slightly bigger than usual. January is typically the most common time, as this is when the moon is closest to the Earth's orbit.
Lunar eclipses are known as one of the easier celestial events to view, as they only require a pair of standard binoculars.
Lunar eclipses are also safe to view with the naked eye, unlike solar eclipses. However, doctors still recommend observers to use protective eye wear during the moon's partial eclipse before and after totality.
If you missed it, NASA offers several highlights and photographs of the event on their website at https://www.nasa.gov/.