1. Paul Manafort joined the Trump presidential campaign team in March 2016 and served as campaign chairman from June to August 2016. He resigned shortly after news of his business dealings with Russia came into the spotlight. The Guardian broke a story of a private meeting Manafort held before joining the Trump campaign on Nov. 27. Who was the meeting with?
a. Russian diplomat Sergey Kislyak.
b. Founder of WikiLeaks Julian Assange.
c. First secretary of the Communist Party of Cuba Raúl Castro.
2. A scientific assessment released by the Trump administration over Thanksgiving weekend said that, unless preventative measures go into effect, climate change will have disastrous effects on the U.S. economy. What was President Donald Trump's response?
a. He agreed, but he did not commit to having the U.S. make any changes.
b. He agreed and committed to having the U.S. make positive changes.
c. He claimed he didn't believe the report.
3. With the caravan of several groups of Central Americans drawing ever closer to the U.S. border, including some reaching Tijuana, the Trump administration reached a deal to have asylum seekers stay in Mexico while legal processes regarding their requests occurred in the U.S. What did Trump have to say about the deal?
a. He called the majority of the asylum seekers criminals and called for them to be sent back to their home countries.

b. He welcomed them staying anywhere but the U.S. while their asylum claims were processed.
c. He argued they should be allowed to come stateside while their asylum claims were processed.
4. After the Emmys, George R.R. Martin made what announcement regarding his creative projects?
a. He made an official release date for the next "Game of Thrones" novel, "Winds of Winter."

b. He announced that he had no plans to ever release "Winds of Winter."
c. He announced that he was beginning a new TV project distinct from "Game of Thrones."
5. The creator of which Nickelodeon TV show died this week?
a. "Spongebob Squarepants" creator Stephen Hillenburg

b. "The Fairly OddParents" creator Butch Hartman
c. "Victorious" creator Dan Schneider
Answers:
1. b. The Los Angeles Times reported that, according to The Guardian, Manafort met with WikiLeaks founder Julian Assange, the same month he joined the Trump campaign. Manafort denied the meeting with Assange, calling the story "deliberately libelous," and WikiLeaks denied the meeting on Twitter. If it happened, the meeting could help Special Counsel Robert Mueller draw connection between the Trump campaign and Russia. In July 2016, WikiLeaks released a stream of Democratic emails that U.S. officials said had been retrieved by Russian hackers.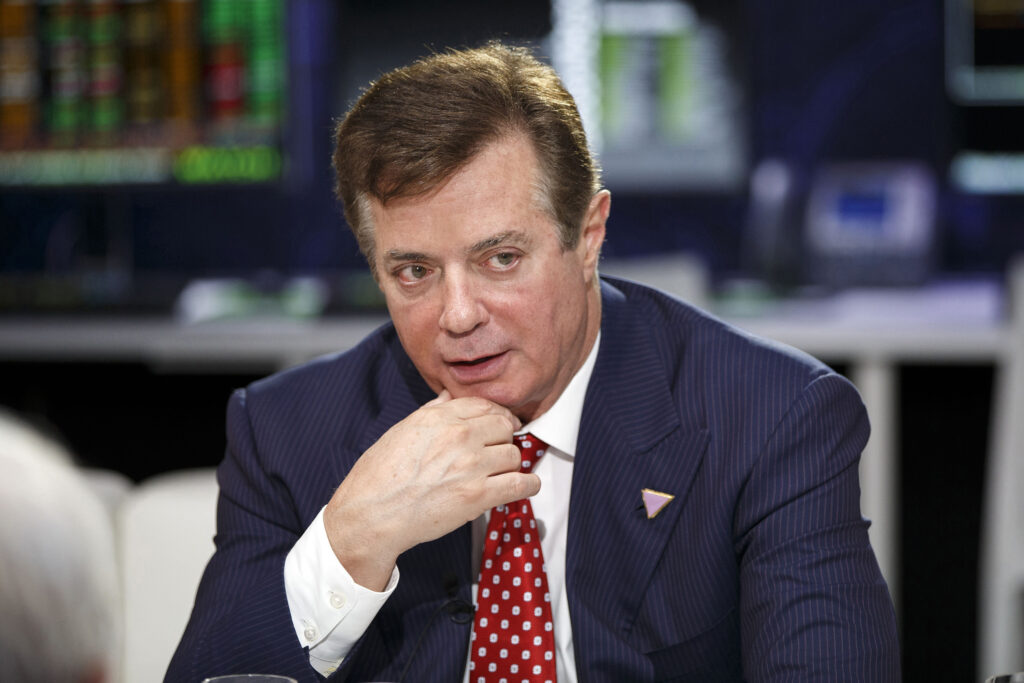 2. c. In response to reporter questions, Trump said the National Climate Assessment was "fine" but also said "I don't believe it," according to the New York Daily News. The assessment, issued by 13 federal agencies, proclaims a direct correlation between global warming and the uptick in forest fires this past year.
3. a. Trump called the migrants criminals and said they should be sent back to their home countries, according to Roll Call. The statement seems to contradict the deal his administration made. Trump further pressed the issue when, on Nov. 26, he tweeted that "they are NOT coming into the U.S.A. We will close the Border permanently if need be." Experts have said it is doubtful the U.S. has the manpower or funding to close and regulate the nearly-2000 mile long border.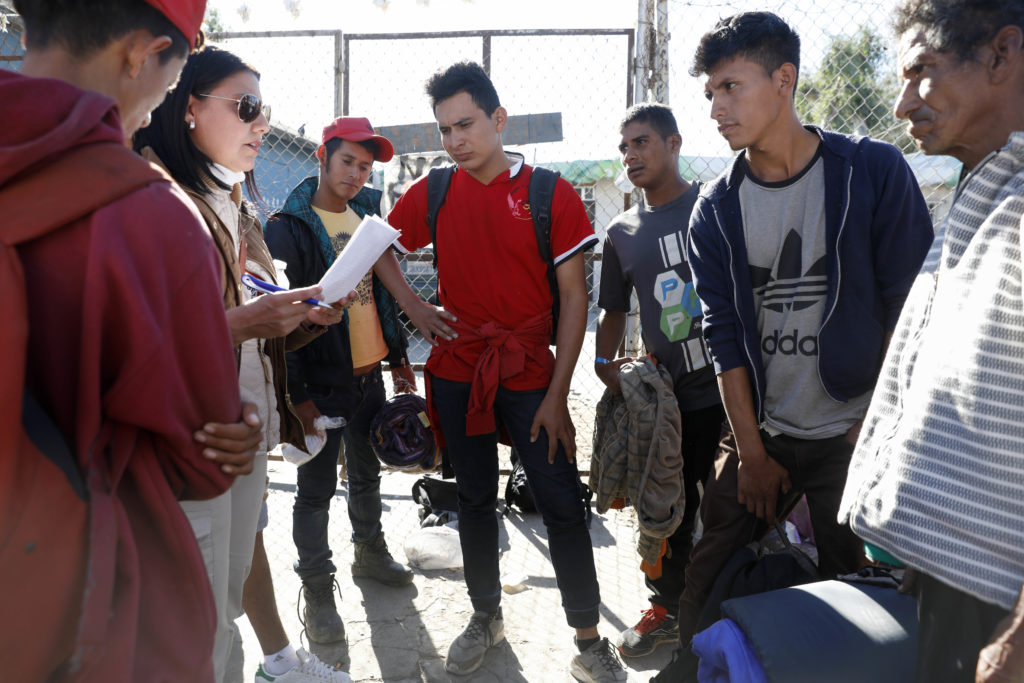 4. c. Martin is moving on to his next TV project, "Nightflyers," according to the Los Angeles Times. "Nightflyers" premieres on Dec. 2 on Syfy, with a new installment coming every following Sunday and is based on a novella Martin wrote in 1980. "Nightflyers" doesn't mean Martin is done with "Game of Thrones" since Martin recently committed to writing prequels for HBO. "Winds of Winter" still has no official release date.
5. a. "Spongebob Squarepants" creator Stephen Hillenburg died Nov. 26, according to the Los Angeles Times. After a battle with ALS, he died at 57. "Spongebob Squarepants" premiered in May 1999 and is now in its 12th season. Over its long running time, the show has won Emmys in both the U.S. and Britain.