Getting a-broad perspective
Many think that studying abroad is out of their pocketbook, but at Weber State University, travel expenses for short term programs are factored into the price of tuition, often including overseas expenditures — like lodging, transportation and faculty compensation — and will cover up to six credit hours in tuition costs.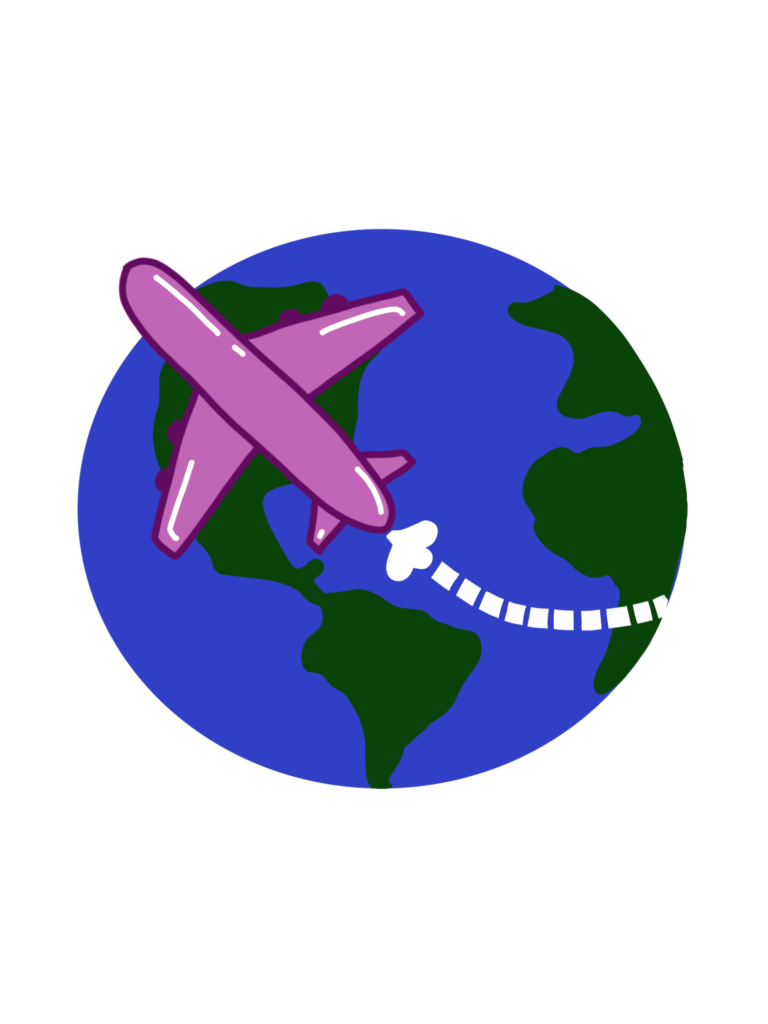 The WSU foreign exchange program currently offers enrollment to 42 universities in 18 different countries, including Germany, Japan and Costa Rica, to those who have completed at least one semester of college.
On the other hand, anyone from "brand-spanking new freshman up to our oldest participant in their 80s, can do short-term study abroad in the summer," Myranda Hackley, global exchange coordinator, national student exchange coordinator and administrative specialist, said.
Short-term study abroad for summer 2022 is filling up, but there are still openings to study criminal justice in South Korea, airfare included, or French cuisine in France, airfare not included.
It's important for students to remain open in the foreign exchange selection process, Hackley cautions, because earning credit toward your degree may not be a possibility at one's desired institution. Foreign exchange credit is offered through every college, except the health program, and students can apply for the spring 2023 semester until Oct. 15.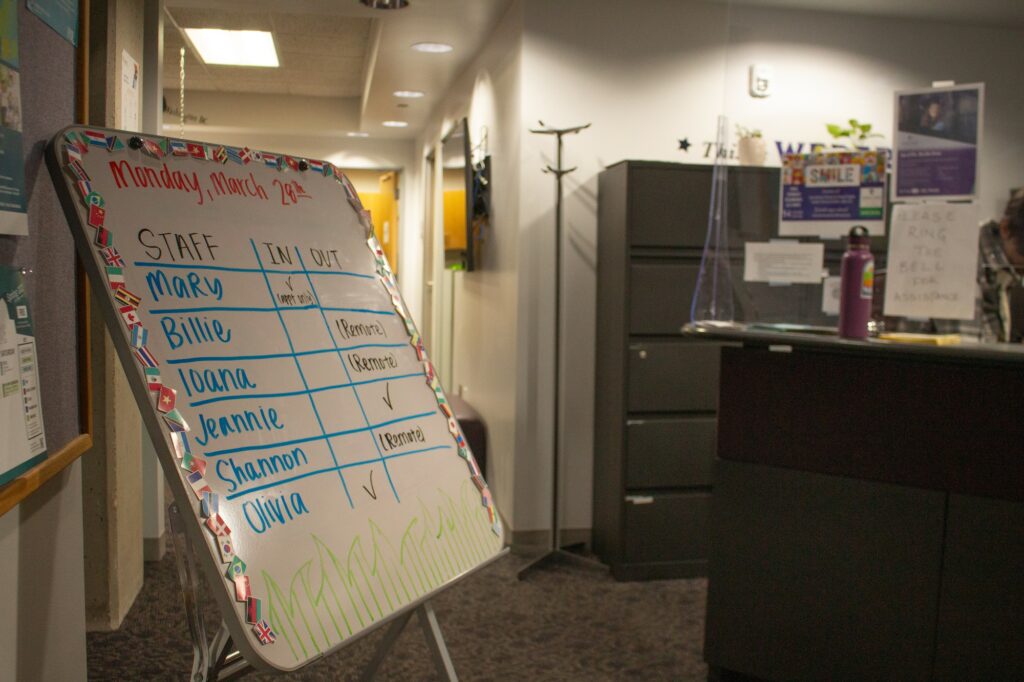 For long-term foreign exchange, students will continue to pay their current rate of tuition, and most financial aid including academic scholarships, Pell Grants and parent tuition waivers apply.
There are also several ways to earn scholarships through the study abroad department, like the Opportunity Award or the Exchange Scholarship and more offered through specific departments.
Hackley also encourages students to request funds from their department chair.
"For some programs, we are proud to say that students can study abroad for less cost than studying on campus while earning the same number of credits," Yimin Wang, dean and senior international officer of International Programs, said.
Brand new this year, WSU signed an agreement with the National Student Engagement, enabling students to exchange with different universities in the United States while still paying Weber's tuition rate.
Students must complete two semesters at Weber to participate in the National Student Exchange.
"Domestic exchanges through NSE are unique in that students can attend another university without being too far from home," Hackley said. "They can scout potential graduate schools without high tuition costs, visit friends and family in another state, explore parts of our country they haven't been to before and much more."