Figuring out financial aid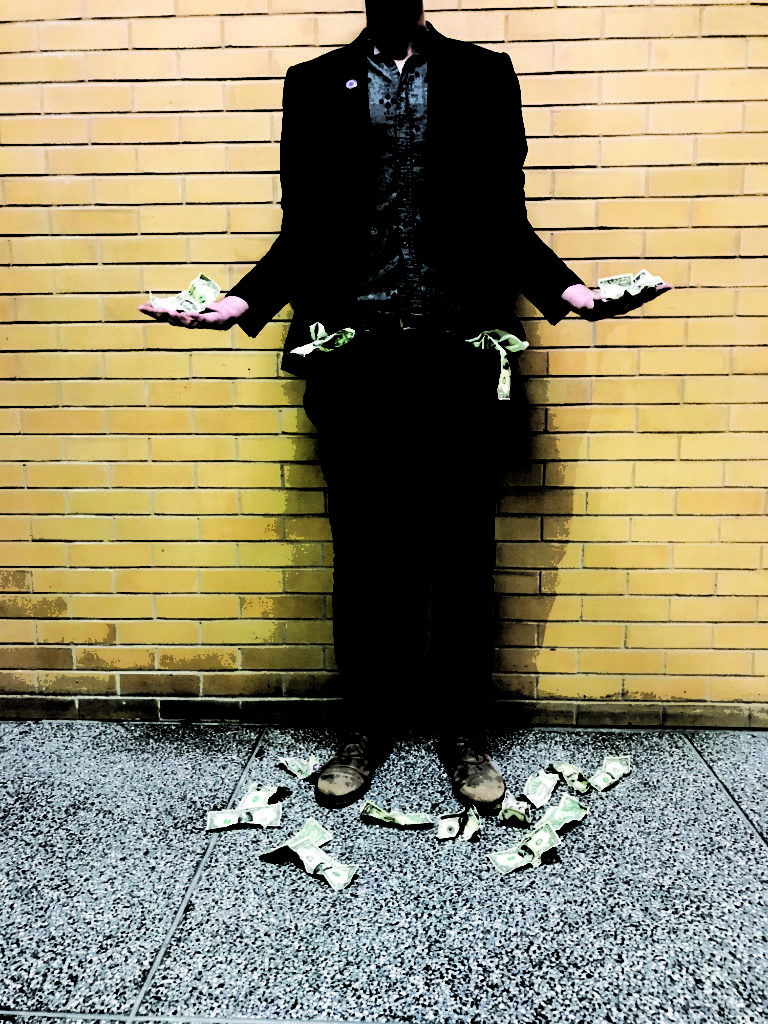 For most students, part of the college experience is learning how to navigate and apply for financial aid and scholarships. While students have to become financial aid aficionado, many may not realize the multitude of resources available for students who need financial help still out there.
According to data from CollegeBoard, a not-for-profit organization aiming to expand access to higher education, the national average of annual tuition for public four-year colleges for the 2019-20 school year was $10,486 for in-state residents. For the same school year, Weber State University had an average of $5,986 for annual in-state tuition, which was well below the U.S. average.
WSU may be more affordable than most of its peers, but a $5,986 bill for one year of education is still nothing to scoff at, especially for students who will be paying for tuition on their own.
One resource to help students pay for college offered by WSU is the Dream Weber program. Beginning in 2010, the program originally set out to provide free tuition to students whose annual household income was $25,000 or less. Now the program offers free tuition and general student fees for annual household incomes below $40,000.
Dream Weber is available to undergraduate students who meet the income requirements, have less than 150 completed credit hours, are legal Utah residents and qualify for federal Pell Grant funds.
Through the WSU student portal, students have access to the university's scholarship applications, which are required to be completed annually in order for applicants to be considered for scholarships through the university or through their individual college. Scholarships are applicable to a wide range of students with special circumstances or those who meet standards of academic excellence.
Some scholarships may be specific to academic programs, as is the case with science, technology, engineering and mathematics (STEM) scholarships. As part of a push from the Department of Education to encourage American advancement in those crucial fields, WSU has received funding that supports disadvantaged students who are pursuing certain STEM degrees.
Another critical field that receives scholarship funding as incentive to attract students is teaching. The Terrel H. Bell Scholarship supports WSU students that have been admitted into the Teacher Education Program, and the Troops to Teachers Grant helps former military service members become teachers.
Last year, in the wake of the pandemic, WSU received a total of $5,857,113 as part of the CARES Act to help mitigate the economic damage caused by COVID-19, according to the WSU site. A total of $4,077,487 of that money was distributed directly to students in the form of emergency financial aid grants, as of Dec. 31, 2020.
While the Biden administration has not yet been sworn into office, it is still unclear what a possible future relief package would look like and when it would be distributed.
The first step in applying for and receiving any university or federal financial aid is completing the FAFSA online before applying for specialized scholarships on the university portal.
Students who need more information about scholarships, grants and loans may contact the Financial Aid office at 901-626-7569 or [email protected]