Do you know your news? Nov. 3
1) According to Michael McDonald, a professor at the University of Florida who specializes in American elections, how many early votes will be cast by Nov. 3?
a. 200 million
b. 100 million
c. 8 million
d. 50 million
2) A party in Utah on Halloween night had between 2,000 and 10,000 attendees, which forced police to shut down the large gathering. What county was the party held in?
a. Salt Lake
b. Box Elder
c. Utah
d. Wasatch
3) Presidential candidate Joe Biden is leading in what four key states over President Trump heading into Election Day?
a. Arizona, Florida, Pennsylvania and Wisconsin
b. Florida, Texas, Utah and Arizona
c. Utah, Texas, Florida and California
d. Texas, Arizona, Florida and Alabama
4) With more patients in hospitals due to COVID-19, ________ transport has been stretched. MountainStar Healthcare is partnering with a new service that will have a base in Ogden.
a. ambulance
b. plane
c. boat
d. helicopter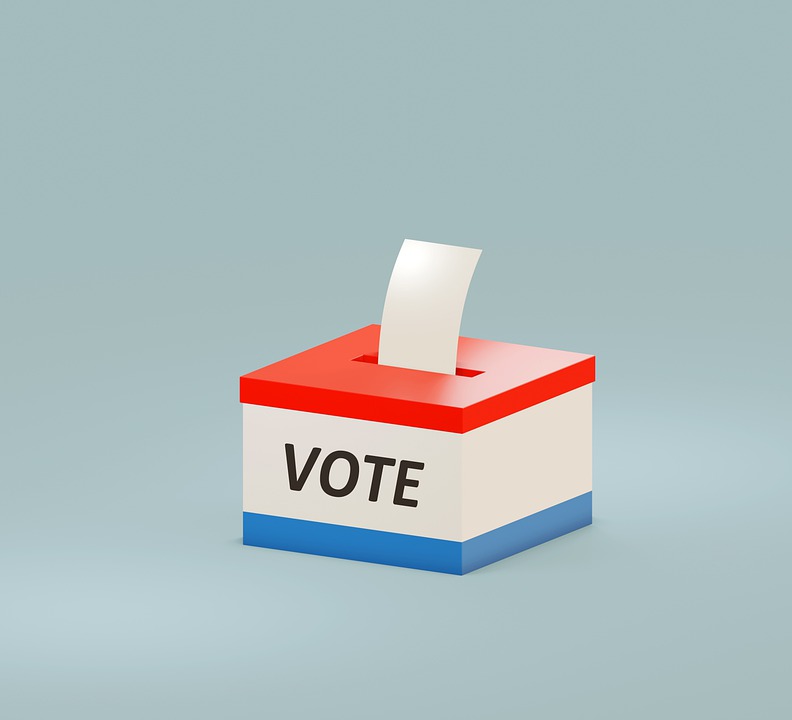 1) The correct answer is b, 100 million early votes. According to USA Today, this election could drag on, despite early voting.
2) The correct answer is c, Utah County. According to KSL, the party had a stage, sound system and a DJ. Social media showed videos of large groups of college age students packed together with no social distancing and very little mask wearing.
3) The correct answer is a, Arizona, Florida, Pennsylvania and Wisconsin. According to the New York Times, Biden's performance across the electoral map puts him in a strong position for Election Day.
4) The correct answer is d, helicopter. According to The Standard Examiner, the company called AirLife Utah and MountainStar said the service will help respond to emergency medical calls.