There's more to translation than meets the eye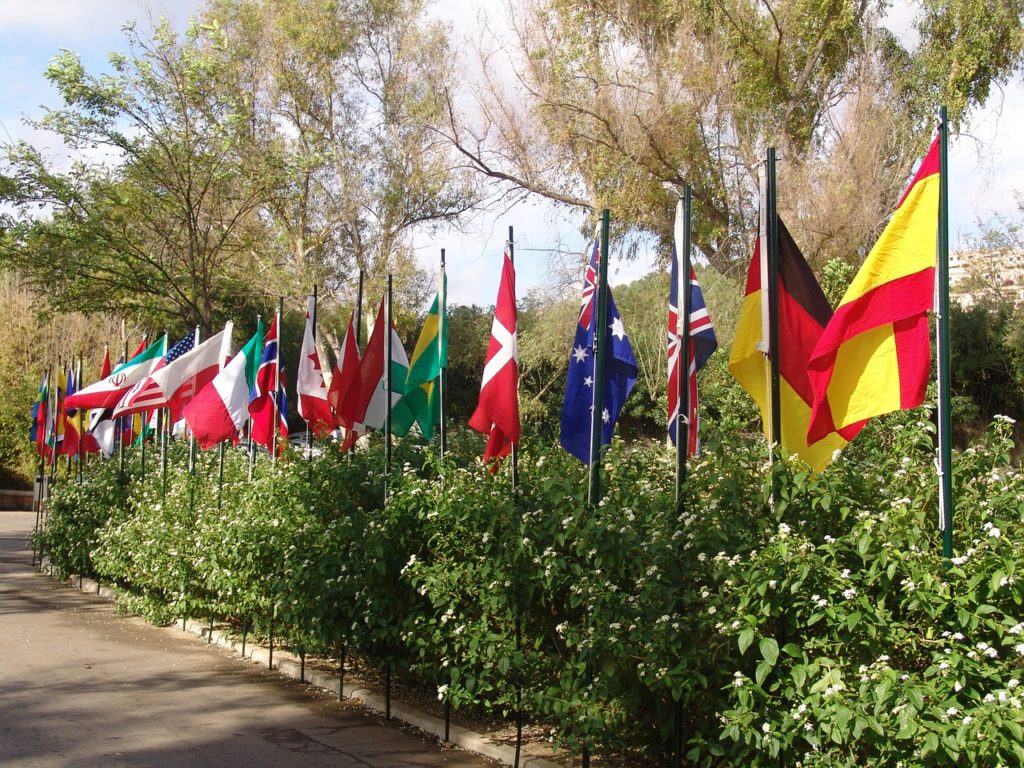 As the Department Chair of the Foreign Languages department and a professor of Spanish, Isabel Asensio describes herself as a language lover.
More than five years ago, Asensio realized WSU students wanted to know more about the application of languages.
"When we traditionally study languages and cultures, we study a lot of literature, but that's not every student's favorite," Asensio said.
Thinking of alternatives to literature put Asensio on the path of considering other instructional opportunities for teaching languages.
"Translation has always been considered an old-fashioned way of learning languages," Asensio said. "Translation is more than just a way to teach languages; I think it has a very important value. It has been a field of study for centuries."
Asensio asked for permission to teach some classes in translation, and said that the courses immediately became popular. With increased interest, the department created a major in Spanish translation.
They also created a minor in localization, which Asensio described as being like a sister field in translation and interpretation. Language localization means adapting translations to fit the culture of a specific country or region.
With those programs in place, Asensio thought more about what else could be done. She wanted to do more than typical events like open houses and film series.
Asensio decided to create translation week in celebration of international translation day, which is Sept. 30. The week is meant to showcase the programs they created. Last year was the first ever translation week.
"I hope we can make translation week an annual thing," Asensio said. "Each year I want to be able to add more events; last year, we only had three events and this year we have four."
The featured events this year are a contest of bad translations, a presentation from three medical interpreters at Intermountain Healthcare, a presentation from the United Nations in New York and a talk from two recently-hired professors who have their degrees in translation. The last activity of the week will be a discussion about the movie "Arrival."
"This year we're really focusing on interpretations," Asensio said. "Many people don't know the difference between translations and interpretations. Translation is all about the written text and interpreting is all about oral. There are actually different modes of interpretation, one is consecutive and the other simultaneous."
While the events this year are virtual, Asensio said watching the students learn and want to take the courses is always her favorite part.
"The positive reactions are always my ultimate goal, I wanted the students to realize that there's more to translation than just teaching," Asensio said. "We use translation in our everyday lives. People know Harry Potter and Lord of the Rings because of translators. Translation is actually a multi-billion dollar field."
Asensio said she wants students to give translations and the foreign languages department a try.
"Students always have the option of saying no, but until they give us a try, they might not know what they're missing," she said.