Nine times and counting: WSU wins Tree Campus USA again
Weber State University took the 2019 Tree Campus USA award by the Arbor Day Foundation back in August, maintaining a winning streak since the year 2011.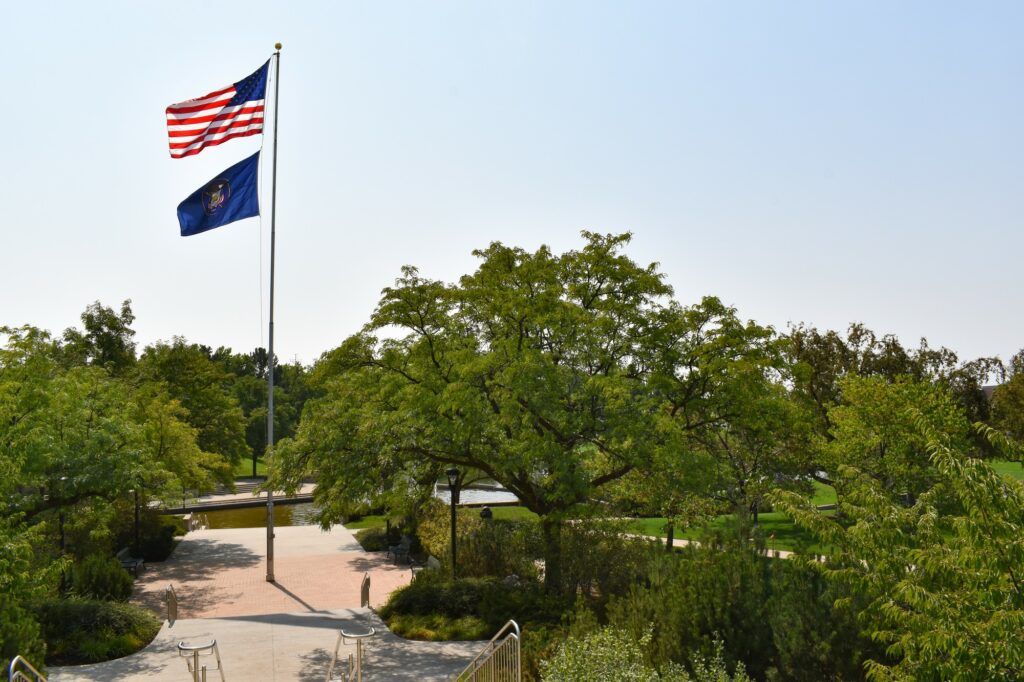 For Weber State to earn this title, the campus has to meet five standards. These standards include having a tree advisory committee, a tree-care plan, a tree program with dedicated annual expenditures, Arbor Day observance and a service-learning project.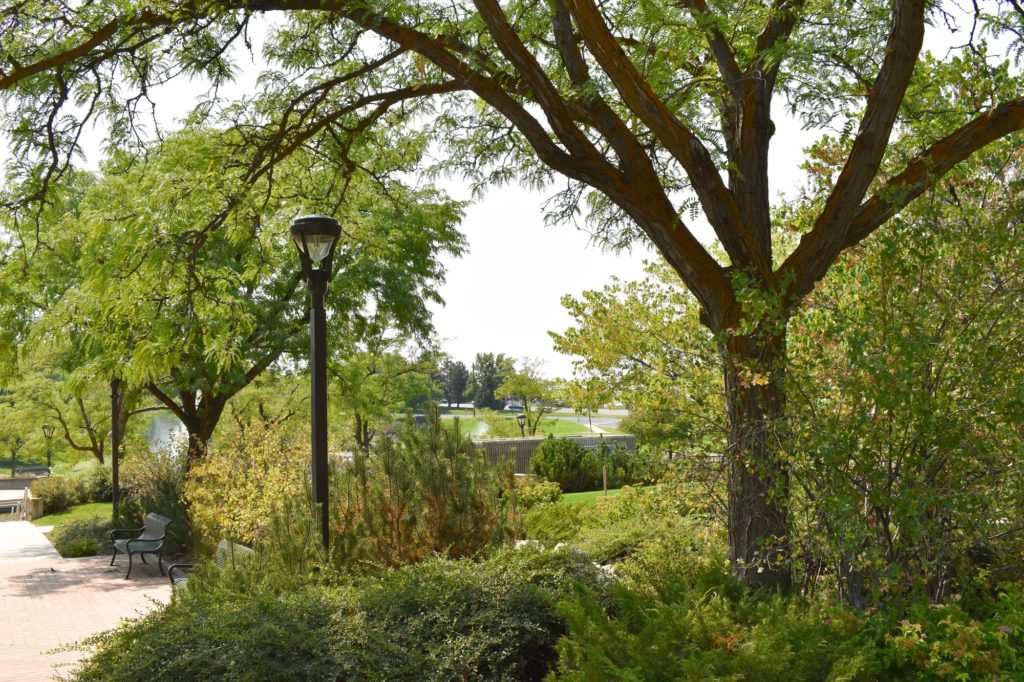 "We take pride in our trees and do our best to improve what was started by so many people before us," Troy Bell, WSU's landscape manager, said.
There are more than 3,100 trees on campus, covering about 30 different species.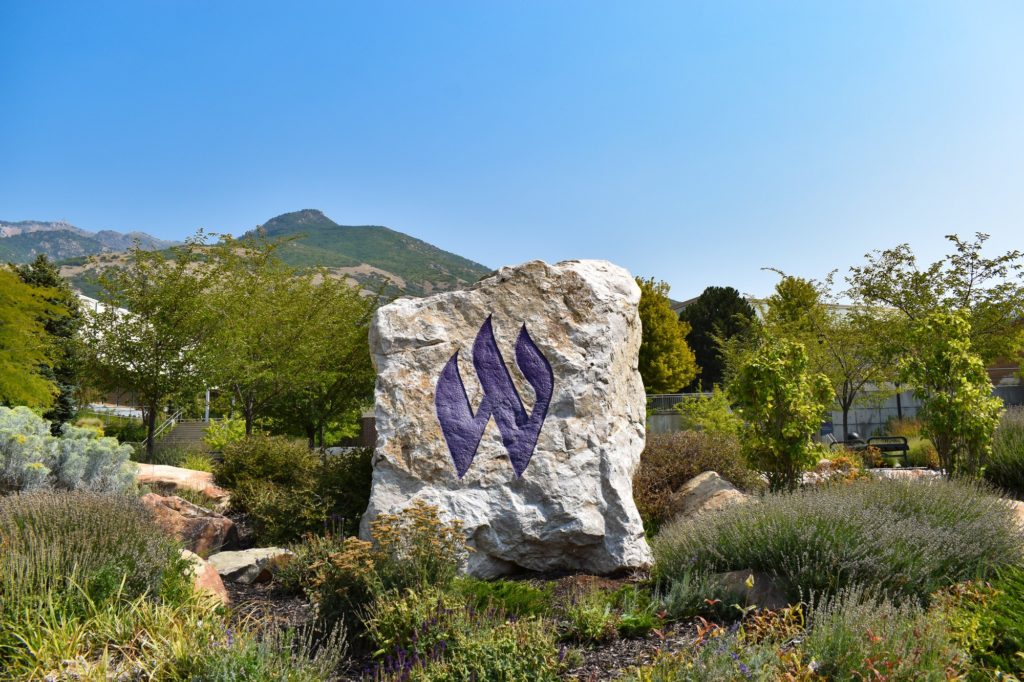 During the fall 2019 tree planting event, students and staff helped plant nine new trees. In the past, students from Ogden Elementary and other community members have helped; the 2020 tree planting event, however, was canceled due to COVID-19 restrictions.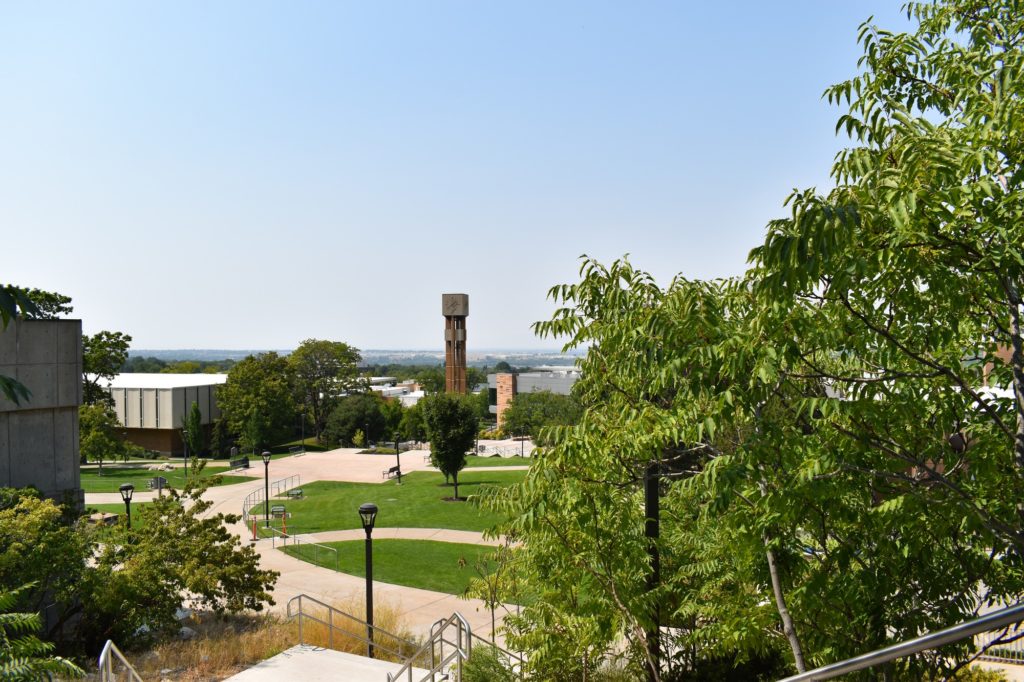 "Landscaping is not the only group making this happen," Bell said. "It's not just one department and not just a few people. It's our whole community."
Besides trees, the campus displays a large variety of plants. Working with the sustainability group, Bell said they have found appealing drought-tolerant plants that conserve water usage.
"We like to have a natural-looking campus where plants can grow to potential without interfering with buildings, parking and walkways," Bell said.
Tree Campus USA is a national Arbor Day Foundation program that has been recognizing colleges and universities for promoting healthy trees on their campuses since 2008.
According to the Arbor Day Foundation, Tree Campuses across the country have planted 39,178 trees. Participating schools have spent $55 million on tree planting, care and management.
WSU won this award alongside five other Utah institutions.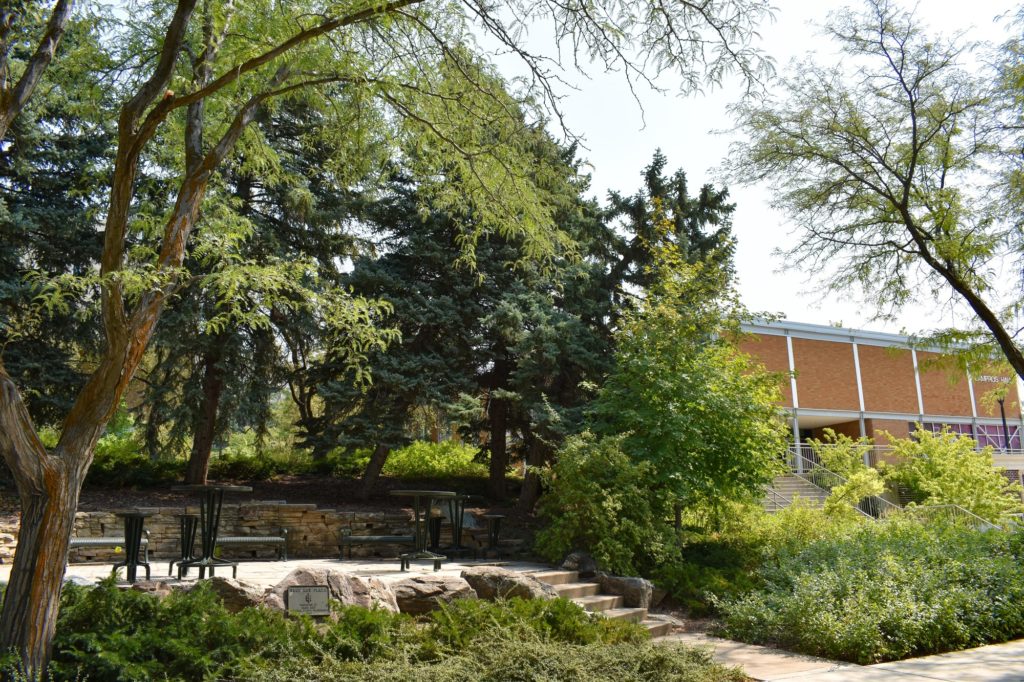 The Arbor Day Foundation itself is a non-profit organization, founded in 1972, whose members have been dedicated to planting trees and inspiring others around the nation.
"Our vision is to help others understand and use trees as a solution to many of the global issues we face today, including air quality, water quality, a changing climate, deforestation, poverty and hunger," says the organization on their website.