25th Street lights the dark from homesickness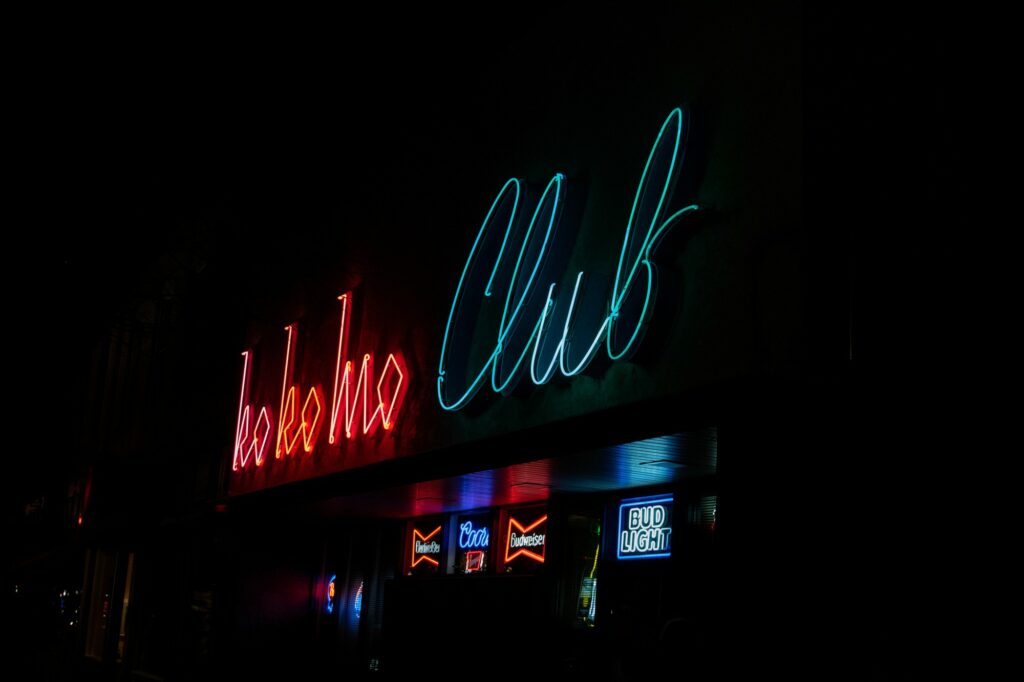 In Las Vegas, my hometown, constant noise was the norm. I slept with my windows open, constantly comforted by the sounds of other people driving, moving, living. I get anxious when I'm surrounded by quiet, so on my first night in Ogden, I opened my dorm room window, hoping to hear the everyday sounds I was used to — car horns, police sirens, voices.
Instead, it was silent.
My first instinct was to panic. I had just moved away from everyone I'd known my whole life, and now I was trapped in a small town with nothing to do and, most alarmingly, no noise.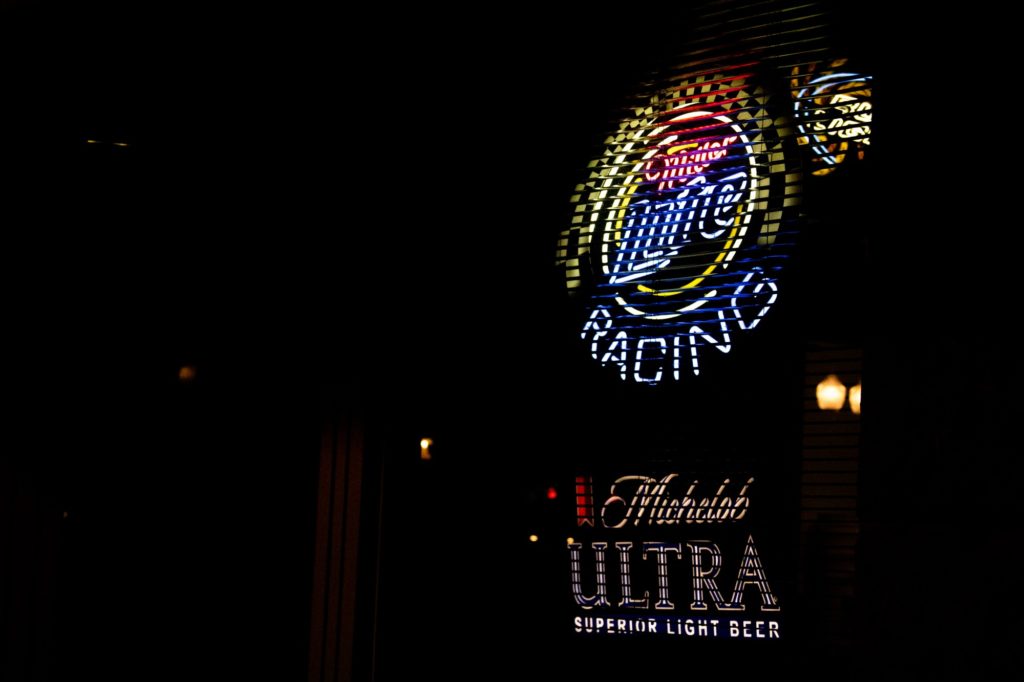 The top of Summerlin Parkway entrance coming from the 215-W is a small treasure many locals often overlook, especially at night, when the Vegas Strip illuminates the sky. However, it's my favorite view of the city, and sometimes I wished I could just park my car at the top for the night and take in the view, my view. It is far enough from the strip to hide all the gross casinos and horrible tourists, but just close enough to still engulf the breathtaking view.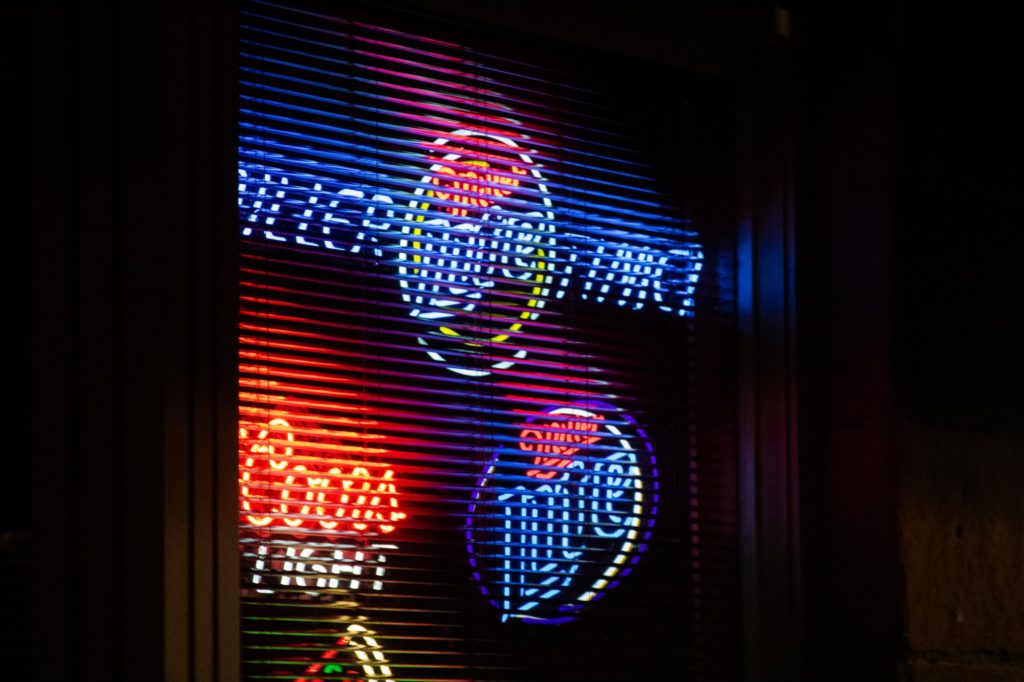 Historic 25th Street might not remind locals of the Vegas Strip, but for me, I saw a small piece of home. The way the streets were laid out reminded me of Fremont Street — of course, on a smaller scale, and with less chaos — but the hole-in-the-wall shops and the streetlights calmed me down. Driving through the city helped me cope with my homesickness.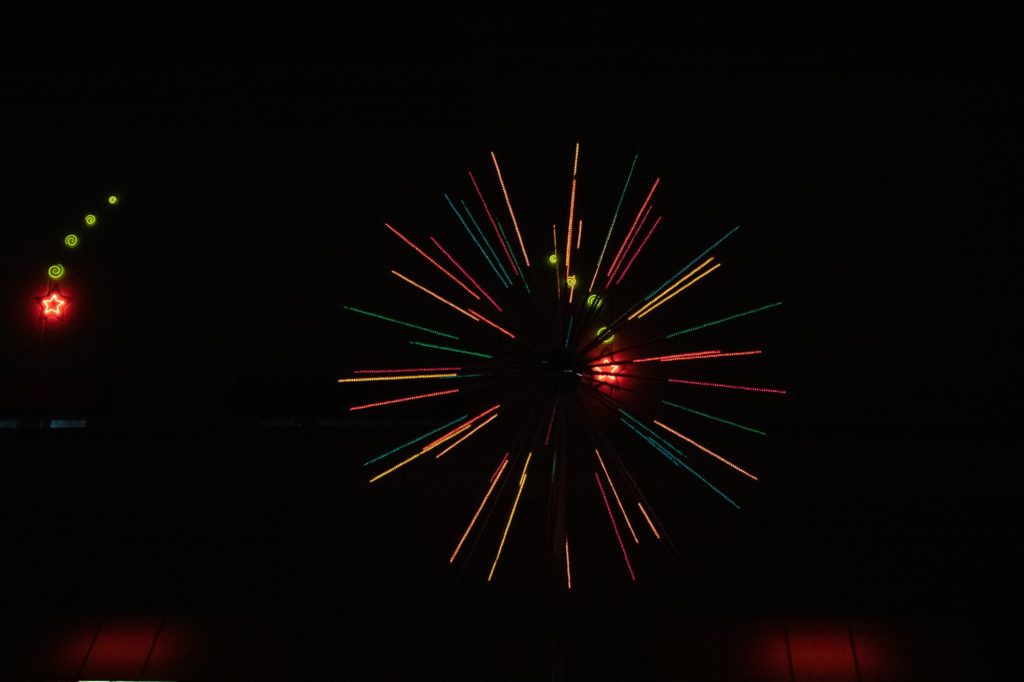 Because I grew up constantly surrounded by people, I'm much more paranoid about being alone; and nothing feels more alone than being trapped in a city you can't relate to.
Even though nobody hates Las Vegas more than I do, nobody can miss Las Vegas more than I do.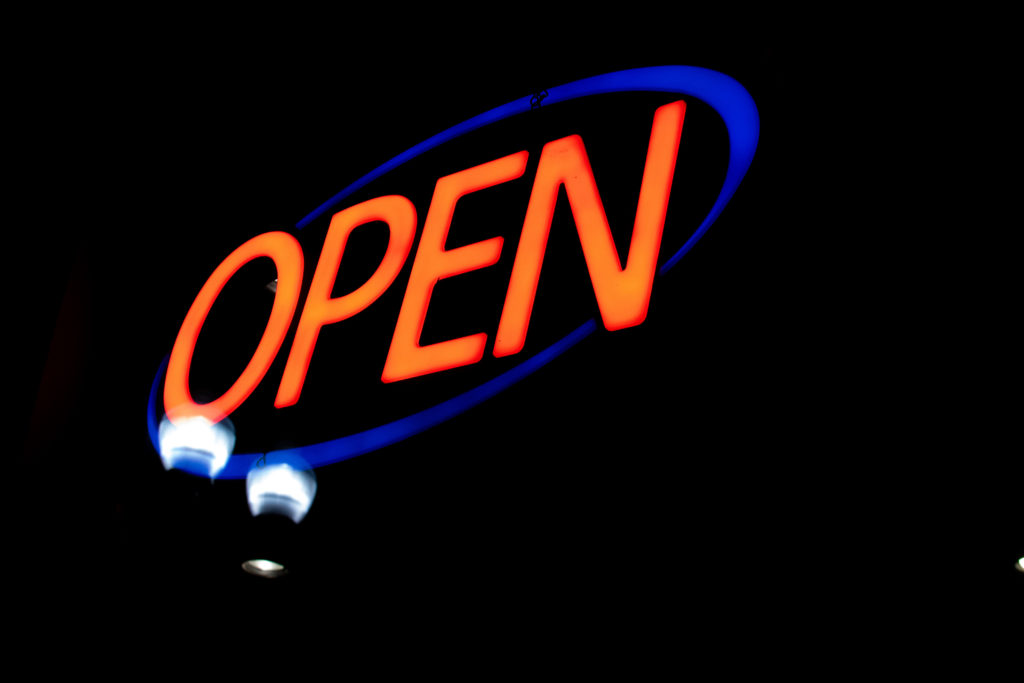 If you moved here alone and you're feeling homesick, I'm with you. I hated it here, too at first.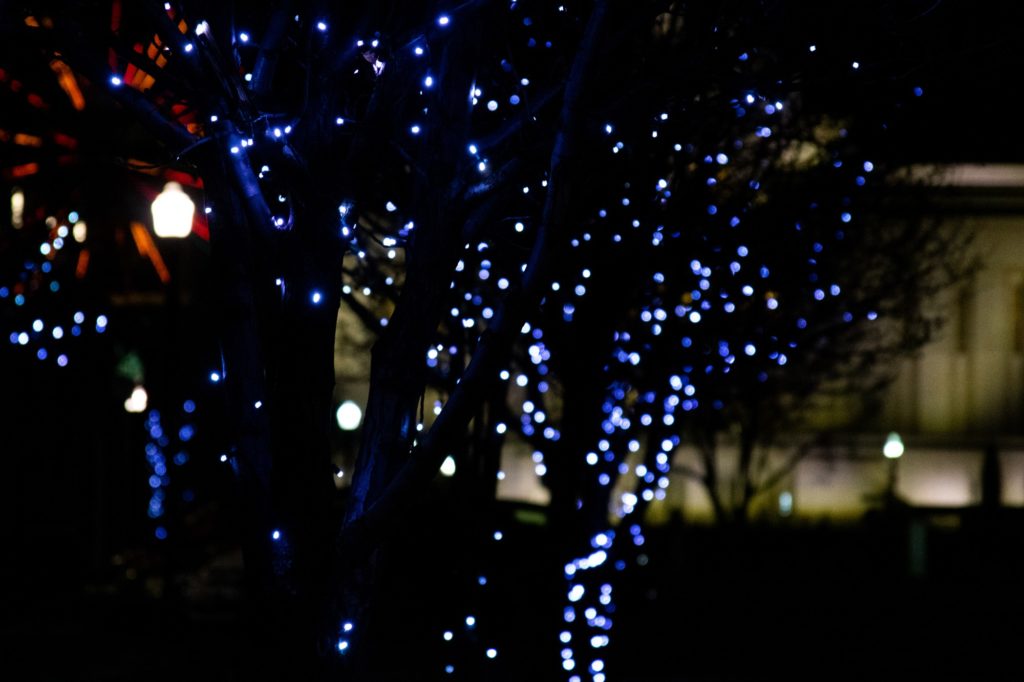 The bugs scared me, the weather scares me. Snow was the most foreign concept I've ever had to grasp in my entire life, and I've been in math classes.
But take comfort in knowing that Ogden has something for everybody. If you're from a big city, go to Historic 25th. If you're more used to small towns, Ogden has mountains and outdoor options everywhere. I never thought I would fit in, but I found my way. Slowly, but surely, Ogden is now home to me, too.