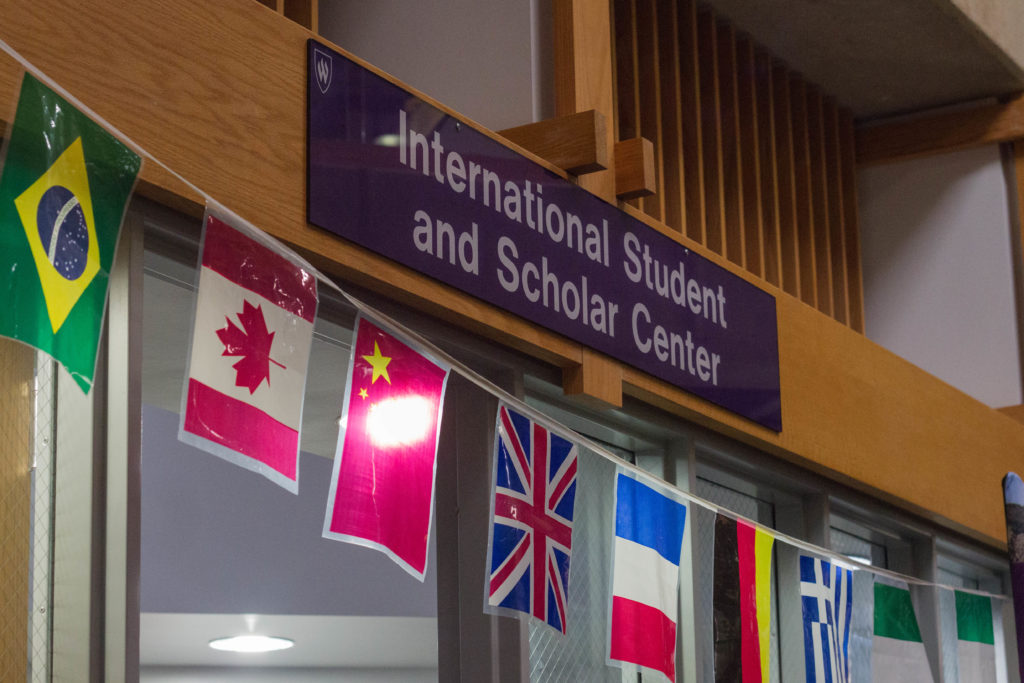 The Student Resources tab is the newest addition to Weber State's Canvas page, giving students a one-stop-shop for all their academic, health and financial needs.
The Student Resources tab was created to make students' time at Weber State a little bit easier. The tab offers information ranging from financial aid, job opportunities, tutoring, housing and everything in between.
The new tab can be found inside each individual class on canvas. After clicking on a selected class, a column of tabs will appear on the left-hand side of the screen. Scrolling all the way to the bottom of the column will show the Student Resources tab. A simple click into the tab gives students a wealth of information at their finger tips.
The student resources tab began as a simple idea that came from the Student Services Theory Committee. The committee wanted to give students more access to the all of the different resources available to them.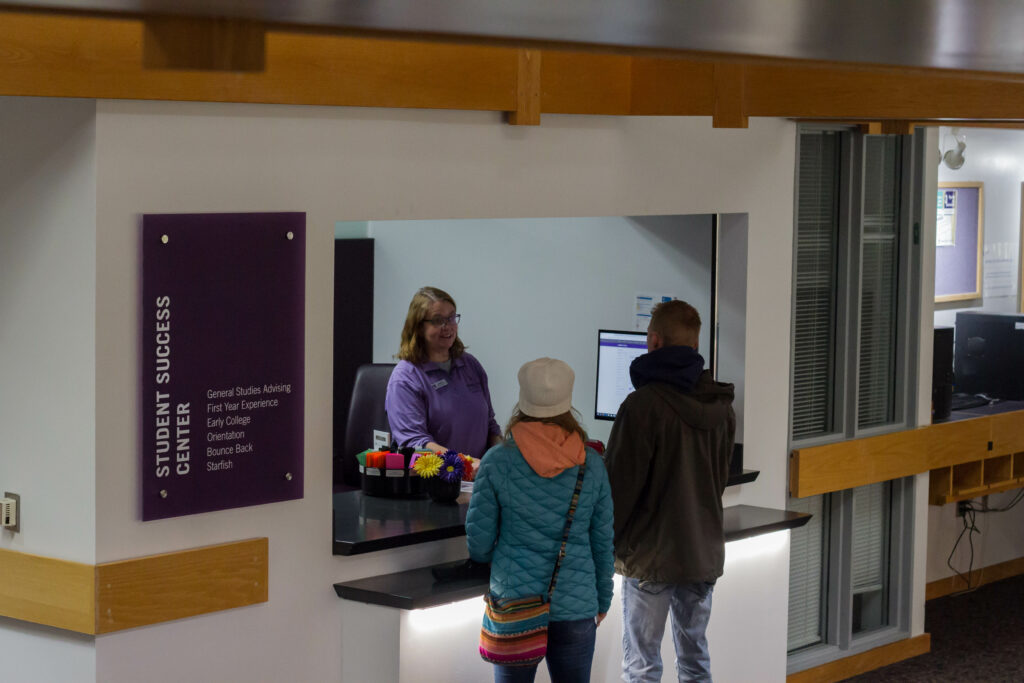 Jessica Oyler, director of Student Affairs Strategic Initiative, serves on the committee and has played a crucial role in making the Student Resources tab a reality.
When the idea of the tab came from the committee, Oyler began working with the marketing team in Student Affairs. The marketing team began compiling any and all information from around campus that a student might need.
The majority of the information found in the student resources tab was previously compiled in the Orientation Resources Guide brochure. Because most brochures usually get thrown in the trash or stuffed in the bottom of a bag, the accessibility of the tab in canvas insures a much easier experience for students to obtain the information.
When the Student Resources tab is opened, the home page is very user friendly, with five tabs at the top to choose from. These five tabs are Your Education, Yourself, Your Future, Your Safety, and Campus Community.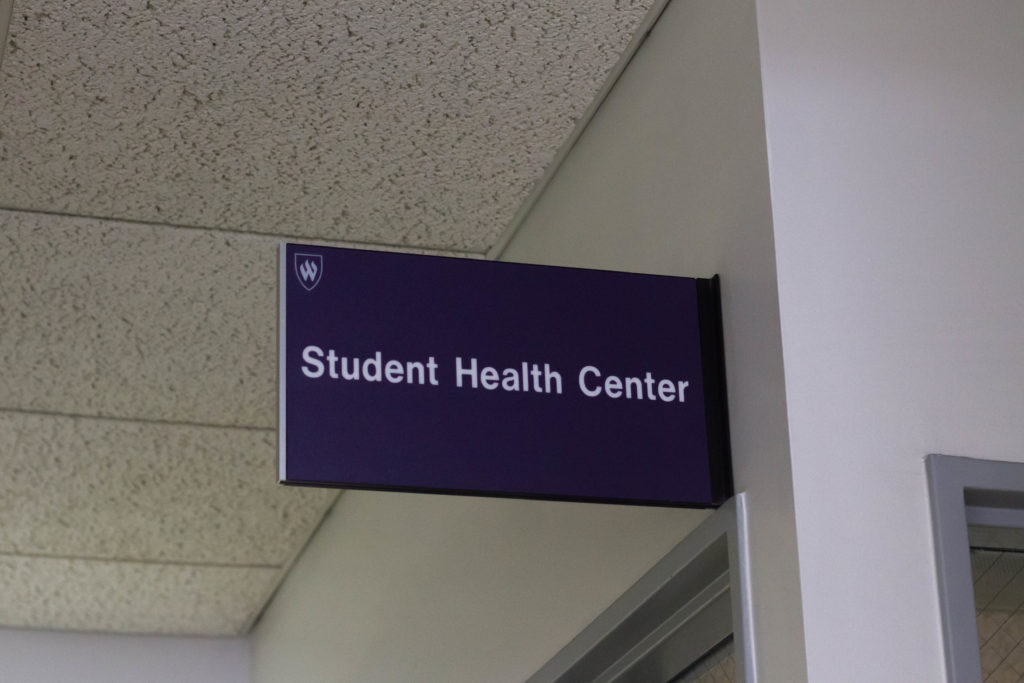 Each of the tabs provides valuable information relevant to every student to help improve their college experience. Students can familiarize themselves with the information found in these different tabs in just a few short minutes.
One of the sections includes a "Campus Terms & Definitions" page that will help students decode the many acronyms and unfamiliar words that they encounter during their time as a student. This section is found at the bottom of the "Your Education" section of the page.
Although the the student resources tab is brand new, it has already received a lot of attention.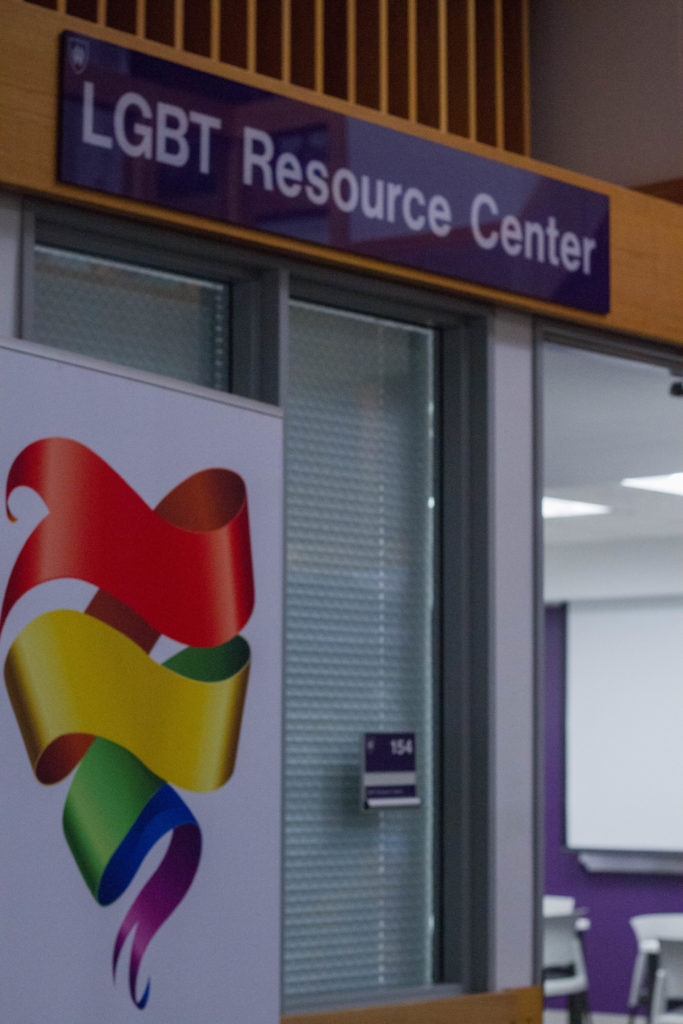 "I have received nothing but positive feedback so far, and we have had over 1,500 views in the first six days of the tab being active," Oyler said.
The amount of information and resources that are available to students can often be overwhelming and daunting, but the student resources tab may relieve some of this anxiety and help students throughout their time at Weber State University.