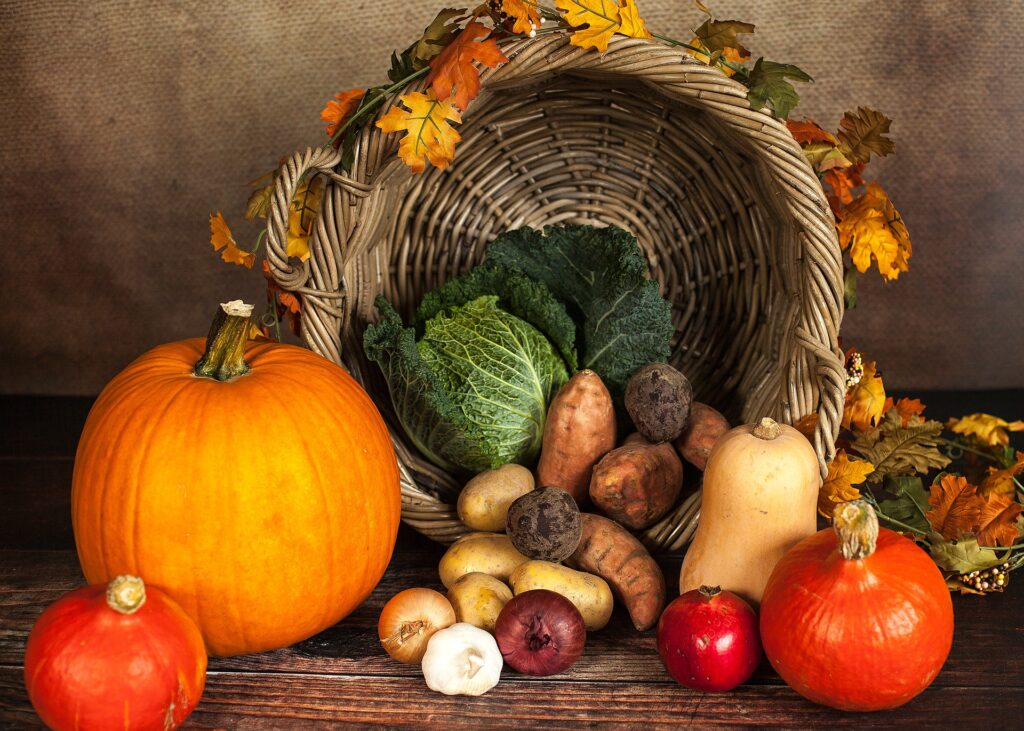 On Nov. 22, we'll all take a day to celebrate George Washington's Thanksgiving holiday, which wasn't at all connected to that infamous Pilgrim feast but rather intended to be a public thanksgiving to God. We didn't celebrate Thanksgiving annually until 1939, when Roosevelt moved Thanksgiving to the fourth Thursday of November to help the economy by making the Christmas shopping season a little bit longer. Many of us will celebrate the holiday by dodging questions about our dating lives and failing careers. Grandma will inexplicably produce 14 pies, and Uncle Keith will drink a little too much and drop some off-color language at least twice.
If you're lucky enough to not have family plans, here are some community options for restaurants open and free meals provided on Thanksgiving Day.
Free Meals
There are free options for meals available. On Nov. 22, Genesis Project Church invites the community for dinner at 6 p.m.
On Thanksgiving Day, Later House Homeless Shelter will provide a meal at 11 a.m. and Ogden Rescue Mission will provide a meal at 4:10 p.m. Contact the shelters for additional information.
Restaurants
Several restaurants are open for those wanting to avoid home-cooking an extravagant meal. Cracker Barrel offers two types of to-go meals, for those newlyweds trying to fool their in-laws. Denny's will be open 24/7 for breakfast, lunch or dinner. Marie Callender's will start serving at 11 a.m. with a special Thanksgiving dinner. Golden Corral and Chuck-a-Rama will both feature special Thanksgiving Day Buffets.
Bars
If Thanksgiving isn't your scene, or if you need a drink to recover from that argument over politics, Brewskies will be open all night. This bar is located on 25th Street.
Remember that the holiday season can be a source of stress and loneliness for many people. Parties, celebrations and family gatherings can contribute excessive drinking, overspending and depression. If you're feeling lonely this season, consider volunteering your time to help others. Be kind and supportive to those you see and let's try to make this holiday season as cheerful and warm as possible.