Do your know your news? Nov. 30
1. Which actress recently made the news for her engagement to Prince Henry of Wales?
a. Nina Dobrev
b. Chloe Grace Moretz
c. Meghan Markle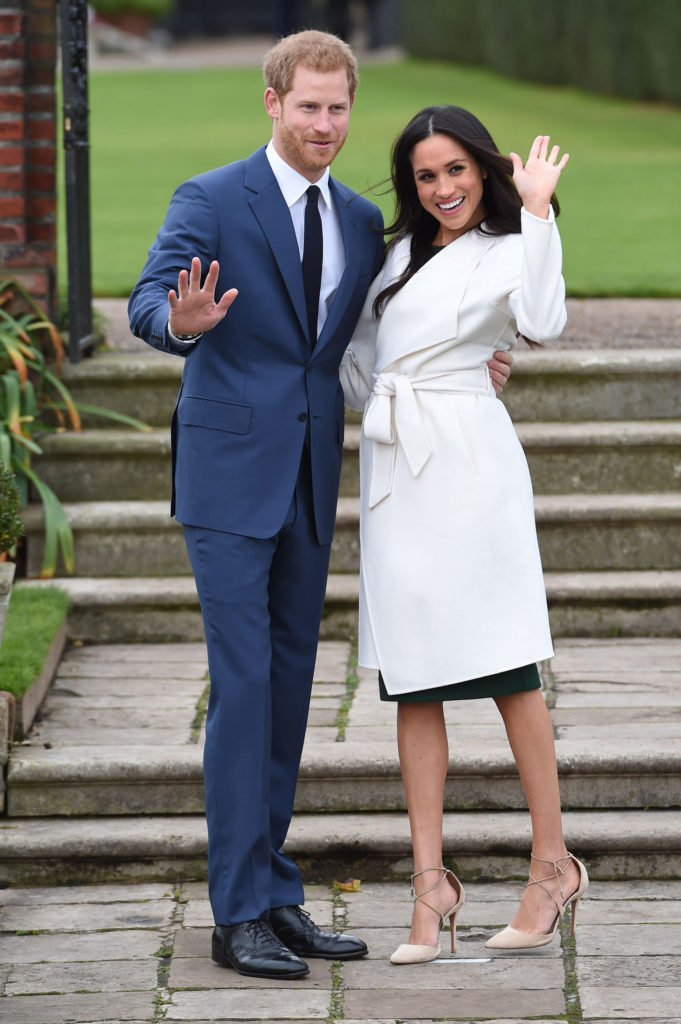 2. Which social media platform will begin using artificial intelligence to help prevent suicides?
a. Reddit
b. Facebook
c. Twitter
3. Dubbed as the "deadliest single attack by Islamist extremists," with a death toll of at least 235, the bombing of a mosque on Nov. 24 occurred in which country?
a. Egypt
b. Saudi Arabia
c. Yemen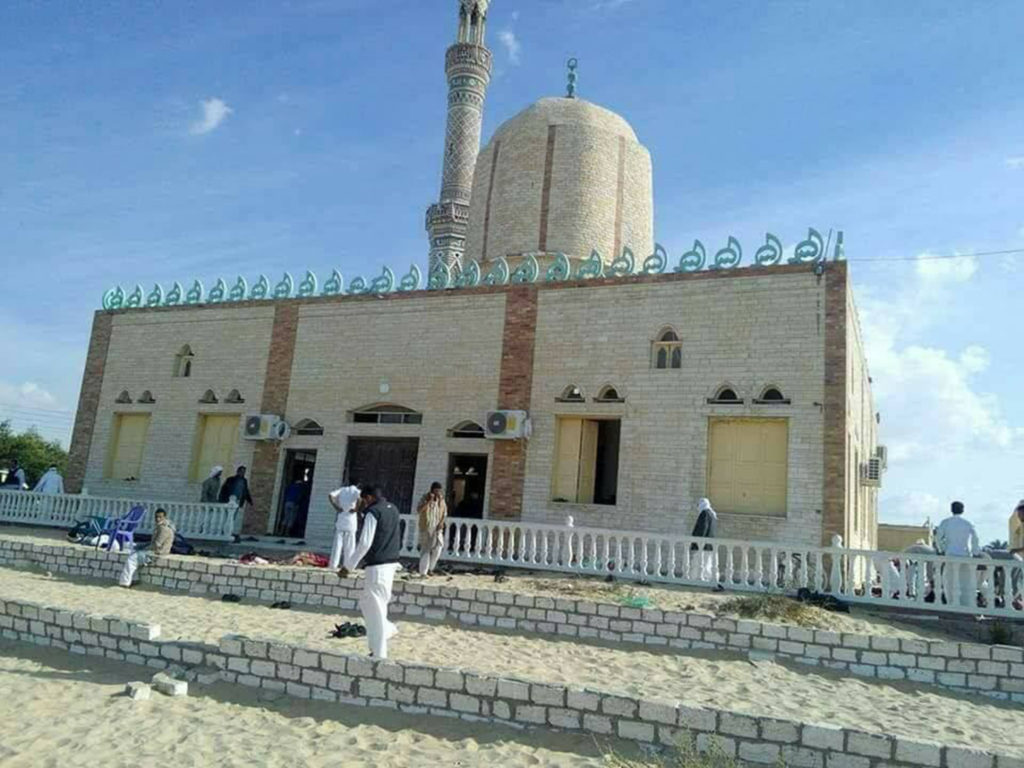 4. Which taxi app recently revealed that personal data, belonging to over 57 million users, was hacked into and stolen over one year ago?
a. Lyft
b. Curb
c. Uber
5. What university is on the brink of developing birth control for men?
a. New York University
b. University of California, Los Angeles
c. Michigan State University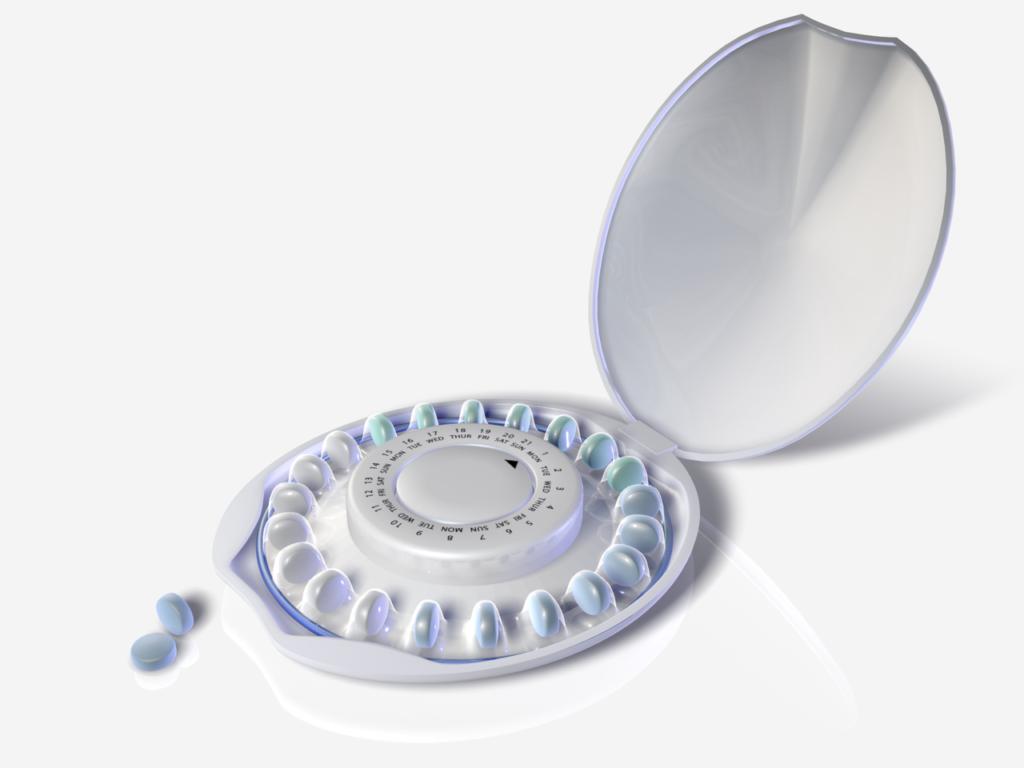 6. Senator Chuck Schumer and which other democratic leader pulled out of a planned meeting with President Donald Trump on Nov. 28?
a. Michael Blake
b. Nancy Pelosi
c. Tom Perez
1. C. American actress Meghan Markle, best known for her role in the TV show "Suits," and Prince Henry of Wales, also known as Prince Harry, announced their engagement on Nov. 27, after dating for over a year. According to the Columbus Ledger-Enquirer, the wedding is scheduled for spring 2018 and will be the first royal wedding since 2011, when Prince William and Kate Middleton wed.
2. B. In response to the live stream videos of self-harm and suicide from its users, Facebook will now be conducting "wellness checks" to those who show patterns of being suicidal. According to the Mercury News, users who receive an influx of comments regarding their well-being — indicators such as "Are you okay?" and "Can I help?" — will be considered to be in danger. The A.I. program will be conducted outside of the U.S. at first and then will spread worldwide, excluding the European Union.
3. A. On Nov. 24, more than a dozen gunmen stormed into a mosque in the Sinai Peninsula in Egypt, firing and setting off bombs during Friday prayers, killing at least 235 people and injuring over 100. The mosque was frequented by Sufi Muslims, and a majority of the causalities came from the Sawarkah tribe, as told by Arish parliament member Hussam Rifai. The tribe is known for their commitment and support of the government, refusing to cooperate with Islamic State.
According to the Los Angeles Times, the assailants blocked entryways and exits in both the mosque and the road, even going so far as to fire at ambulances on their way to the scene. Following the event, Egypt president Abdel Fattah Sisi issued a meeting with top security officials and declared a national three-day mourning period while activists on Facebook pleaded for blood donations at the Bir Abed hospital.
4. C. Back in October 2016, Uber faced an online attack, resulting in a theft of over 50 million Uber drivers' names, email addresses and phone numbers. According to the Los Angeles Times, a total of 7 million drivers' personal information was also stolen, along with over 600,000 driver's license numbers from the United States alone. The hackers, according to Chief Executive Dara Khosrowshahi, broke into the company's data, which was stored within a third-party, cloud-based company.
The hackers demanded money in return for the information they stole, resulting in Uber paying $100,000 to erase the stolen data and keep the breach hidden, rather than alerting drivers and regulators that their driving information had been compromised. As a result of keeping the attack hidden, Chief of Security Joe Sullivan and one of his deputies were fired.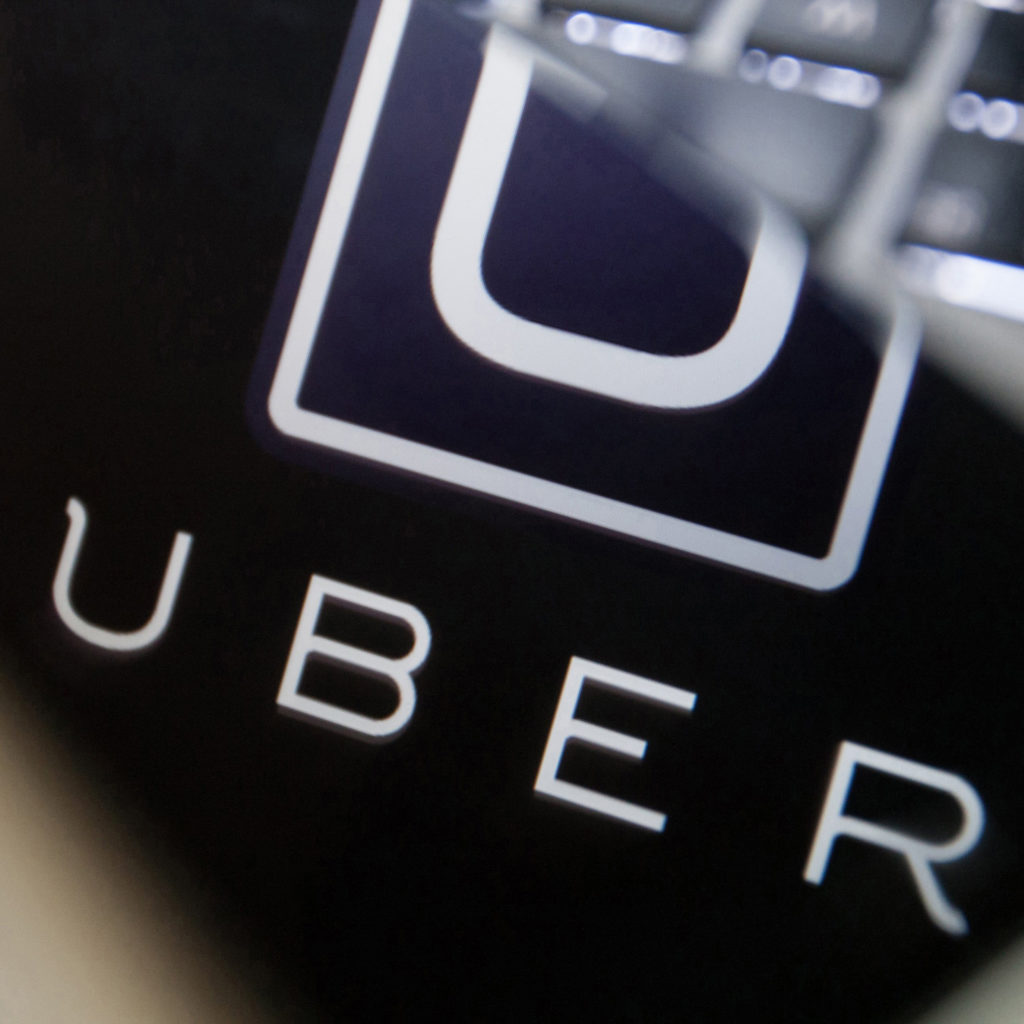 5. C. Using new gene editing technology, researchers have discovered they are able to effectively block the gene that produces sperm production and resulting in infertility in mice. Chen Chen PhD. and his team are some of the first to take a step toward finding drug treatments that could block the similar gene in humans known as PNLDC1. With over 500,000 vasectomies taking place within the U.S. per year, Chen said, "I think for the general public there is great need in another male contraceptive method."
For the moment, Chen and his team have discovered sterilization in the mice was permanent, particularly when the gene was deleted from birth. According to the Detroit Free Press, they hope to create a gene blocker that would last only temporarily, with the return of healthy sperm production later, while also looking to develop a non-hormonal target.
6. B. In an effort to avoid a government shutdown, democratic leaders Chuck Schumer and Nancy Pelosi had originally set up a meeting with President Trump the evening of Nov. 28. After the president publically tweeted about his meeting with "Chuck and Nancy," stating the two wanted to raise taxes, while also saying "I don't see a deal," Pelosi and Schumer announced they no longer would attend the meeting.

In a public statement, Pelosi and Schumer stated they would speak and negotiate with Majority Leader Mitch McConnell and House Speaker Paul Ryan in hopes of reaching a bipartisan agreement, according to the Los Angeles Times.