Both the Weber State University men's and women's cross country teams earned top five finishes at the Big Sky Conference Championship on Oct. 28.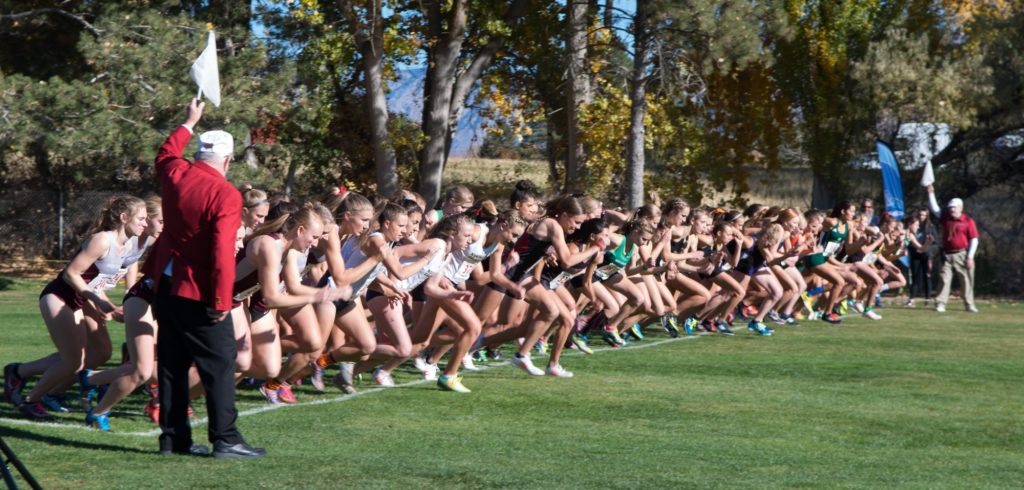 Junior Jordan Cross finished sixth in the men's 8K with a time of 24:23.2 and received an All-Conference award.
"Jordan stepped up huge for us up front," men's coach Corbin Talley said. "He ran a really strong race, running very smart, patient and closed well."
Sophomore Dallin Leatham finished in the 14 spot and helped the 'Cats finish third behind nationally-ranked Southern Utah and reigning NCAA Champions Northern Arizona University.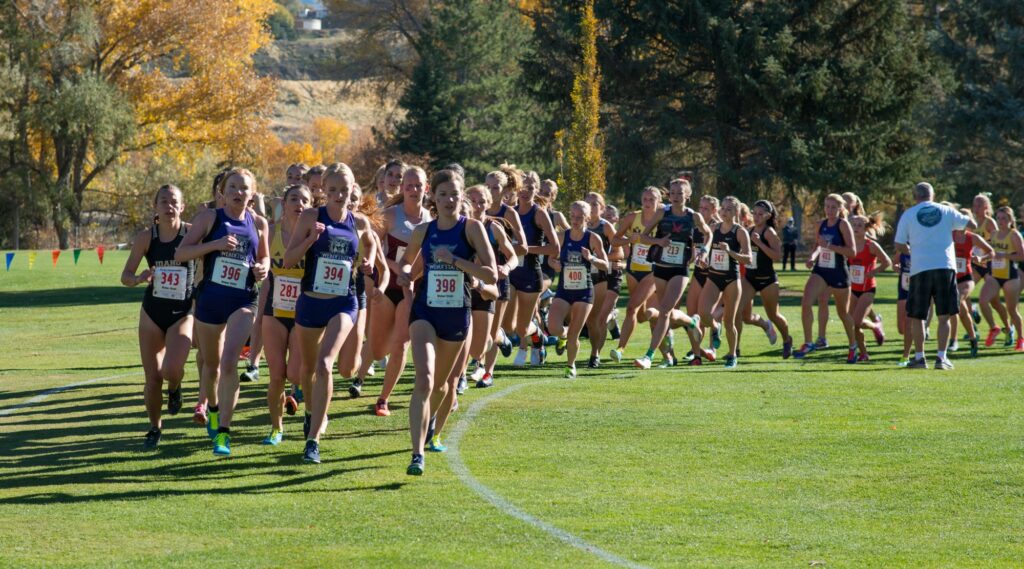 "My guys have just gotten better each week and each race this season," Talley said. "We ran stronger this week than at the Pre-Nationals two weeks ago, which was a good performance for us, and we are happy with our efforts."
The Weber State men finished with 82 points as a team, giving them a comfortable lead over fourth-place finisher Idaho.
Cross said, "We are really starting to come together and click. Our 1–5 guys ran fantastic and if we can duplicate this performance at regionals we can quality for the Nationals meet."
On the women's side of the meet, Northern Arizona came in as the favorite and defended their 2016 title from Weber State. The Wildcats had won four of the last six Big Sky Conference Championships.
Senior Candace Sharp finished eighth overall in the women's 5K with a time of 17:44.5 and received an All-Conference award.
"We had an awesome crowd of Weber State fans to support us and bring us positive energy, and made it a great experience for us," Sharp said.
Sophomore Summer Harper came in at 16 at 17:59.9, which helped the 'Cats finish fifth as a team. The Weber State women finished the race with 131 points.
"We definitely have more potential than how we raced today," Sharp said. "But, overall, it was an amazing day and the course was enjoyable for the runners."
Both the men's and women's squads will now prepare for the NCAA Mountain Region Championship on Nov. 10, hosted by Utah State University.
"We hope to build on the past two races and have our best meet at the Mountain Regionals," Talley said. "Northern Arizona and Southern Utah are tough programs, making our conference one of the most competitive in the county, and we like having that to push us."