The life of a college student athlete has its challenges. Kristen Convoy, an international student from Australia, knows this first hand. From a division one college sport to a minimum of twelve credit hours, the expectation is high.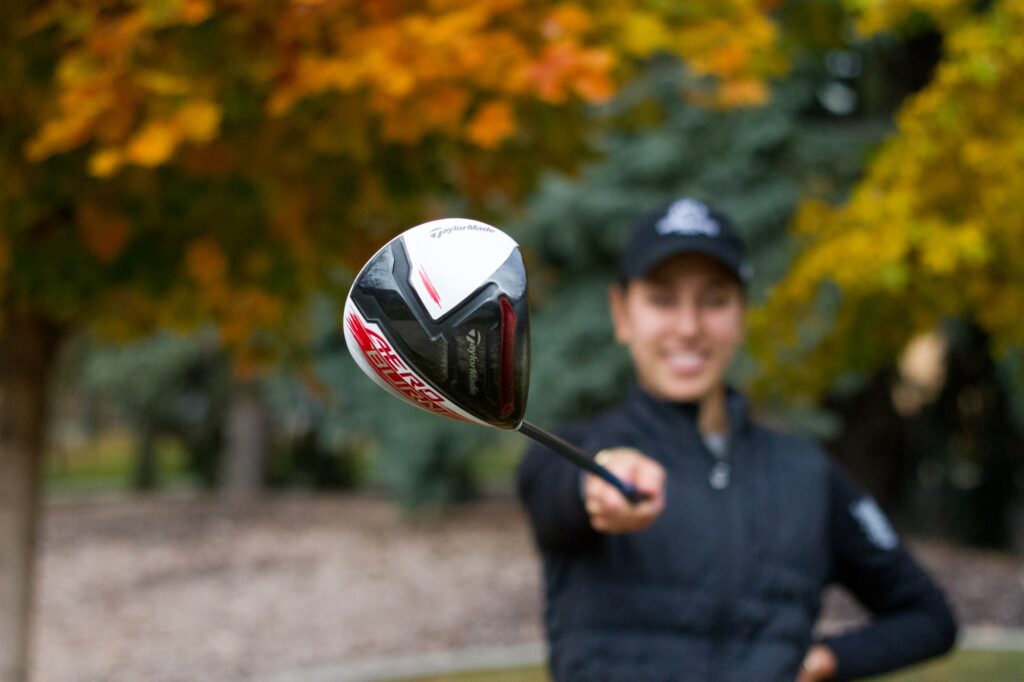 A typical day for Convoy consists of hours of golf training, mandatory gym sessions, classes and homework.
For Convoy, achieving a higher education and playing the sport she loves created a tremendous opportunity.
"I enjoy being in the U.S. because it's like being in a new world," Convoy said, "not a lot of people have the opportunity to be here with a scholarship, educate themselves and play their favorite sport."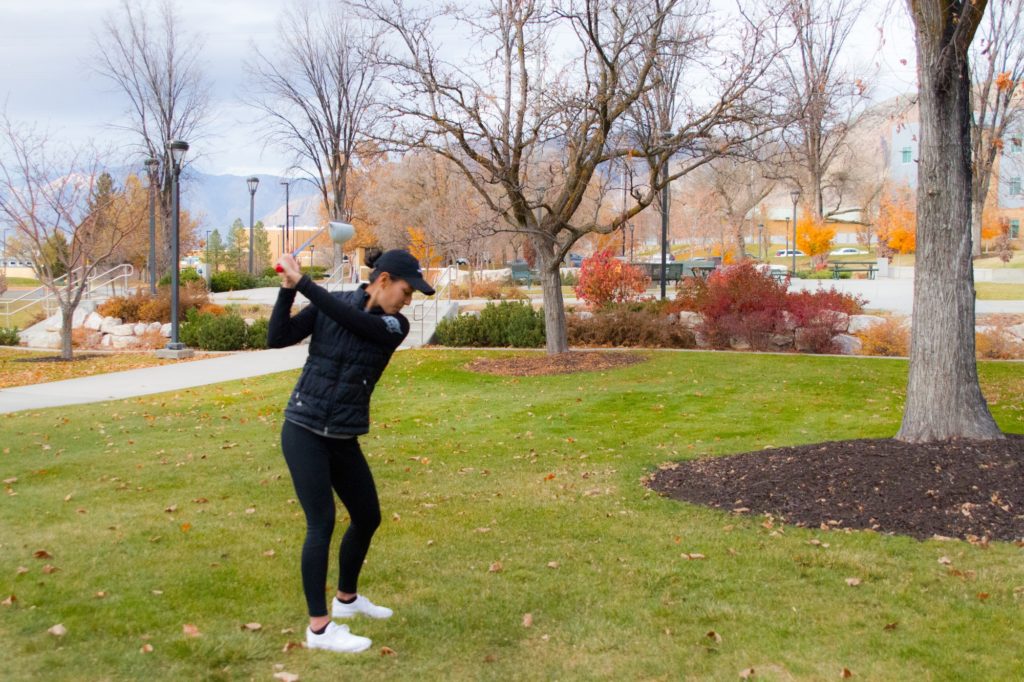 Convoy, who has been playing golf for seven years, is a freshman this year on the women's golf team.
"I signed up with a scouting agency in Australia," Convoy said. "One manager from the agency went to Weber for Men's Tennis and highly recommended coming to Utah."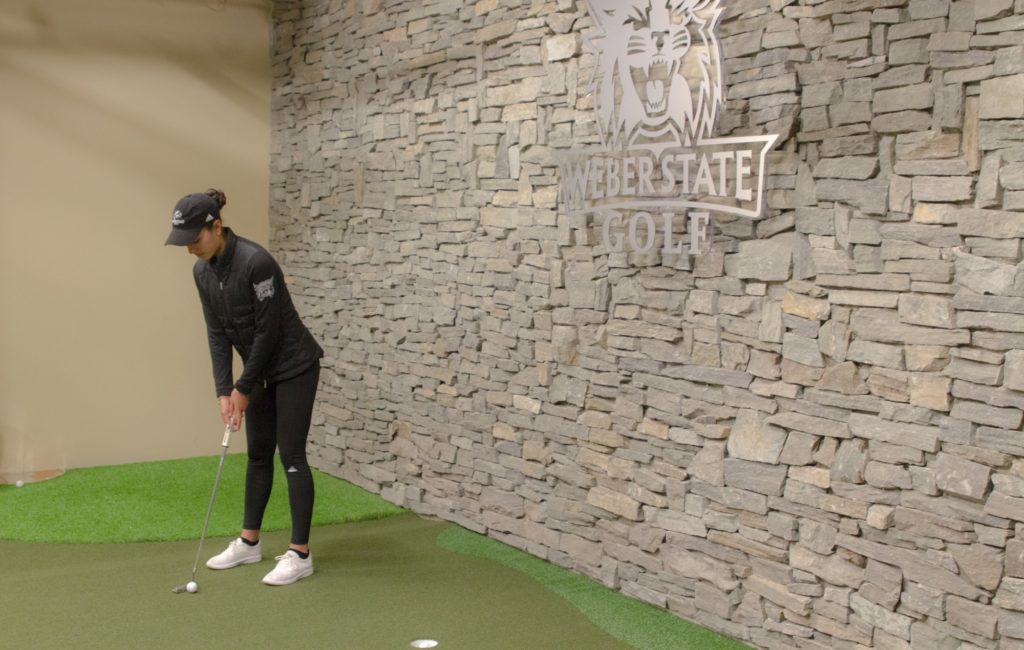 Coming from another country means language barriers and stepping into a whole new world where Convoy says she feels too distinctive.
"The hardest thing for me coming here was that everyone was so interested in me," Convoy said. "My accent, the way I say words, they are intrigued and I don't really like it."
Convoy said she is learning to embrace her differences, view them positively and see the unique value in her challenges.
"The choice to attend a college from Australia to the United States comes with dedication, and sacrifices," Convoy said. "But to me they have all been worth it."