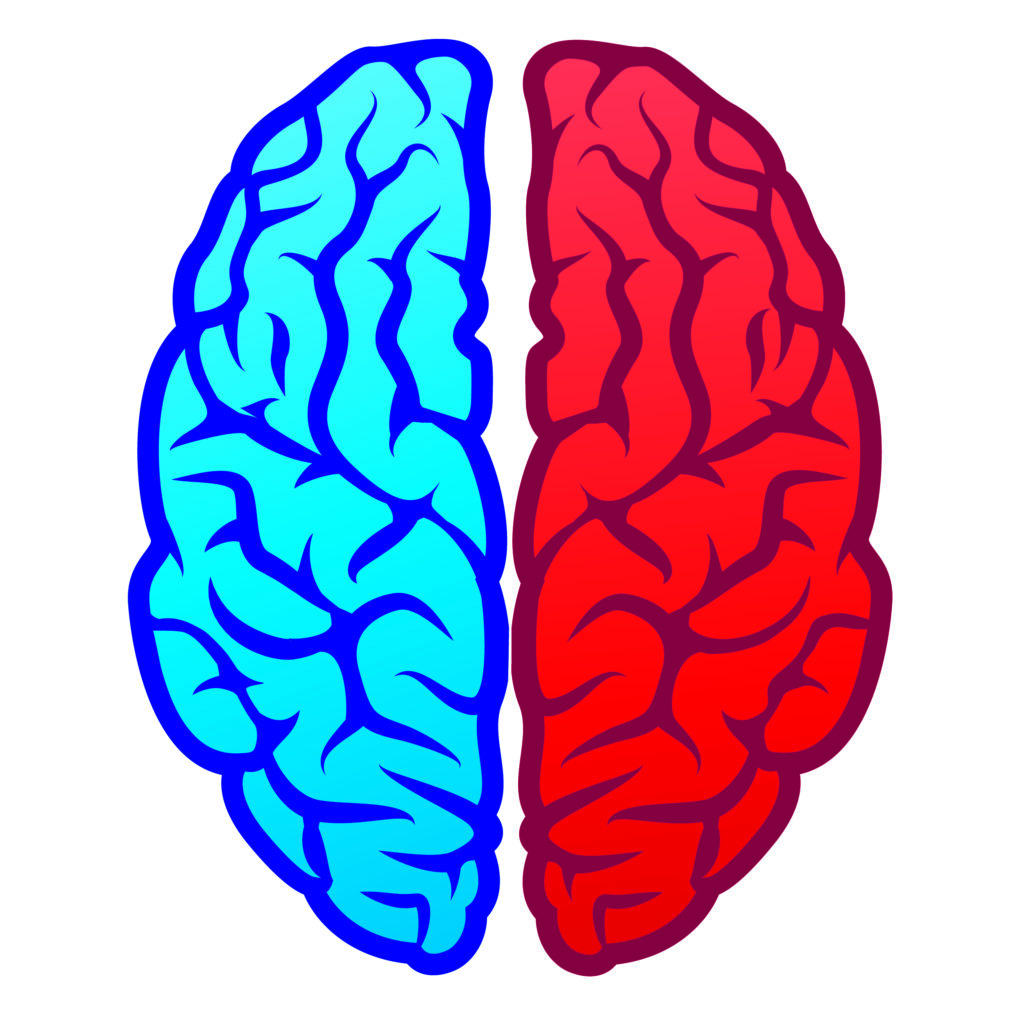 After a polarizing election year, and a less-than-peaceful transition of power, it is becoming increasingly apparent that political beliefs are tied to emotions.
Neuroscientists from the Brain and Creativity Institute at the University of Southern California used MRI scans to assess people's reactions to news stories throughout the election.
In order to measure participants' brain responses, researchers looked at how difficult it is to get someone to change their mind when presented with evidence which contradicts existing views. The researchers presented participants with both political and nonpolitical issues.
"Political beliefs are like religious beliefs in the respect that both are part of who you are and important for the social circle to which you belong," Jonas Kaplan, lead author, said. "To consider an alternative view, you would have to consider an alternative version of yourself."
Sarah Gimbel, of the Brain and Creativity Institute, and Sam Harris, a neuroscientist, were co-authors on the study which was published in the "Nature" journal on Dec. 23, 2016.
One statement they used was, "Albert Einstein was the greatest physicist of the 20th century."
The participants beliefs were more flexible when it came to this statement, as well as the other nonpolitical statements given to them.
"I was surprised that people would doubt that Einstein was a great physicist, but this study showed that there are certain realms where we retain flexibility in our beliefs," Kaplan said.
The researchers used other statements, including one about reducing military spending in the U.S., to see what it would take to get people to rethink their beliefs. They found that with the political statements, people were more likely to be stubborn.
The research found that the participants who were more stubborn in their beliefs had increased activity in the amygdalae—two almond-shaped regions existing in both hemispheres of the brain— than those who were more flexible during their beliefs.
"The activity in these areas, which are important for emotion and decision-making, may relate to how we feel when we encounter evidence against our beliefs," Kaplan said.
According to Kaplan the amygdalae are involved in perceiving both threats and anxiety.
"The insular cortex processes feelings from the body, and it is important for detecting the emotional salience of stimuli," Kaplan said. "That is consistent with the idea that when we feel threatened, anxious or emotional, then we are less likely to change our minds."
Gimbal said that it is important to understand why people will or will not change their minds and what statements make people most open to change because it could lead to progress in society.