Graduation ceremonies are long-held traditions in American culture. They signify the end of one chapter of life and the beginning of endless possibilities in the next step of students' lives, coming down to one day when they walk across the stage and move their tassels from left to right.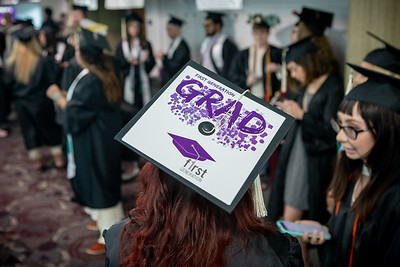 According to Weber State University's website, Weber's first graduation ceremony commenced in 1917. WSU is carrying on the tradition with the 2022 graduation ceremony on April 29. Despite the challenges COVID-19 brought to the world, the students of WSU managed to push through until the end.
Many students wonder what value a degree holds these days and why it is more important to gain higher education in the current economy. According to Champlain College's website, holding a college degree improves one's chance of gaining employment and it's becoming a more common requirement amongst employers, explaining and explains how those with degrees make on average $2.1 million over a lifetime.
WSU offers a variety of degrees to launch student's careers.
Syreeta Southwould, graduating with an associate degree in general science studies, heard of WSU from a college fair in her hometown of Anchorage, Alaska. Southwould traveled all the way to Utah seeking an education at WSU.
"As soon as I got onto Weber's campus I decided I wanted to go here," Southwould said. "I love the campus, it's so beautiful."
Unfortunately, Southwould arrived in the midst of the COVID pandemic. This resulted in her first year at WSU being very isolated and slow. This year has been much better for her, as she was finally able to immerse herself in the college experience.
"I would say the whole college experience, in general, taught me how to live without anyone and be more independent," Southwould said.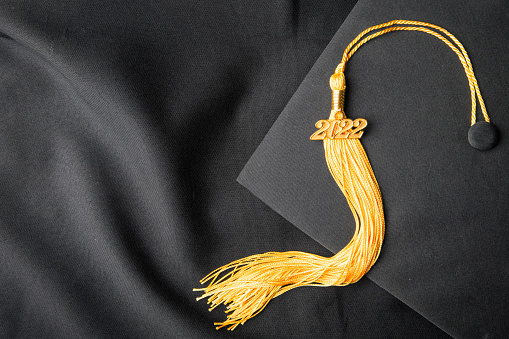 Southwould's family will be traveling to Utah to watch her walk. She explained her excitement and pride in finishing her degree and being able to walk across the stage during the ceremony.
In 2017, April Roan, a teacher's assistant at WSU, graduated from WSU with her bachelor's degree in English. Roan enjoyed her WSU experience enough to come back for her master's degree.
Roan said that her motivation to pursue a higher education was the fact that college opens more doors and provides more opportunities.
"I loved Weber State, it's like getting a private education at a public education price," Roan said.
Roan explained the benefits of WSU by emphasizing the aspect of interpersonal education.
WSU, unlike many universities, has small class sizes and focuses on an individualized teaching approach, this allows students like Roan to gain the knowledge needed within their area of study.
"Learning is a lifelong occupation. The most important thing you learn in school is critical thinking," Roan said.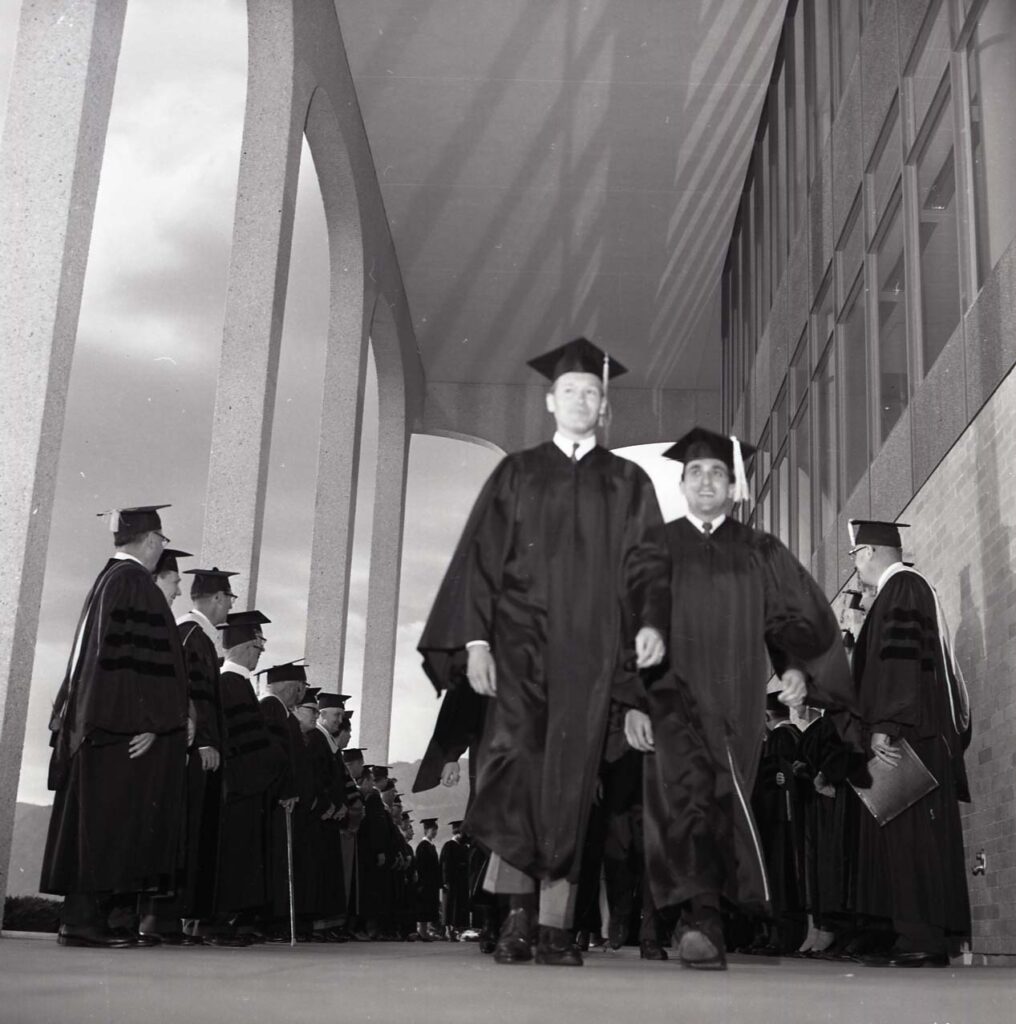 Walking in the graduation ceremony has a different significance for all students. For Roan it was a sense of closure and accomplishment and she is looking forward to doing it again.
Ben Ferney, the current Student Body President, is graduating with a master's in communication and has spent five years of his life at WSU.
Much like Roan, Ferney feels that this ceremony will give him closure on this chapter of his life. When Ferney walked for his bachelor's degree he knew that he would be at WSU for his master's.
"The graduation ceremony is important because it gives us a moment to celebrate the hard work we have put into our education, and say, 'I did it,'" Ferney said.
Ferney has gained a lot of skills from his time at WSU and he feels excited to get out into the workforce and see how young professionals in the workplace can shift companies towards creating more progressive and fair workspaces.
Ferney believes this younger generation will push to have the more difficult conversations in the workplace that older generations have skipped over.
"Our time in college goes so fast, just enjoy every moment. At the end of the day, you only go to college once," Ferney said.
Graduation ceremonies are events in people's lives that signify accomplishment and a step into a new chapter. The college experience prepares students for this new phase of life, and WSU students are thankful for the opportunity to have attended WSU for their college careers.