Do you know your news? Jan. 17
1. The government shutdown has now become the longest in U.S. history. It began on Dec. 22 after President Donald Trump rejected Congressional legislation to fund the government on the grounds that it would also need to fund the border wall. Six major polls have been conducted since the shutdown began. The polls have shown voters place the blame on who's shoulders?
a. House Democrats, for refusing to fund the wall

b. Senate Republicans, for being unable to reach compromise with moderate Democrats
c. Trump himself, for refusing to yield on the issue of funding the wall
2. Stormy Daniels, already embroiled in a lawsuit against Trump, just opened a defamation lawsuit against Columbus Police Department officers who arrested her in a strip club in July 2018. How much is Daniels suing for?
a. $1 million or under
b. Between $1 million and $2 million
c. $2 million or over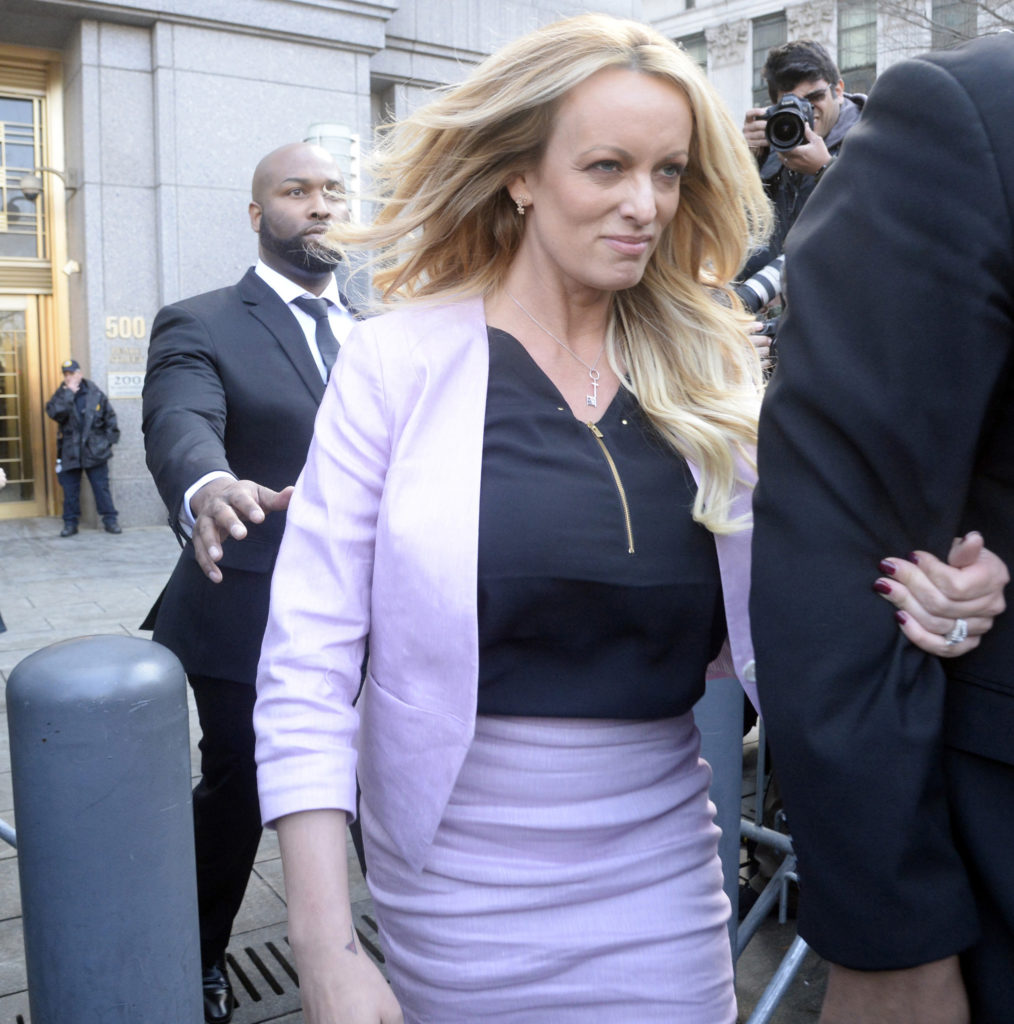 3. A shooting at Fashion Place mall in Salt Lake City on Jan. 13 killed no one but injured two. The following day, authorities were still looking for suspects. Who or what did authorities suspect may have started the shooting?
a. A gang dispute

b. One rogue shooter
c. A pair of shooters
4. In April 2018, Ashley Judd opened a lawsuit against Harvey Weinstein. The lawsuit accused Weinstein of defamation and harassment and of creating a smear campaign against her that resulted in Judd losing a role in Peter Jackson's "Lord of the Rings" movies. On Jan. 9, a California court did what to Judd's case?
a. Struck down Judd's entire case
b. Dismissed Judd's sexual harassment claim
c. Dismissed Judd's defamation claim
5. The Sundance Film Festival announced what two additional documentaries as part of its lineup this year last week?
a. New documentaries focusing on Michael Jackson and Steve Bannon

b. New documentaries focusing on Donald Trump and Mitt Romney
c. New documentaries focusing on Harvey Weinstein and the #MeToo movement
Answers:
1. c. Polls by Quinnipiac University, Washington Post/ABC, CNN, CBS/YouGov, Reuters/Ipsos and Politico/Morning Consult have all shown that the majority of those polled blame Trump himself for the shutdown, according to Bloomberg news. In each poll, 47 percent or more of those polled blamed Trump, while close to 30 percent blamed Democrats. The shutdown impacted approximately 800,000 federal workers on Jan. 11 as they missed a payday, and over half that number had to work without pay.
2. c. Daniels is suing the Columbus police officers for $2 million for defamation, according to New York Daily News. The lawsuit argues that the officers were Trump supporters who sought to publicly discredit Daniels and cast anything Daniels said about Trump into doubt. Daniels was arrested on suspicion of touching a female officer at the strip club, where a 10-year old law stated that dancers could not touch patrons, according to The Guardian. The charges were dropped hours later.
3. a. According to USA Today, Murray Police Officer Kenny Bass said authorities suspected the shooting to be gang-related, and were looking for three suspects in the shooting. Police evacuated the mall after two victims were shot around 1:30 p.m. Both victims were treated at a nearby hospital, and police found no more victims in the building.
4. b. A federal judge in Los Angeles dismissed Judd's sexual harassment claim in the case on the grounds that the alleged incident occurred when Judd did not have a professional relationship with Weinstein, which meant that California's sexual harassment law didn't apply to the case, according to the Los Angeles Times. The court allowed Judd to amend her case, and Judd and her legal team intend to continue to pursue the other three claims that can proceed. Judd has promised to donate any financial damages she receives to the Times Up Legal Defense Fund.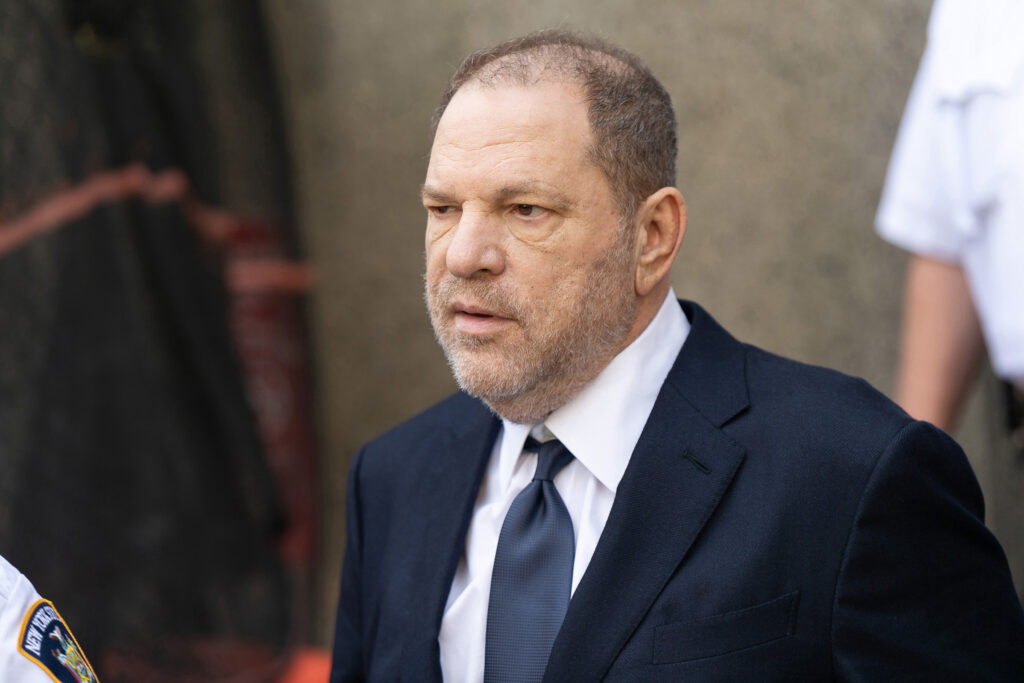 5. a. Sundance announced two new documentaries, "Leaving Neverland" and "The Brink," which focus on Michael Jackson and Steve Bannon respectively, last week, according to the Los Angeles Times. "Leaving Neverland" tells the stories of two boys, now grown men, who claim sexual abuse by Jackson. "The Brink" follows Bannon's life after being fired by the White House. A documentary following Weinstein is also part of the lineup, announced as of last November. Sundance runs from Jan. 24 through Feb. 4.