WSU announces final president candidates
In a press release sent out on Nov. 30, Weber State University announced the four finalists for the position of university president.
The university has gone through a closed search since the end of the 2017–18 academic year when Chuck Wight's tenure ended. Since Wight's departure, Norm Tarbox, the Vice President for Administrative Services, has been WSU's interim President.

Brad Mortensen
Mortensen became vice president for University Advancement in Jan. 2007. In that position, he acted as the university's legislative liaison and oversaw several departments, including Government Relations and Marketing & Communications. Mortensen managed a comprehensive institutional advancement program. He was tasked with handling relationships among internal and external stakeholders, working with civic and political organizations in the Weber and Davis Counties, and implementing strategies that enhanced WSU's image and reputation.
Mortensen first came to WSU in 2004 as associate vice president for Support and Government Relations.
Before coming to Weber, Mortensen worked in the Utah System of Higher Education Office and in the Governor's Office of Planning and Budget. He also served as an associate for the National Center of Public Policy and Higher Education.
Mortensen got a Bachelor of Arts in political science from Utah State University. He then completed his doctoral degree in educational leadership at the University of Utah. He also holds of Master of Public Administration degree from Syracuse University.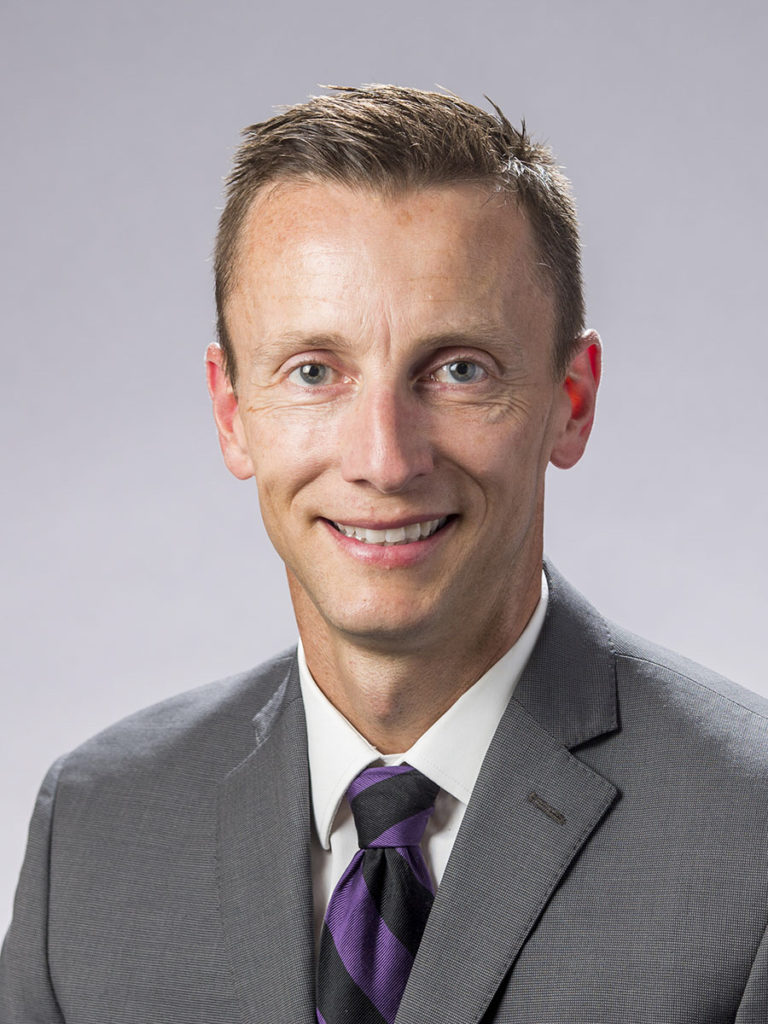 Katherine Frank
Katherine Frank is the Provost and Vice President for Academic and Student Life at Central Washington University. She has focused on institutional sustainability and student success. Since she was hired in July 2017, she helped the university transition to a new university budget model, complete General Education redesign, and opened an eighth off-campus instructional site.
"Dr. Frank has demonstrated success in smart management of people, programs and budgets," said President James L. Gaudino in the Press Release when Frank was initially hired in July of 2017.
Before Frank was the Provost at CWU, she was the Dean of the College of Arts and Sciences at Northern Kentucky University, the largest college at NKU. The college included the School of the Arts ten academic departments. Frank also served as the Dean of Humanities and Social Sciences at Indiana University East, Chair of English and Foreign Languages at Colorado State University-Pueblo for 10 years and as founding director of the Southern Colorado Writing Project.
She earned her B.A. in English from Bates College and received her M.A. and Ph.D. in English from the University of Washington. Her research interests have included Romantic and Victorian English Literature, rhetoric and composition, literary theory, the scholarship of teaching and academic leadership.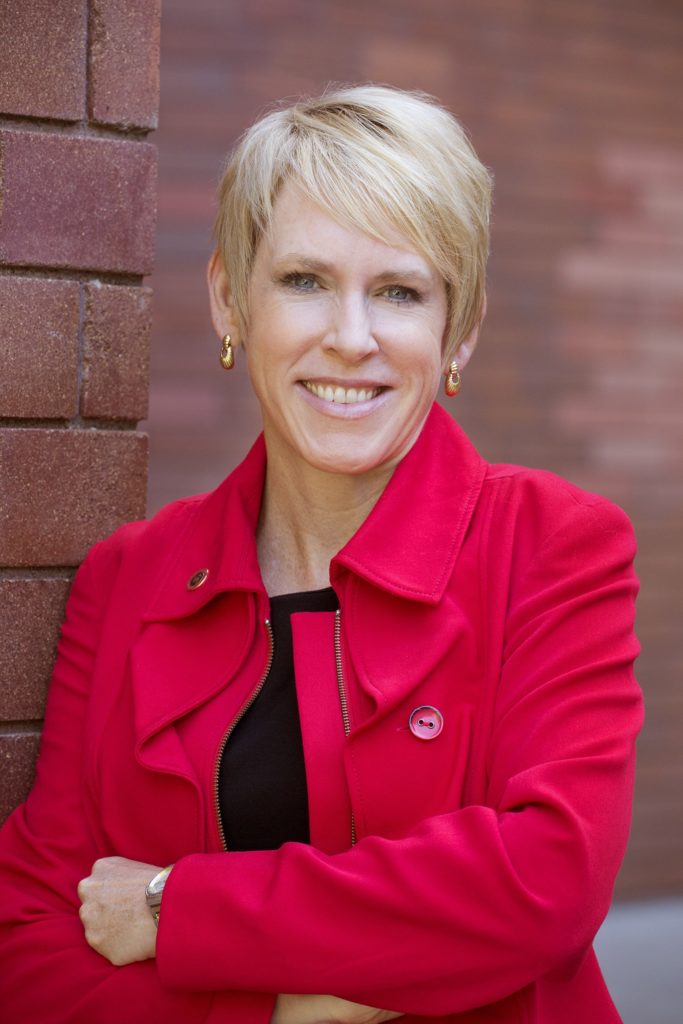 Frank Lamas
Frank Lamas might be the second person with Frank in the name in contention for Weber State University's president position, but he certainly his the first in experience serving in higher education.
Lamas has spent 30 years in administrative roles in higher education. By comparison, one of Lamas' competitors, Melody Rose, has spent 25 years in higher education, and former WSU president Charles Wight had 28 years of administrative and educational experience when he became WSU's president.
Lamas currently works as the Vice President for Student Affairs and Enrollment Management at Fresno State. Before he joined Fresno in 2014, Lamas was Vice President of Student Affairs at University of Texas at Arlington for 9 years, and he also served as board chairman of the National Association of Student Personnel Administrators.
Lamas has focused much of his work on students: when getting his Ph.D. from the State University of New York at Albany, he wrote his dissertation on student success and retention, focusing on both academic and social reasons students succeed or don't. His Ph.D. is in Educational Administration and Policy Studies with a concentration in Higher Education Administration.

At Fresno, Lamas oversees 53 departments and programs, which sounds like a headache. However, Lamas is used to shouldering heavy loads: back at Arlington, he was responsible for distributing a budget of $17.5 million and oversaw 180 staff and 500 student workers.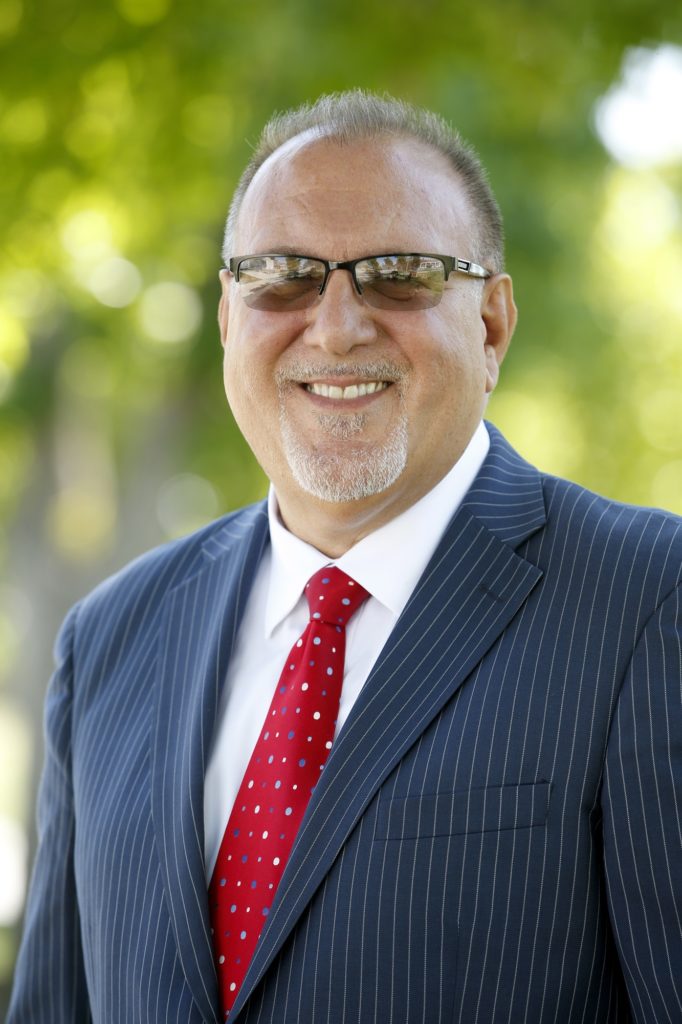 Melody Rose
The final president of Marylhurst University, which was a liberal arts university in Oregon, Melody Rose is the last candidate for the WSU president position. On May 16, Marylhurst University shut their doors for good. Before her time at Marylhurst, Rose was the Chancellor of the Oregon University System. She also held several positions at Portland State University, eventually becoming the Vice Provost.
A first-generation college student herself, Rose knows the value of higher education. She earned her bachelor's degree at the University of California at Santa Cruz. That's when Rose went east, earning several master's degrees and a Ph.D. from Cornell University.
In an interview with Portland Monthly during her first year as the president of Marylhurst, Rose said, "I want to make sure there are pathways to higher education open to populations who otherwise may not have that chance."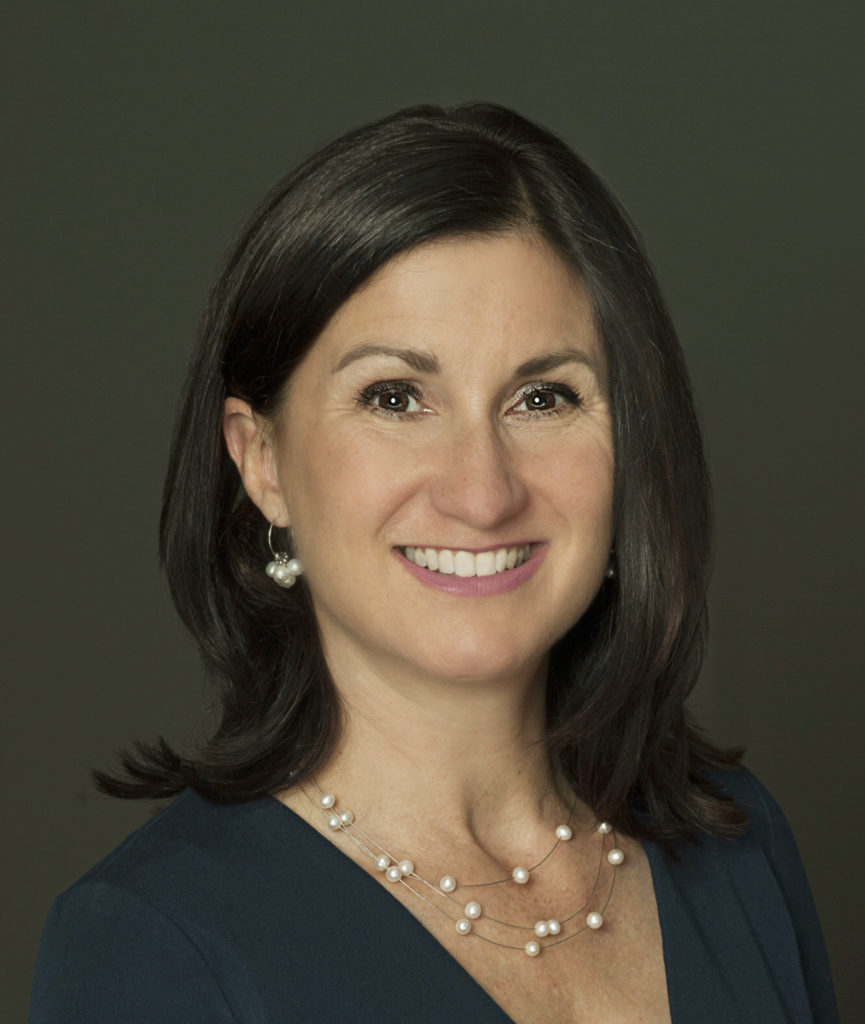 All candidates will be making a visit to Weber State on Dec. 5 for public meetings with students from 1 to 5 p.m. in Ballroom C of the Shepherd Union.
The Board of Regents is expected to make their decision as to who will run Weber State for the coming future on Dec. 6.