Learning center speaks to broad curriculum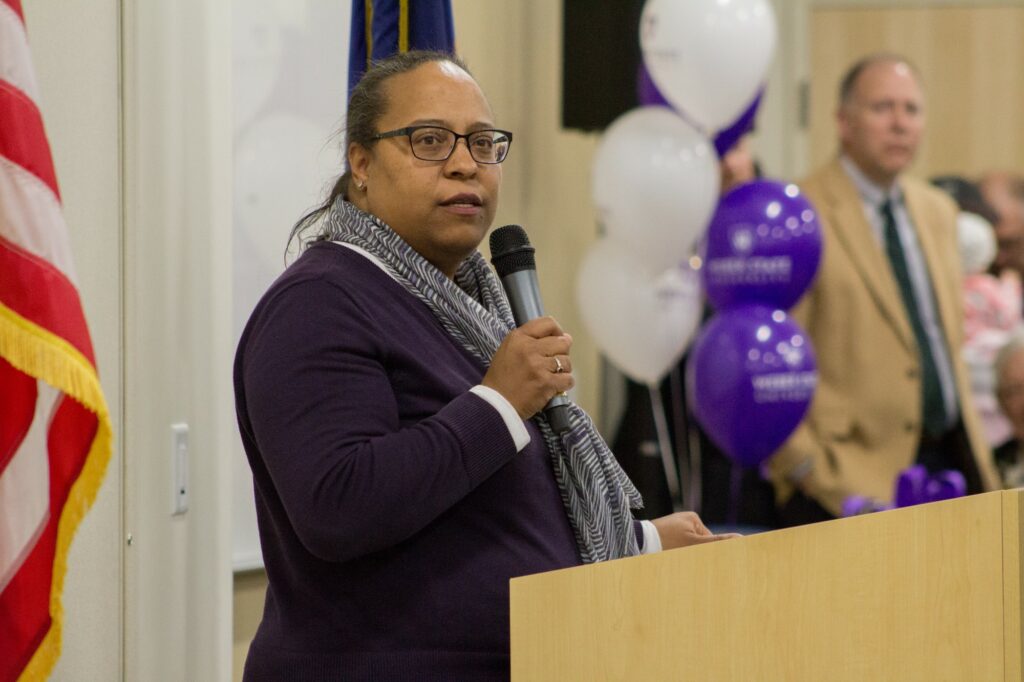 Possessing the ability to speak multiple languages is a vital part of the new Weber State University Community Education Center. The building, located on Monroe Boulevard, held its grand opening on Nov. 15.
The institution is going to offer English as a Second Language (ESL) courses. Program Administrator Morteza Emami said the ESL classes are designed to make transitions smooth from foreign countries for immigrants.
"We are hoping that by providing them instruction, they will learn English," Emami said. "We want them to improve their reading, writing, and speaking skills.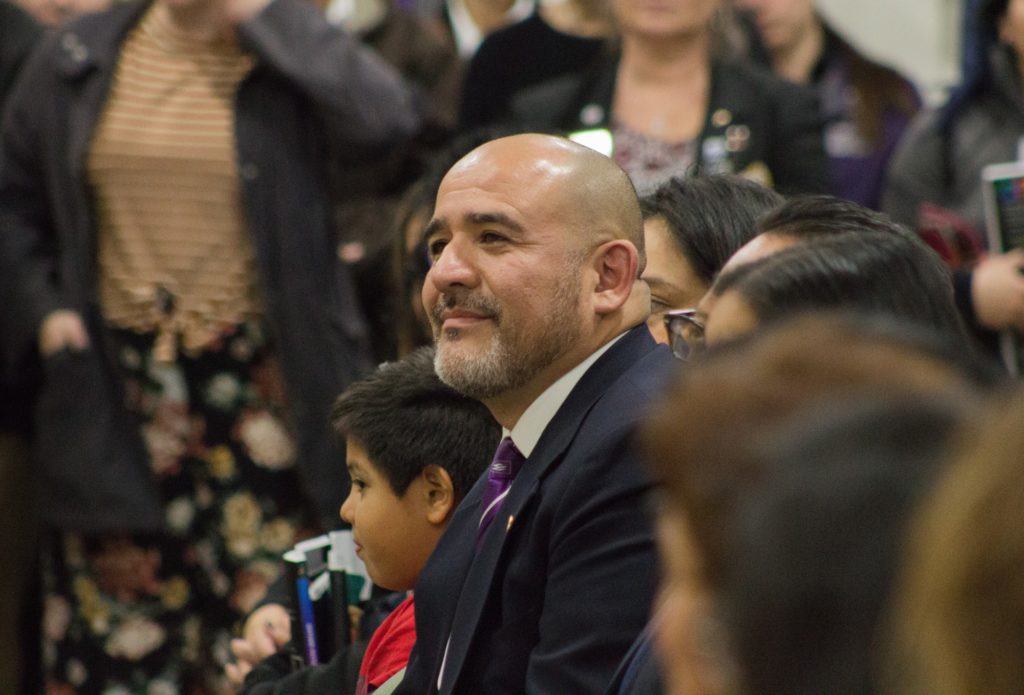 Emami emigrated to the United States from Iran in 1986. He graduated from Weber State University and said the help of language instructors has been a key to his success.
"It is important because (English) is the main language spoken in this country," Emami said. "You're not going to have a great chance to a better life without it."
WSU student Carolina Garcia came to Ogden from Mexico City. She attended the grand opening of the education center and has been enrolled in ESL courses for over one year.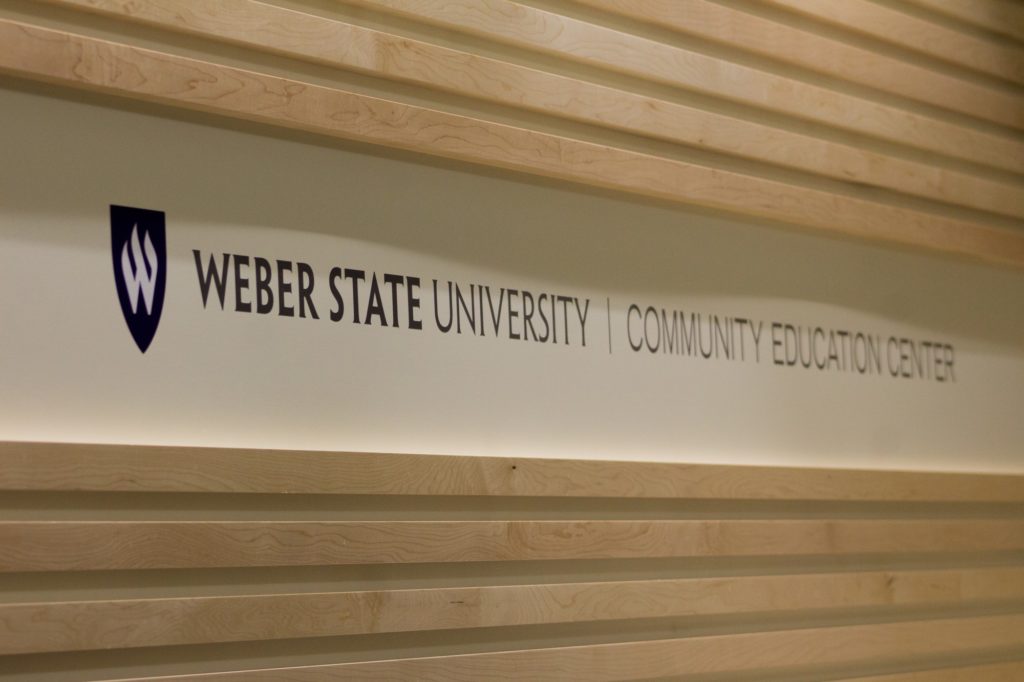 "I need to learn," Garcia said. "I didn't speak English very well, so this place is important."
For immigrants such as Svitlana Kinney, she is still on the learning curve. She arrived from the Ukraine on Aug. 1, and enrolled in her first ESL course last week.
"I like this so far," Kinney said. "I will finish one level and then move onto the next level, so it should be good."
Kinney moved to Utah to marry her husband, Greg. He thinks his wife is doing an admirable job of learning a new language.
"It was really nice to have a class she could go to," Greg Kinney said. "She is already gaining better communication skills, both in speech and writing."
Emami said his staff has received positive feedback from individuals in the ESL department. A substantial amount of students have completed all four levels of the course.
"They want more of these classes," Emami said. "If they are successful, meaning 75 percent or better, they move to the next level. Almost every student who has finished the last level has asked for more."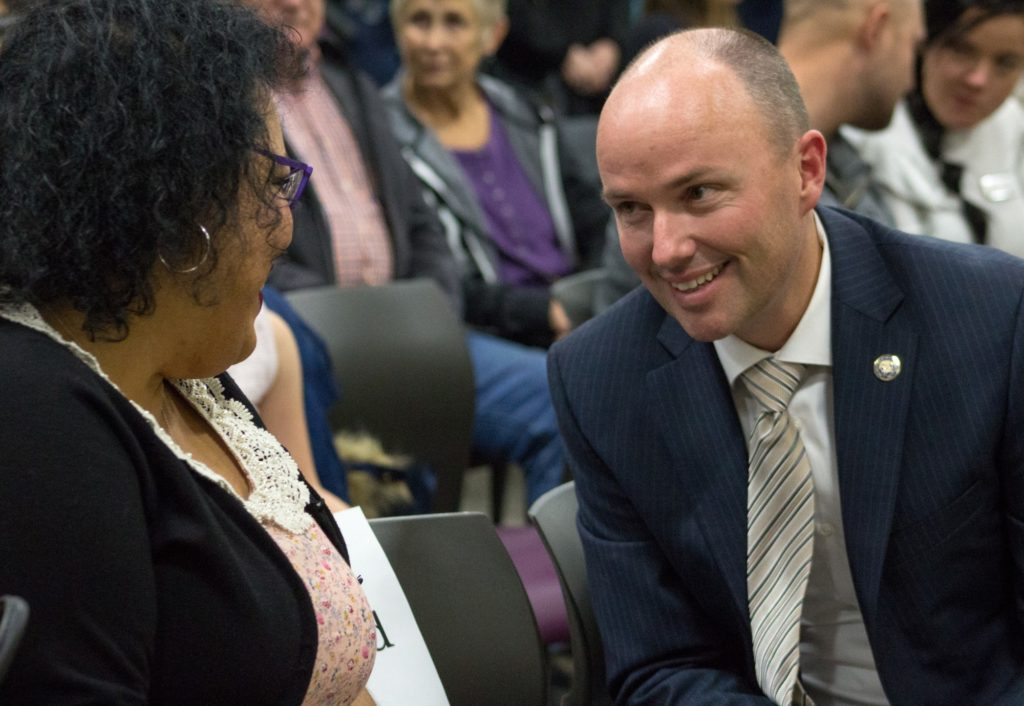 Emami said a common misconception is that individuals must be enrolled as WSU students to take ESL courses. However, he said anyone who is willing to improve their English skills are encouraged to participate.
Emami said he believes the ESL courses boost employment opportunities.
"I think it increases people's chances of getting better jobs," Emami said. "We want to see them get high pay and take more active roles in their positions."
Emami said that while the cost of ESL courses is low, the instructors teach curriculum at a challenging level.
"We demand a lot from the students, and that is why the classes have been very successful," Emami said. "Students recognize that, and they want to see more. We don't think there is another program like this, with the cost and high quality."