I have never been the type of person to accept change openly. For as long as I can remember, I have held onto experiences in life with an iron fist in hopes of never having to let go.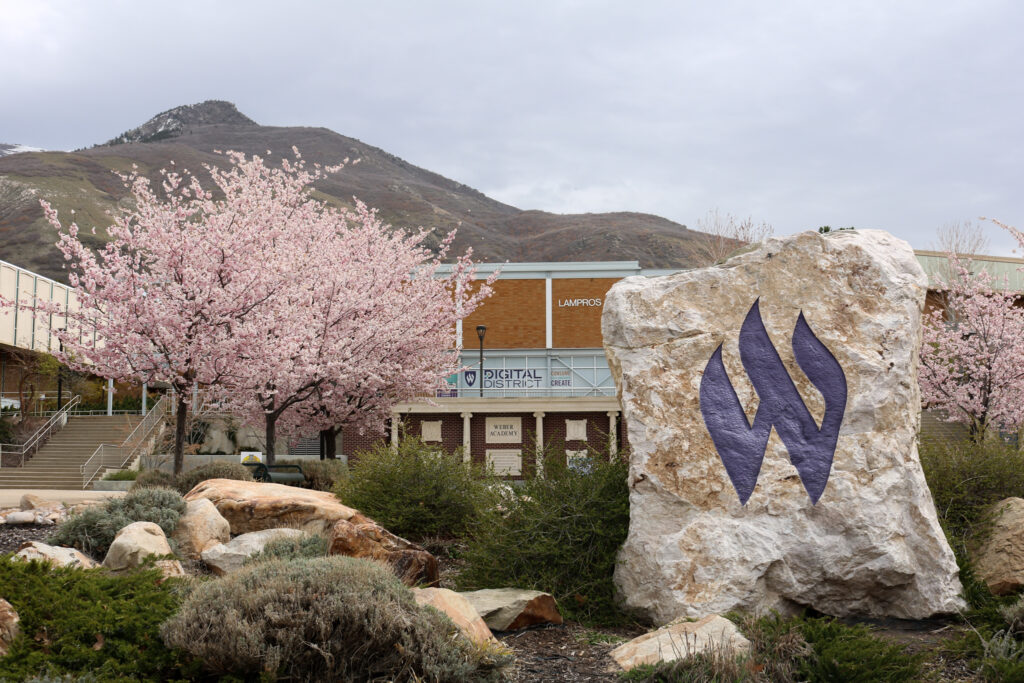 Unlike my peers, I hoped and prayed that my senior year of high school would go by as slowly as possible in order to hold onto this part of my life as long as I could.
However, as we all know, this is impossible. Change is inevitable, no matter how much we dread it. Counting down the days until I had to move to an entirely new state, away from everyone I knew and loved, felt similar to counting down the days until life as I once knew had ended.
It felt like this was something I would never get used to. Nevertheless, I packed up my small car with as many of my belongings as I could fit, kissed my family dog goodbye and took the almost 500-mile drive to my new chapter.
I dreaded when my parents would have to leave, but like everything else, that feeling of anxiousness came and went, and I found myself in a new routine. I adapted better than I thought I would and found myself finding comfort once again in the daily experiences that would get me through this newest stage.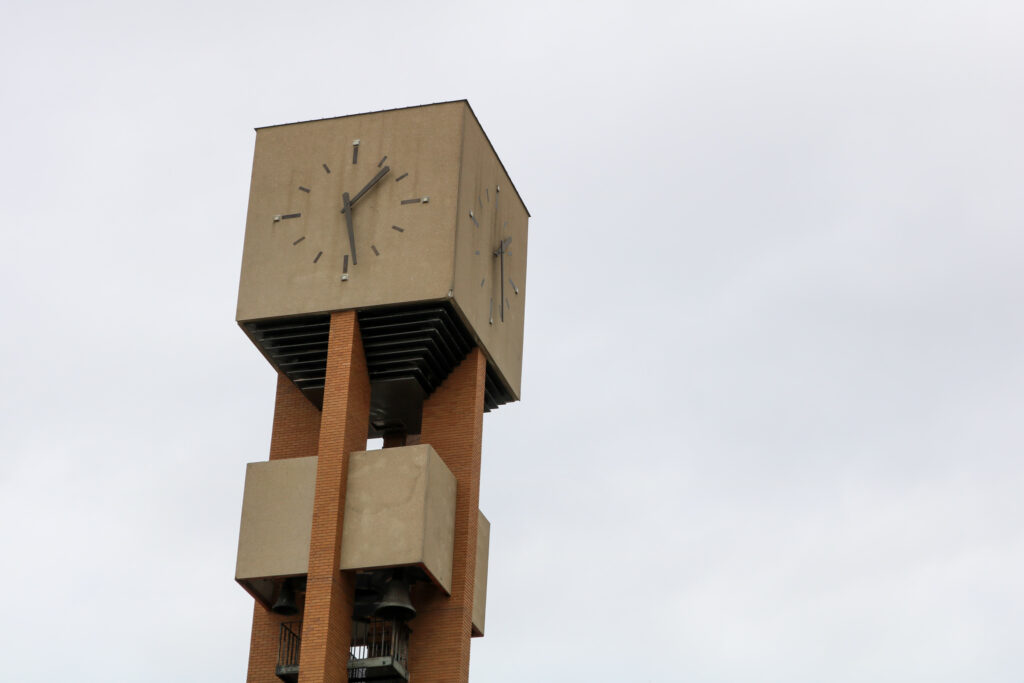 Then, before I knew it, I found myself finding comfort in the environment that once caused so much fear. Whether it be the view from the steps nearing the Shepherd Union, or the miserable bathrooms in the bottom floor of the Wattis Building, the place I was once terrified of coming to is now the next place I dread leaving the most. Yet here I am, only weeks away from graduation, hoping once again I can master the art of slowing down time.
Change is inevitable. No matter how much I try to remind myself, it does not make the current situation any easier to accept. But I have no choice. In a few weeks, I will be closing one more chapter of my life and starting the next. While I know I will once again become accustomed to the next stage, it never makes leaving the previous any easier. Still, the feelings of fear remain.
While Weber State University may not be everyone's first choice — it surely was not mine — it was the best fluke I have ever made. The growth I have experienced in these last four years is nothing short of a miracle in my eyes, and I am so happy I chose this small school carved into a mountain to be the place I held onto this tightly. I dreaded every second of this new stage in my life, yet it proved to be more than I could have ever imagined.
Many may not agree with me, but I will miss the frustration of running late to class and never having anywhere to park. I will miss the feeling of the first day of class, anxiously wondering where to sit and how difficult the class will prove to be.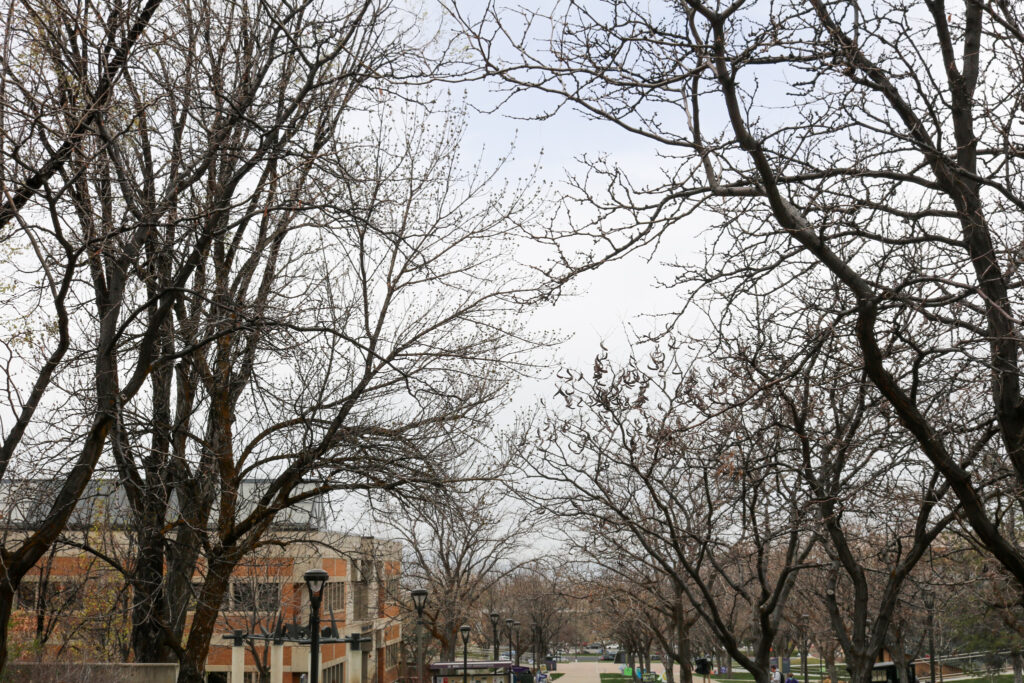 And, most of them all, I will miss the place that quickly became my home away from home. Though I have said it already, Weber may not have been my first, or honestly even my second choice, but it is one I would make all over again if I had the chance. There is something about it I can't explain, but a feeling I hope never goes away. Something I hope to find again.
I know graduation is not the end all be all. I am aware I will once again find comfort in the little things of my new career, or my latest hobby. I will find a new favorite place to sit and think, and have a new routine to hold onto with every ounce of me just as before.
But no matter how much I wish I was lying, when I say I am not this attached to something so remedial in my life, this small school no one can ever correctly pronounce the name of unless they have attended it, will always have a piece of me. So, until the day I walk across that stage, I will hold on as tightly as I can to the little parts of my day that still feel familiar, and I ask any of you reading this to do the same. For me.