Weber State University running back Josh Davis received a prestigious award, as he was named FCS Jerry Rice National Freshman of the Year. He is the first player in Wildcats history to win the honor.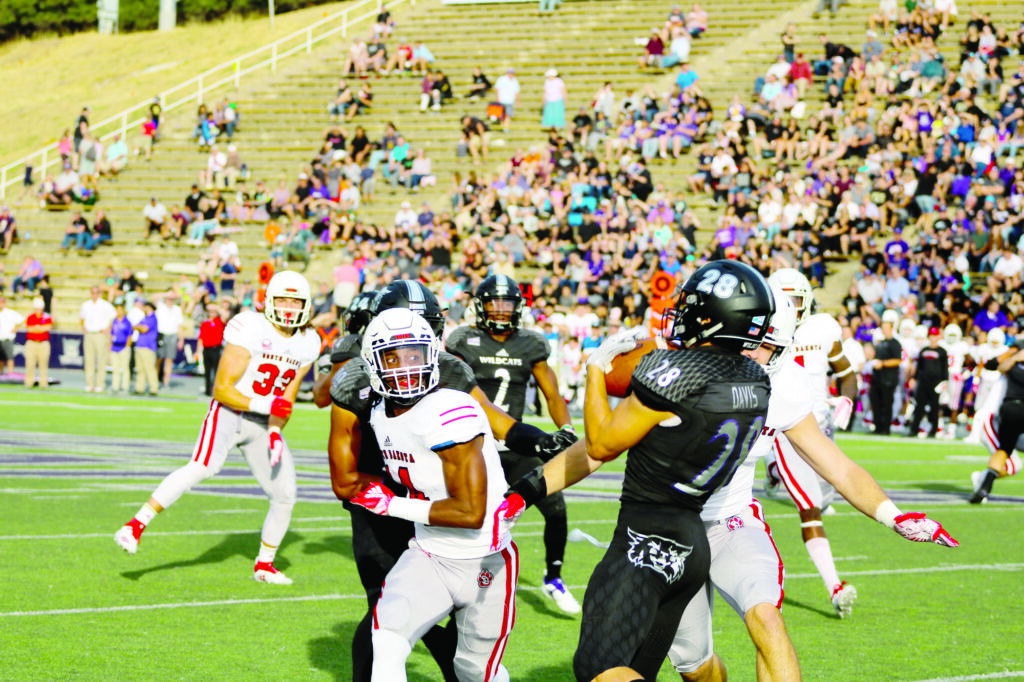 Davis will be presented the award at the Stats FCS banquet in Frisco, Texas, on Jan. 4, the eve of the national championship game.
It is the latest honor for the native of Sandy, Utah. Davis was named Big Sky Conference Freshman of the Year and earned first team all-conference honors. In addition, he also received the STATS National Freshman of the Week award twice.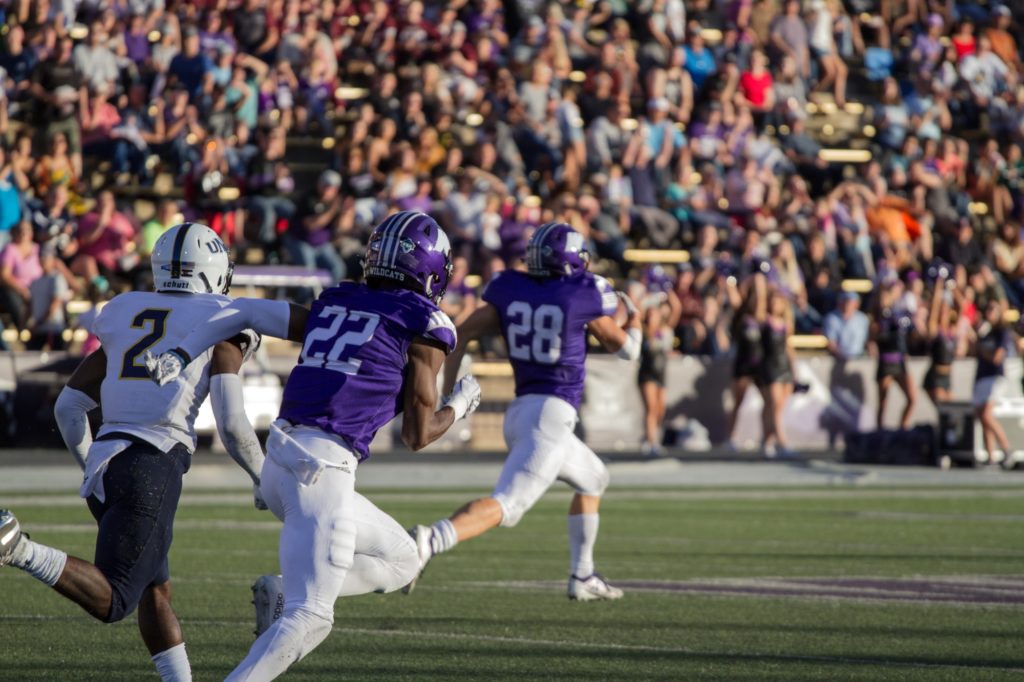 Davis set WSU freshmen records with 1,362 rushing yards and 1,779 all-purpose yards on the season. He scored a total of ten touchdowns, nine of them coming on the ground.
Davis twice eclipsed 200 total yards in a game, Sept. 22 at home against Northern Colorado and Nov. 10 in Cedar City against Southern Utah. He ran for two touchdowns in both games, as well as Sept. 8 at Cal Poly.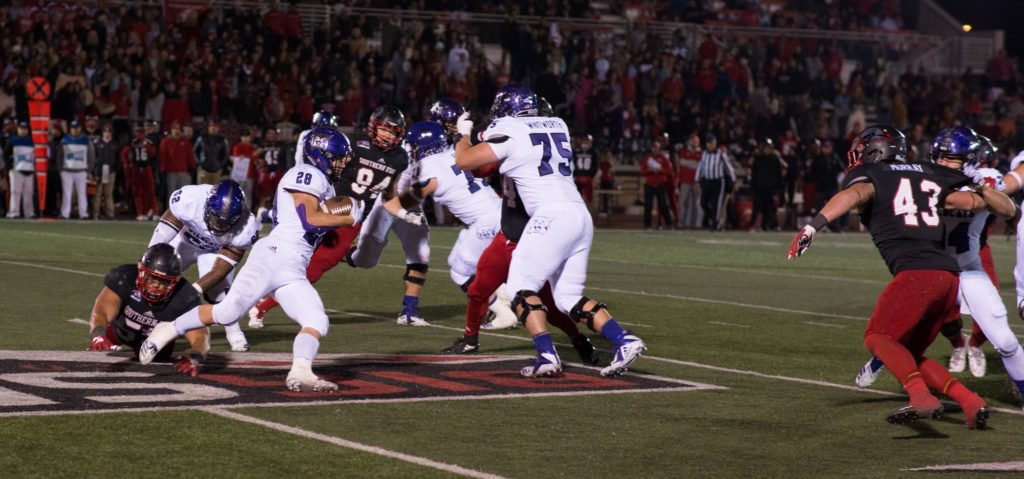 In Weber State's homecoming game against Eastern Washington, Davis supplied all the offense the Wildcats needed, as he returned a punt 75 yards for a touchdown less than two minutes into the contest. The 'Cats eventually won 14–6.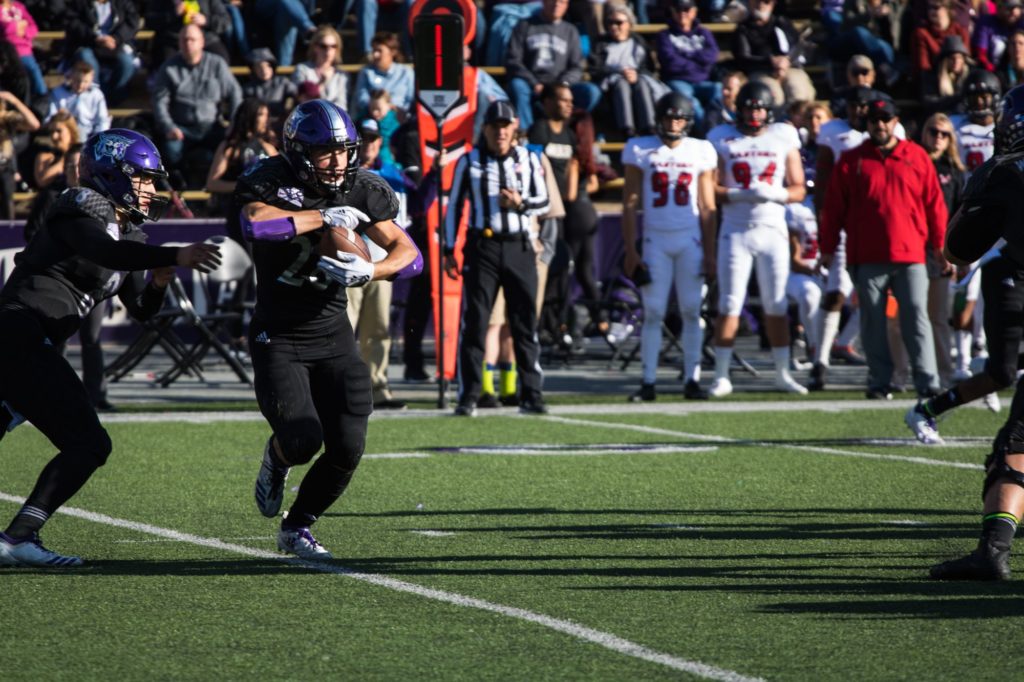 Davis and the 'Cats saw their season come to an end this past weekend, as they were defeated by the University of Maine in the FCS Quarterfinals. Davis will begin his sophomore season on Aug. 31, 2019, when his team visits San Diego State University.