'Cats iced by Bears, drop Beehive Showcase
After a Saturday evening loss, the Weber State University hockey team took the ice just over 12 hours later for a matchup with the University of Northern Colorado. The Bears were ready for a Sunday morning challenge, as they defeated the Wildcats 7–1 to finish the weekend Beehive Showcase at the Ice Sheet.
WSU lost three of four games on the weekend, but head coach A.J. Kapinos said it was an overall positive experience.
"Overall, it felt like our guys showed a lot of good effort," Kapinos said. "It's a four game weekend, and we have guys who are really banged up. We had to make a lot of lineup changes, but I think guys fought hard. We just had a few more mistakes than we would have hoped."
The Wildcats struck first from a goal by junior center Zan Hobbs three minutes into the game, but that is all they would get on the day.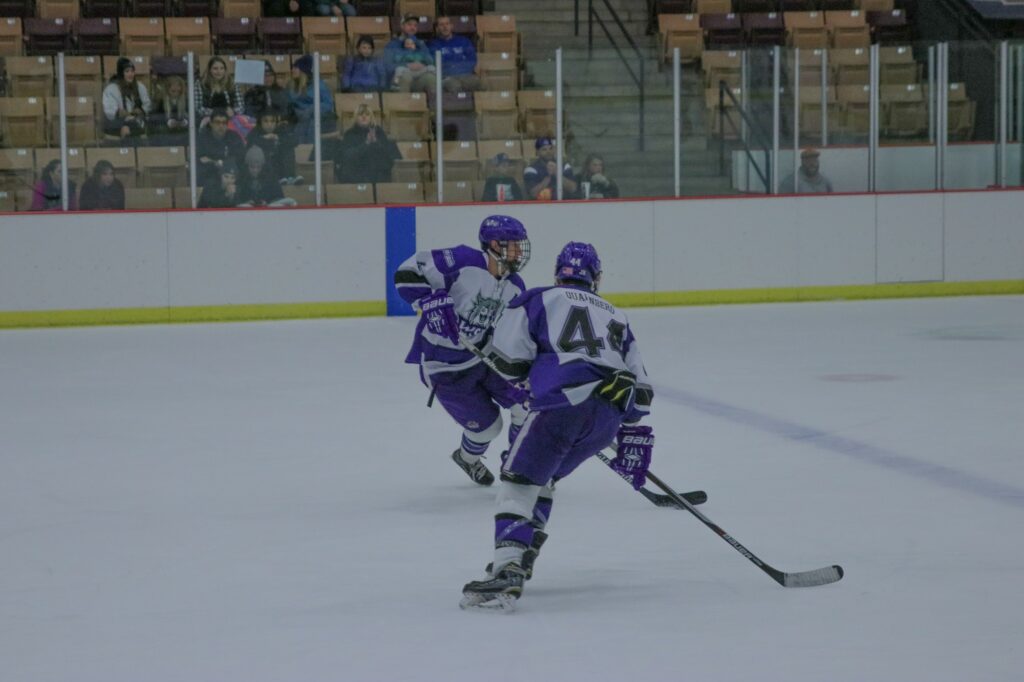 "It was a good confidence booster and I thought we would build off it," Hobbs said. "But they scored a few quick ones and it kind of shut down our intensity."
Northern Colorado scored twice before the end of the first period, and never looked back.
UNC found the scoreboard twice more in the second period. They completely put the contest out of reach with three goals in the third and final stanza, including two in a 60-second span.
"Our guys were trying really hard, but we had a lot of players in positions they don't always play," Kapinos said. "Overall, there were just four or five big mistakes in there and they capitalized."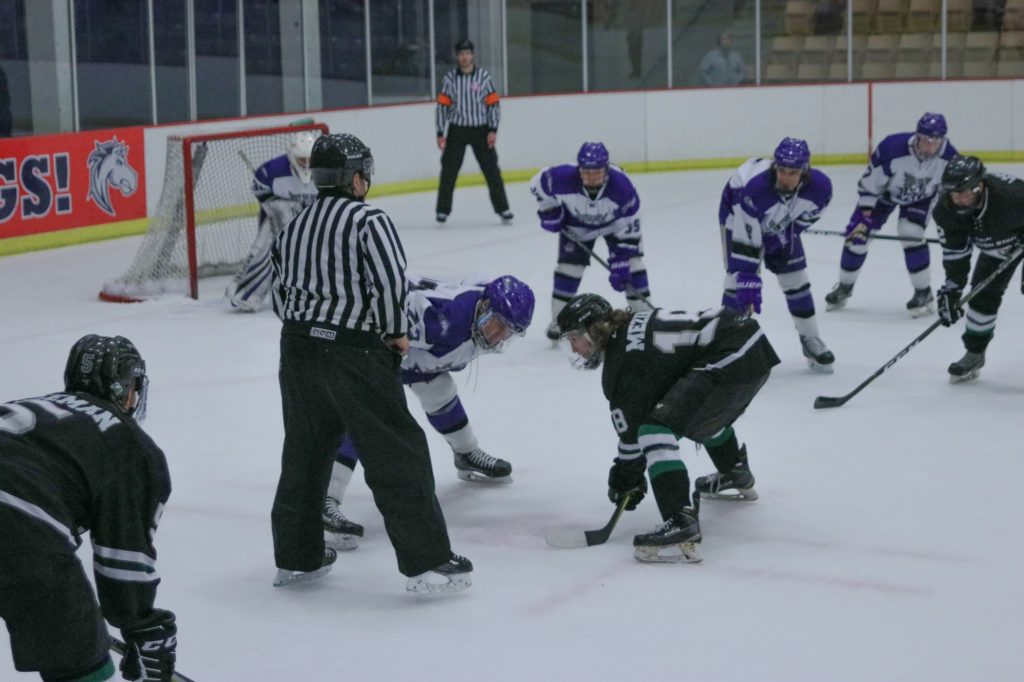 With the loss, Weber State dropped to 7–9–2 on the season. The Wildcats will take Thanksgiving weekend to regroup before they begin a stretch of four consecutive games on Arizona on Nov. 29.
"I'm just going to hang out with the family and try to recover as much as possible," Hobbs said.
The 'Cats will take on Northern Arizona University, Arizona State University, and Grand Canyon University down south from Nov. 29 to Dec. 2.