Weber State University sophomore quarterback Jake Constantine has had a rough go of it lately. With the FCS playoffs right around the corner, it has added more weight on the Division 1 athlete.
"(It's been a) very emotional week for me," Constantine said after completing 18 of 27 passes and throwing for 207 yards and a touchdown in a win over SUU on Nov. 10.
As the nation mourned another mass shooting on Nov. 8 when former Marine veteran Ian David Long opened fire at the Borderline Bar and Grill in Thousand Oaks, California, it hit close to home for Constantine.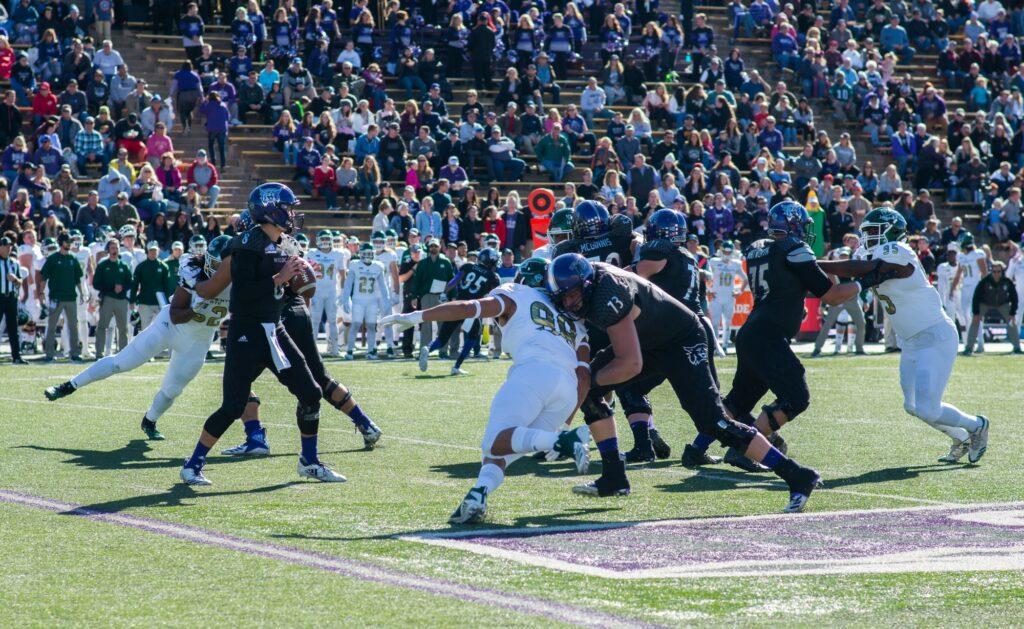 He grew up in nearby Camarillo, just 10 miles from the restaurant. He soon learned that his former teammate Cody Coffman was one of the 12 victims lost.
"That was very tough mentally, going through that," Constantine said.
Coffman was 22 years old and planned to join the U.S. Army. He played with Constantine since they were 7.
After the shooting, Constantine took to Twitter and said that the rest of the season "will be played for him." He wrote Coffman's name on his game towel to honor him as he competed in Cedar City.
As the Wildcats finished preparations for SUU, Constantine learned that a fire was burning near his hometown. Over 70,000 acres were burnt in the Woolsey Fire, and 250,000 people were evacuated in the Ventura and Los Angeles counties of Southern California.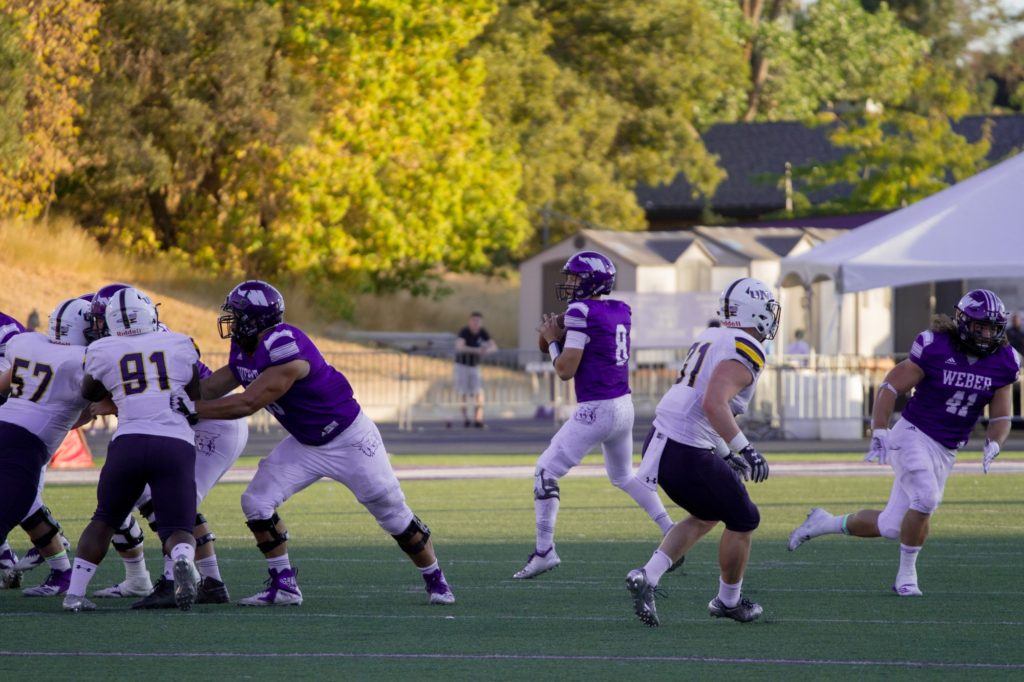 The freeway that connected Constantine's home to the Bar and Grill was closed hours after the shooting as the Woolsey Fire jumped across the freeway getting close to his home.
Constantine's family still lives in Camarillo, which is in Ventura County. Their neighborhood has remained safe, as his family made the trip to Cedar City.
With fires being so unpredictable firefighters never know where it's going next, and with the strong Santa Ana Winds it makes it that much more unforeseeable.
"It's tough being away from home during all that," Constantine said. "I was just trying to pull through this week and get a 'W' for our team."
In addition to the tragedies, Constantine is the starting quarterback for a Division 1 program and a team currently ranked third best in the FCS. The playoffs are a week away, and Constantine is carrying a lot more on his shoulders as he and his Wildcats enter the FCS Playoffs.