The Weber State University hockey team opened up the Beehive Showcase with a close 5–4 loss against Williston State College at the Ice Sheet on Thursday night.
The contest marked the first time the Wildcats had played at home since Oct. 27. WSU went 1–2 on the road against Boise State University and Utah State University the last two weekends.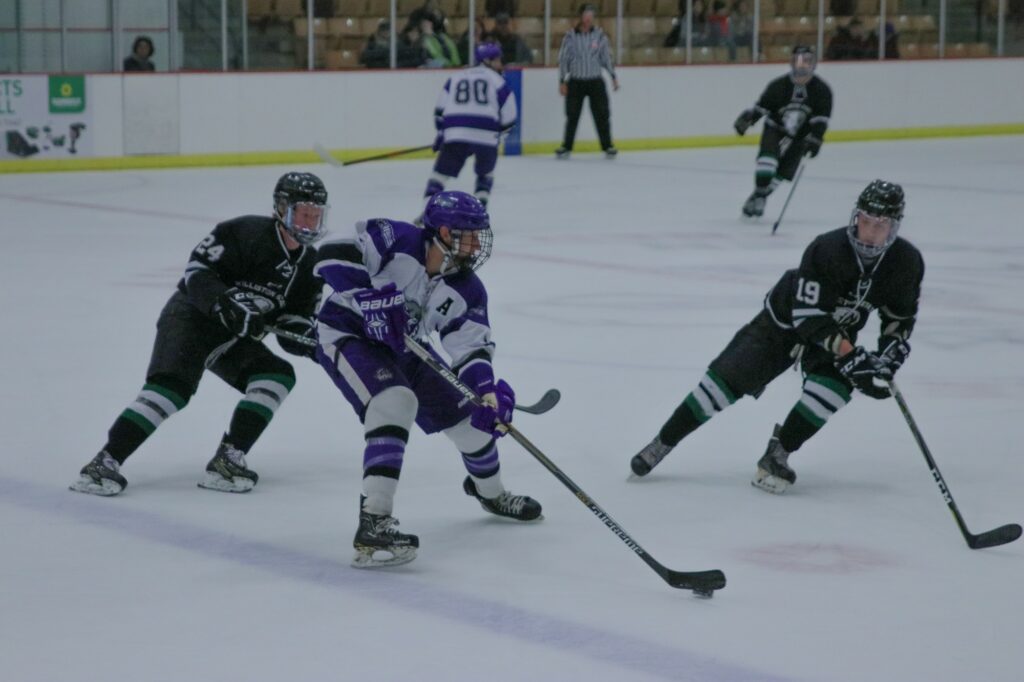 Both Williston State and the Wildcats started quickly, as each scored three goals in the first period.
Halfway through the second period, Williston took advantage of a power play. Payton Okon scored for the Buffalos to make it 4–3 in favor of the visitors.
The 'Cats had an answer, as Salt Lake City native William Fobair delivered on a power play to tie the game at 4 with five minutes remaining in the second period.
On a fastbreak with 13 minutes left in the game, Weber State sophomore goalie Ryan Scheide was removed from the game after being hit by a Williston player. Due to Scheide's injury, Kyle Lane stepped in the net to finish the contest.
Scheide was diagnosed with a concussion after the game and will be unable to play in the remaining three games of the Beehive Showcase.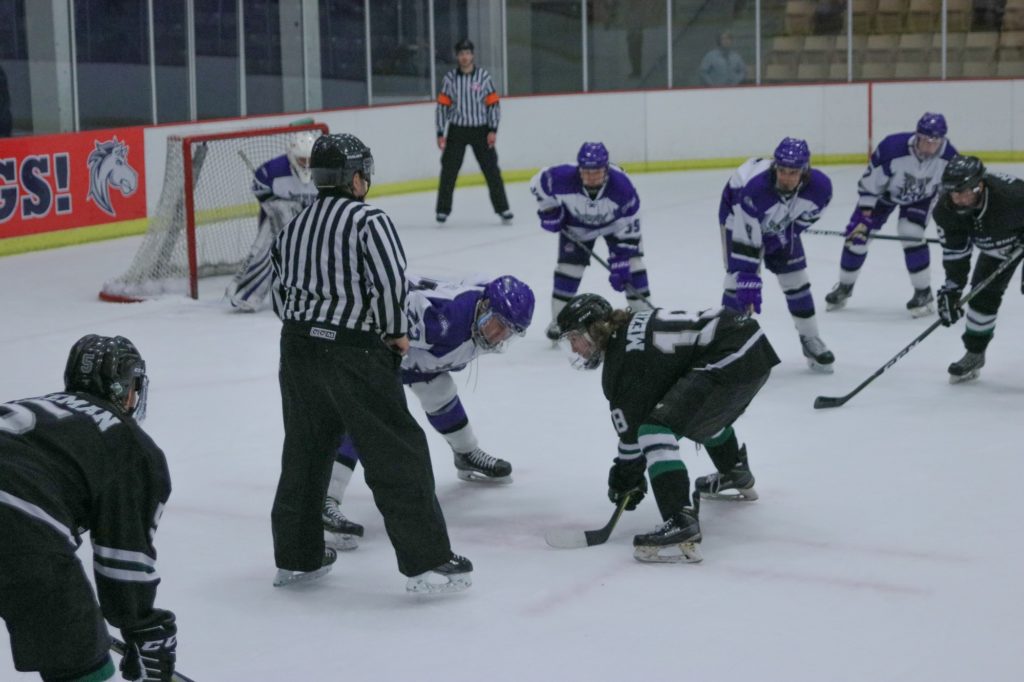 Following the goalie switch, the Buffalos scored with 12 minutes remaining to take the lead 5-4. This proved to be the game winner, as the Wildcats were kept out of the net for the remainder of the game.
WSU team captain Jon Cosman was proud of the effort his team showed.
"Hard battle, they were a skilled team," Cosman said. "I thought we came together really good as a group but a few injuries killed us tonight. We moved the puck well, got some good shots on goal."
Although the 'Cats suffered a defeat, they hope to apply the positives to the remaining three games in the showcase this weekend. Cosman said the loss can be used as a learning experience.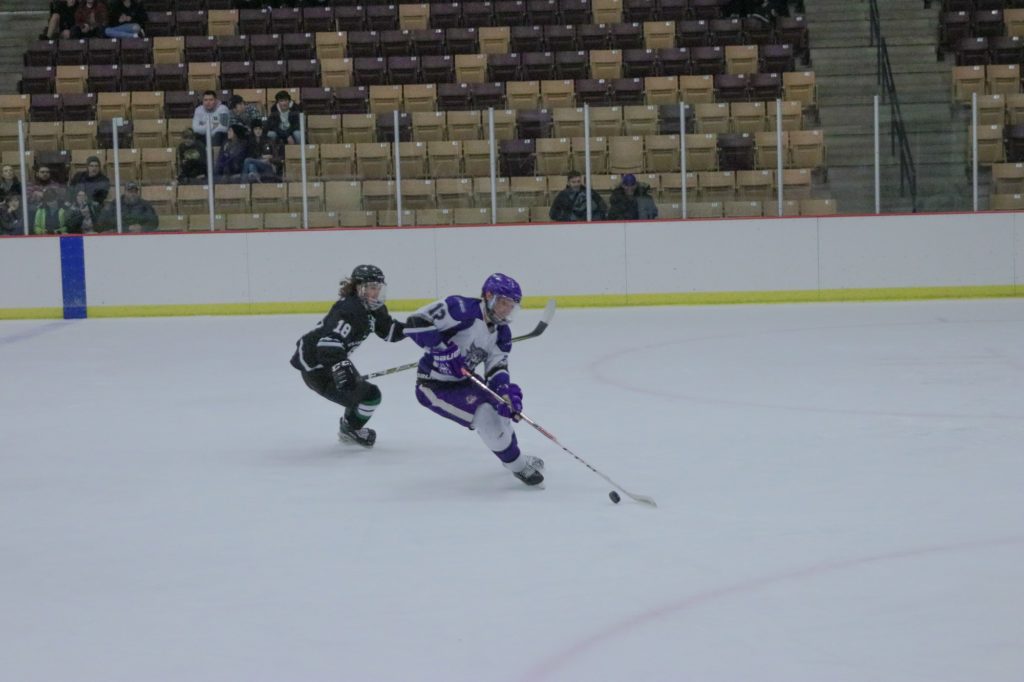 "I think we learned that we just have to adjust a bit for more skilled teams and work on some things defensively," Cosman said. "But all in all, a good game."
The Beehive Showcase continues tonight at 7:30 p.m., when Dakota College will take on the Wildcats in Ogden.