Weber State University's softball team has a strong culture of success as they've been a dominant force in the Big Sky Conference. With a strong senior core, this season is becoming their most dominant of all-time.
The Wildcats have eight players who are seniors or in their fifth year of eligibility: Faith Hoe, Lauren Hoe, Arissa Henderson, Mariah Ramirez, McKell McCuistion, Brooke Moeai, Katelyn Whiting and Chloe Camarero. Six of these players were a part of the Big Sky Conference championship winning team in 2019 that had success in the NCAA tournament.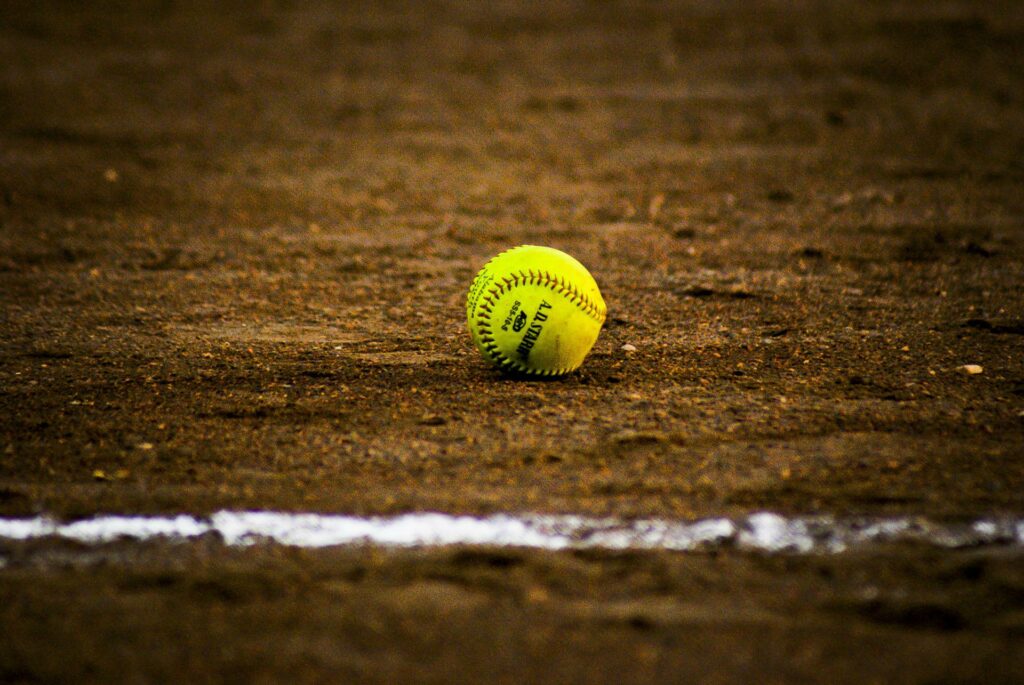 Due to the pandemic, the 2020 softball season was shortened, and tournaments were canceled. Affected athletes received an extra year of eligibility to make up for the lost season. Due to this, some of the Wildcats' seniors are wrapping up half-a-decade with the team, including Camarero, a 2021 all-Big Sky conference first team member.
As a rookie, Camarero started 16 games for the Wildcats before breaking out in her sophomore season where she started 48 games for Weber State and was nominated to the 2019 All-Big Sky conference first team. A team veteran, Camarero played with the conference-winning 2019 as well as the 2021 regular-season Big Sky champions that fell to Portland State University in the conference playoffs.
"We as a team have gone through so many trials and adversities that we kind of know how to deal with that now," Camarero said. "I feel like just experience-wise, I feel like that might be why this year does feel very great."
Many of Weber State's seniors are decorated with numerous accolades. Last season, Ramirez won Big Sky pitcher of the year while Lauren Hoe won Big Sky player of the year. Camarero and Faith Hoe were also named to the all-Big Sky conference first team.
"I mean, [awards] are nice to receive, but I feel like it's just so much more exciting when the team wins the conference or the team wins the tournament, because that's our main goal," Camarero said. "I feel like our goals are never to become pitcher of the year, player, freshman of the year, first team, second team. I feel like that's not what we're thinking about. We're very team-goal oriented."
The 28–8 Wildcats are off to a hot start in 2022, sitting at first place in the Big Sky with 13 games left in the regular season. Winning the regular season championship every year since 2016, Weber State is poised to repeat this season.
Sitting at 47th in the NCAA, Weber State is receiving national attention. The Wildcats have beaten major teams such as Texas A&M, UNLV, and the University of Utah.
"I feel like we just have so many experienced girls and I feel like our team culture has just grown so much," Camarero said. "We've just been able to take that and run with it."