Not-so-Signpost: Beansball sanctioned for 3022
Beansball, the game that's been sweeping the galaxy, has finally made its way not only to Earth-one, but to our own Biggest Sky conference.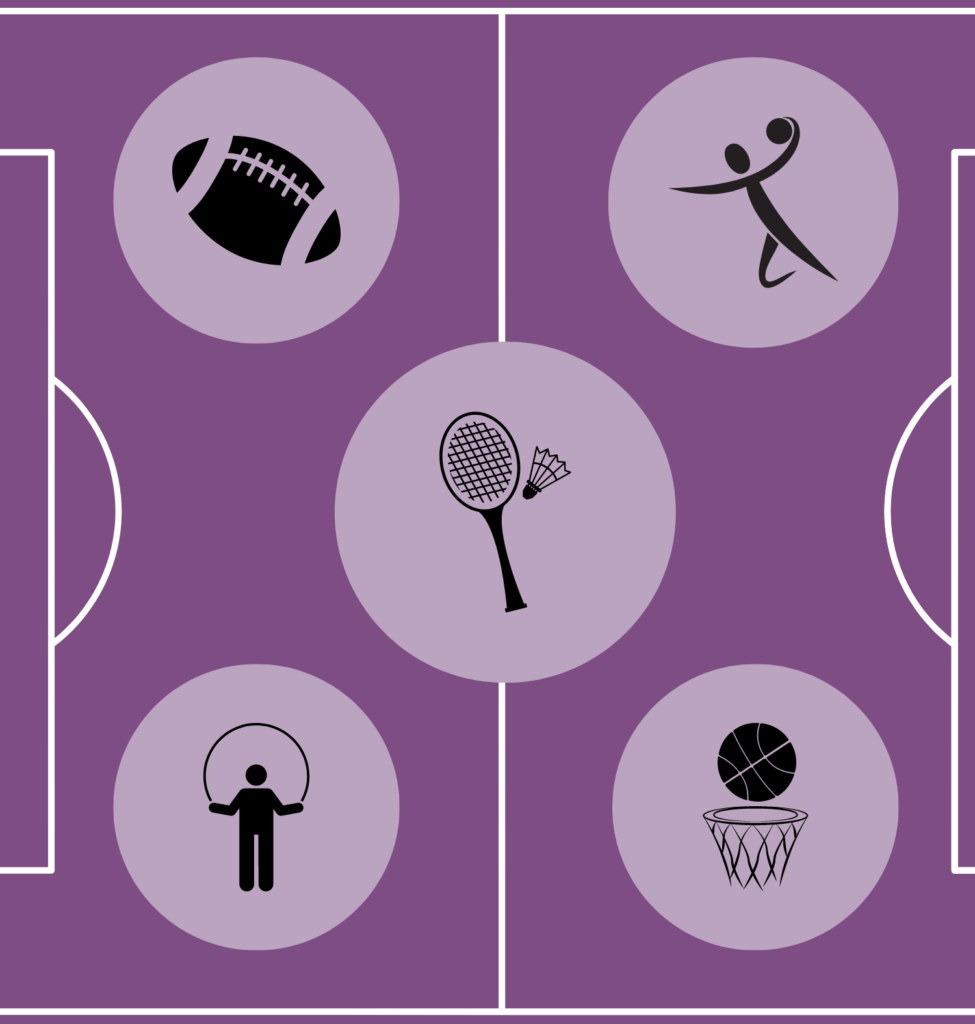 Beansball, for the uninitiated, is a game not too dissimilar from the ancient American pastime of "baseball," a game widely believed by modern historians to be uninspiring — records indicate it was boring enough that the now-defunct "Big Sky Conference" wouldn't sponsor it even when it was popular.
"It was really dumb," Weber State history professor Derek Jeter IL said. "My 48th great grandfather loved it, apparently, but I can't seem to see what the hullabaloo was about."
Beansball consists of two teams of seven hitting a thrown ball with a rod before running around in a diamond shape. The diamond has four bases at its corners, and when you touch all four bases, you score a point, or a "run."
Three defenders in the outer parts of the field, two defenders on the inner part, a pitcher and a catcher make up the seven players.
The field resembles a pinball table, with small holes and divots awarding points and triggering events when filled.
The "multiball" is a fan favorite, where machines pop out of the ground and rapidly fire a barrage of balls towards the batter. For every ball that's hit in this storm, the batter's team is awarded one bean, which is then used for nutrition and sustenance.
The Weber Webcats are happy to introduce their beansball team, made up of the finest players from both Utah and the interdimensional transfer portal.
COVID-29 eligibility rules have enabled seniors to take their sixth year of NCAAAA eligibility, so Super Seniors from across the Milky way are finding rosters where they can make an instant impact.
In the new Biggest Sky conference Beansball league, there will be plenty of opportunity to provide star impact and fight for the inaugural title.
First, we have Blame Dillards. Dillards is penciled in to be the star pitcher for the Webcats and also provides enormous value as a hitter. Dillards in his senior year at the University of Old Mars Mexico and won Little Red Rock Conference player of the year, allowing only π runs per game and his hitting producing 6! (or 720) beans collected.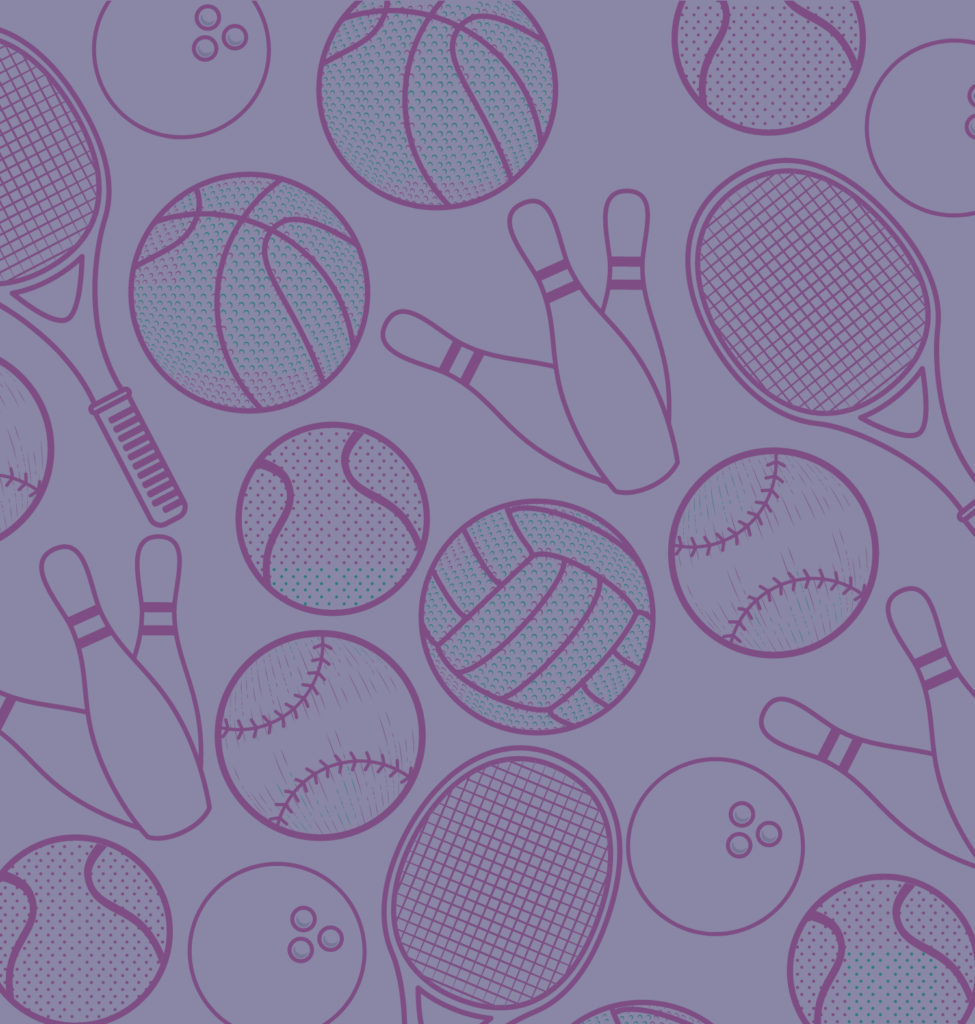 Catching for Dillard is the elusive John Cena robot. Cena's value is as hard to estimate as he is to see, with his invisibility making it very difficult to tell if he's even at the games. This wouldn't be an issue if not for Utah S.B. 1098 forbidding robots from speaking. Cena will hopefully be playing for the Webcats every game.
In the outfield, the Webcats' defense will be anchored by the Rabbit triplets, Peter, Bugs and Roger. Despite their namesake, the biggest flaw in their game stems from their lack of mobility, but they make up for it with their massive wingspans.
The namesake isn't just a misnomer, though; if you're keen-eyed enough, you might catch Bugs chewing on a signature carrot and mumbling in a 1940s Brooklyn accent. The Rabbits transferred to Weber State to escape persecution from the government in the 0.15625-acre wood that they previously called home.
At third base, three Utah natives look to make a big impact for WSU. Joe Smith played catcher for Saratoga Sky School, but made most of his impact with the rod in his hands. Smith comes as a package deal with his very attached, opinionated parents. While the catcher position is filled, Smith impressed enough in the infield to find his way onto the roster. Smith will start at third base, much to his parents' chagrin.
"We know what's best for him," Mrs. Smith said. "I don't want him at first base, let alone third."
The shortstop position between second and third base has been a point of contention among coaches at Weber and remains unfilled only weeks before opening day. The issue is that no one trying out is short enough or knows how to stop.
"Am I asking too much?" WSU beansball coach Billy Base said. "All I want is someone who knows how to play a brand new sport, is under four feet tall and knows how to stop quickly."
The Webcats open their season at home Blarch 14 at Undersea Sacramento State.