The voter's path to the 2020 election
The 2020 U.S. presidential election will take place on Nov. 3, and, for many, there is a lot at stake.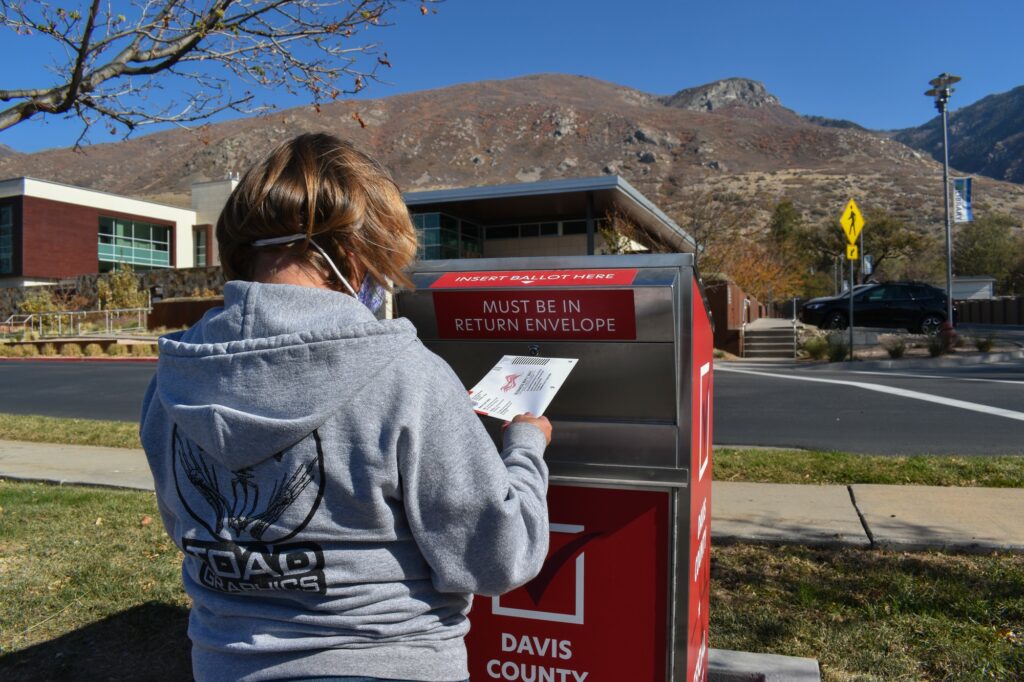 Four major issues have helped shape the campaigns for the candidates: the COVID-19 pandemic, the Black Lives Matter movement, immigration and the future of the Affordable Care Act.
The pandemic had a direct effect on voting, forcing a greater reliance on voting by mail.
Between Oct. 13 and Oct. 27, voters should have received their ballots in the mail. To make sure their ballots are counted, voters needed to postmark them by Nov. 2, the day before the election.
Alternatively, voters can drop off ballots at any one of 13 drop box locations throughout Ogden and Davis counties until 8 p.m. on Election Day.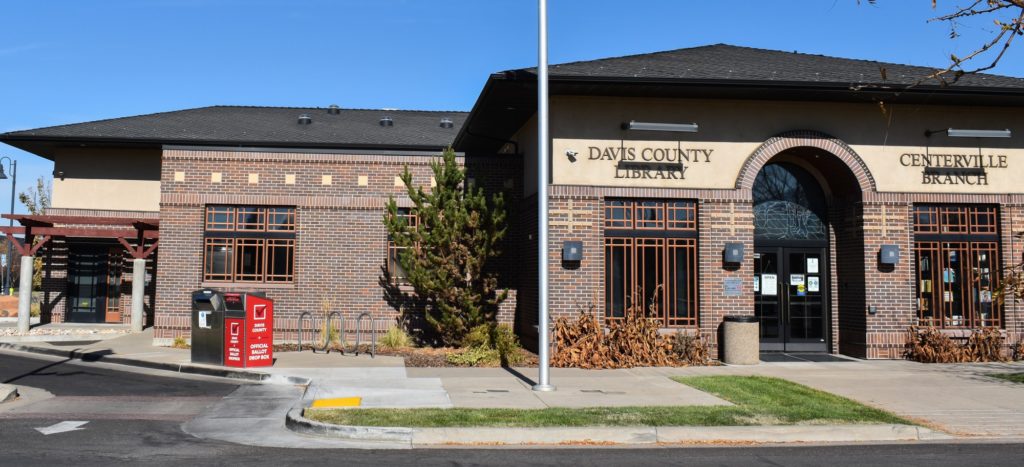 Three drop boxes sit within proximity of Weber State University's surrounding area: one at South Weber Family Activity Center, 1181 Lester Drive; one at the Ogden City Municipal Building's parking lot, 2549 Washington Blvd and one at the main branch library in Ogden, 2464 Jefferson Ave.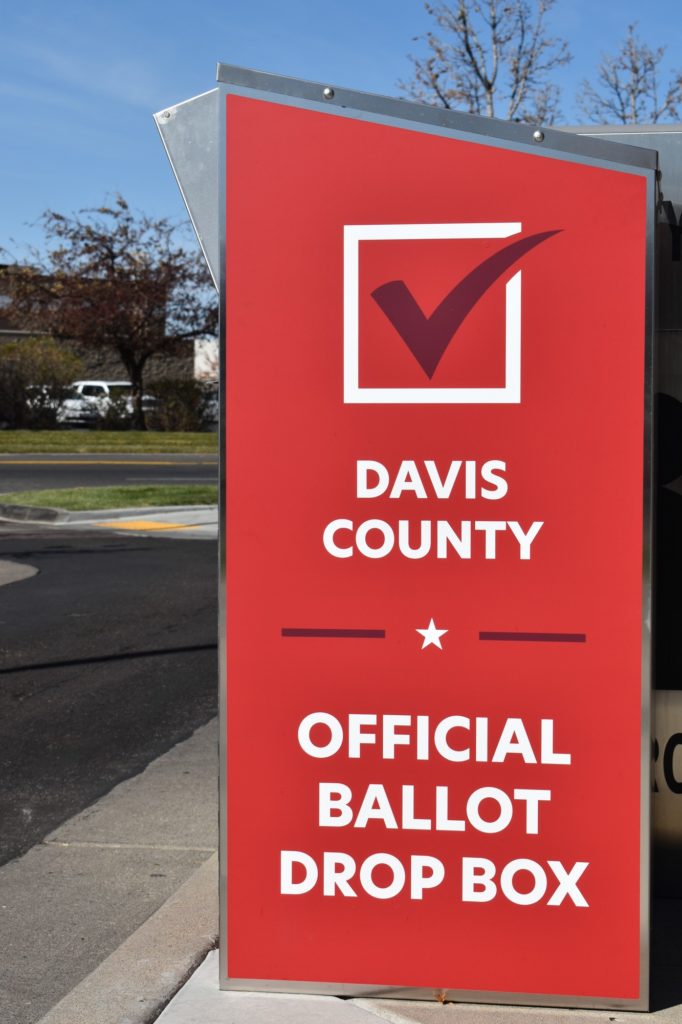 Additionally, students can drop their ballots on campus. The drop box location is between the Stewart Library and the Student Union.
Finally, voters can also drop their ballots off at their county clerk's office or a polling location.
Voters also have the option to vote in person. Many early voting locations have closed, but the Weber Elections website says that on Nov. 2, from 10 a.m. to 6 p.m., registered voters can vote at the Weber Center located at 2380 Washington Blvd.
To learn where to vote in person, head to the Voters Search Utah page and enter your address.
On Nov. 3, the day of the election, the Weber County Fair Grounds — 1000 North 1200 West Ogden — is open to voters from 7 a.m. to 8 p.m. Voters must bring identification.
This year, because of the COVID-19 pandemic, Weber County has urged voters to vote by mail.
Voters with disabilities may call 801-399-8036 for more information about available accommodations. Any person, other than a boss, a candidate or a trade union representative, may assist a voter. Generally, a family member or friend helps a person with disabilities.
Each polling station comes with touch screens, which have large fonts, contrast, audio, voting pad and headphones. Although anyone can request them, they are designed to help voters with reading difficulties or find a challenge marking their paper ballots.
The Weber Elections website advises people who didn't get a ballot to go to Weber County Fair Grounds from 7 a.m. to 8 p.m. to request one.