Do you know your news? Feb. 21
1. Which political figure just launched his bid for presidency on Feb. 19?
a. Former Vice President Joe Biden

b. Connecticut Senator Chris Murphy
c. Vermont Senator Bernie Sanders
2. Which President Donald Trump-proposed measure or organization did the White House walk back on Feb. 19?
a. Banning transgender people from the military
b. Space Force, the proposed entity for fighting threats in space
c. The border wall, again, following the deal for lessened funding in order to keep the government open
3. A man died after running away from who or what in the M&T Bank Stadium parking lot in Baltimore on Feb. 17?
a. A flaming portable toilet
b. An active shooter
c. A wild dog
4. A sixth-grader in Florida was arrested earlier this month. Initial reporting said he was arrested because he refused to stand for the Pledge of Allegiance; the reason for his arrest was officially released. What was it?
a. He solely was arrested for refusing to stand for the Pledge of Allegiance
b. He was arrested for causing a disturbance in the classroom
c. He was arrested for taking a swing at the teacher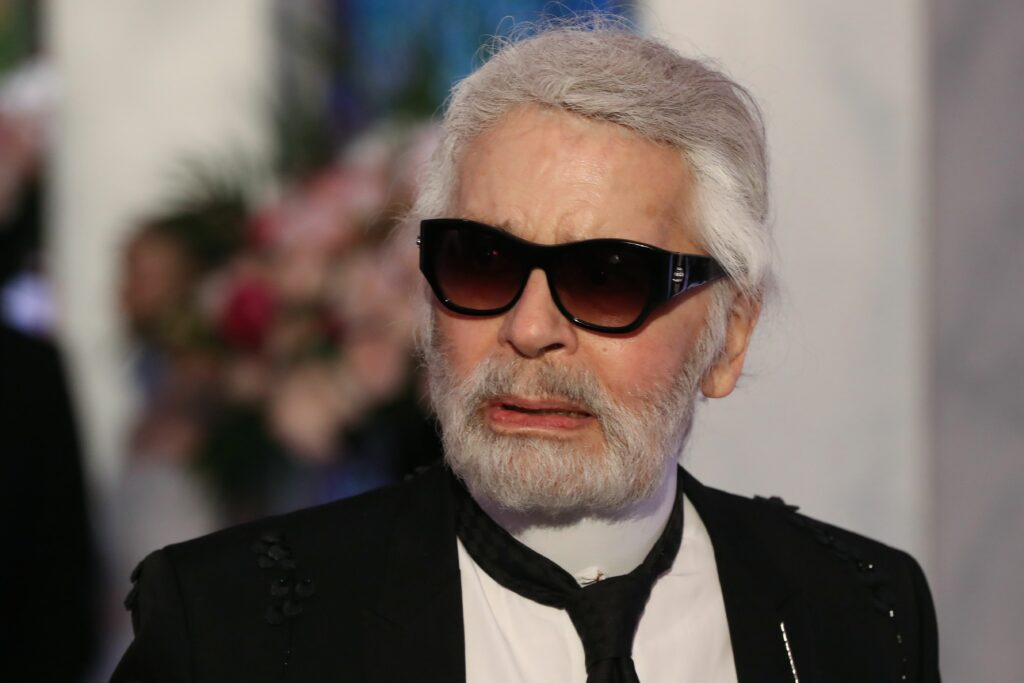 5. Karl Lagerfeld, the German designer credited with making Chanel a global phenomenon, died at 85 on Feb. 19. Lagerfeld was known for making controversial comments regarding women. Which of the following statements did Lagerfeld famously make?
a. On accusations against a creative director accused of pulling models' underwear down during photo shoots, "If you don't want your pants pulled about, don't become a model! Join a nunnery."
b. On Adele, "She is a little too fat, but she has a beautiful face and a divine voice."
c. On curvy women, "No one wants to see curvy women. You've got fat mothers with their bags of chips sitting in front of the television and saying that thin models are ugly."
d. All of the above
e. None of the above
Answers:
1. c. Senator Bernie Sanders entered the ring on Feb. 19, adding himself to an already-lengthy list of potential Democratic candidates. According to the Los Angeles Times, Sanders announced his candidacy on a radio broadcast on Vermont Public radio and by emailing supporters, decrying President Donald Trump in the process.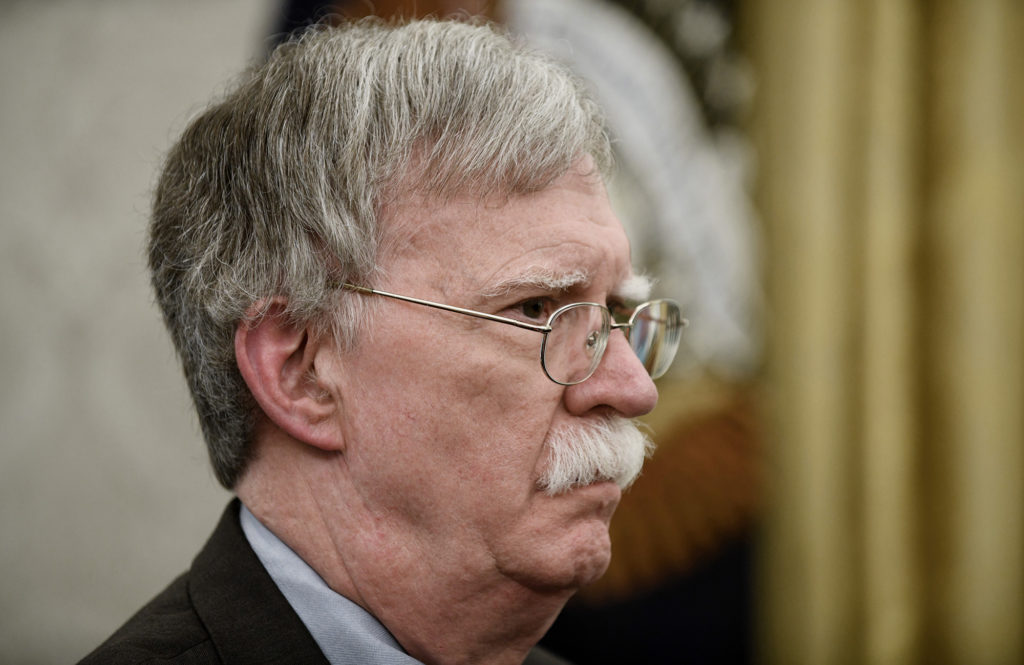 2. b. A Space Force independent from the Air Force may be no more after administration officials said on Feb. 19 that the plan is now to consolidate Air Force personnel and space operations, according to NPR. Initially, Trump had proposed a distinct branch of the military for Space Force, supposed to protect U.S. interests in space from other nations. However, NPR reported that critics of the program said it would further complicate military bureaucracy. On Feb. 19, Trump signed a directive consolidating Space Force into the Air Force.
3. a. A man died after being engulfed in flames, running away from a portable toilet that was also on fire, according to The Baltimore Sun. A M&T Bank Stadium security guard spotted the man and called authorities. By the time the fire department arrived, the man was reportedly dead, and three portable toilets were on fire. The cause of the fire is still unclear.

4. b. The official reason the student was arrested was for causing a disturbance in the classroom, according to the Tampa Bay Times. The boy had refused to participate in the Pledge of Allegiance, but that wasn't the reason for the arrest, according to police reports, because students in Polk County Public schools are not required to stand for the pledge.

5. d. Lagerfeld made all of those comments over the past 10 years, according to New York Daily News. Lagerfeld also famously took shots at Kate Middleton, Middleton's sister, and Heidi Klum over the years.